10 Date Night Ideas for a Valentine's Day at Home
Posted by Katherin Burnette on Wednesday, February 12, 2020 at 9:01 AM
By Katherin Burnette / February 12, 2020
Comment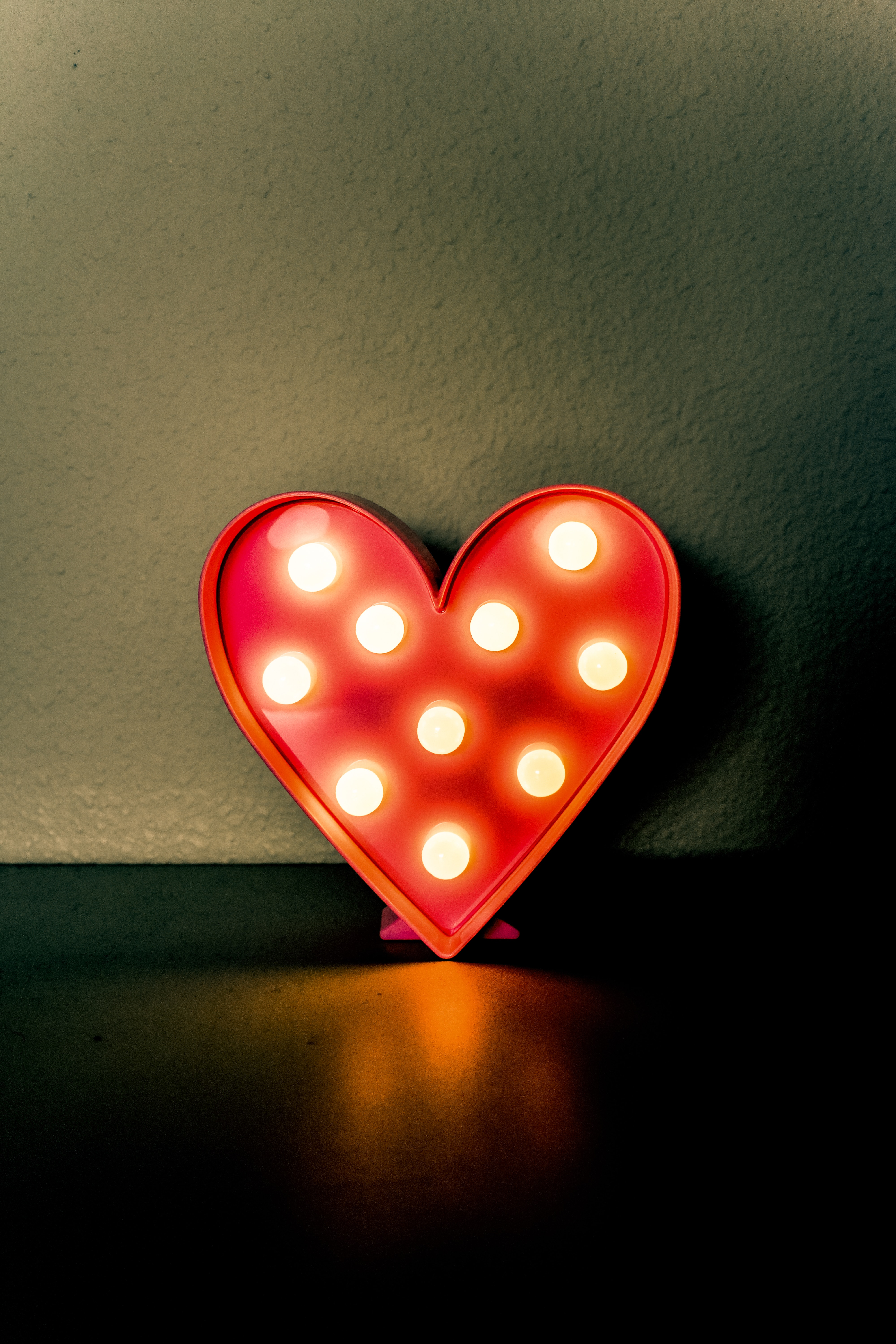 If you haven't got your Valentine's Day plans set just yet, there's no need to panic. You may not be able to snag that dinner reservation, but there are still plenty of things that you can do to have a sweet evening with your special someone. If you are spending Valentine's Day at home, here are a few suggestions:
1. Try a new hobby or craft together.
Pick something that neither one of you has tried and is fairly easy. Spend the evening laughing while you learn something new. Keep in mind that not all crafts involve glitter and popsicle sticks--there are plenty of ideas available on the internet!
2. Make dinner together.
Dinner on most nights can be a hectic affair, but it's more fun when you've got help in the kitchen. Even if your culinary skills don't extend far beyond making toast, trying a new recipe together can be a good way to reconnect. If cooking dinner is too much, order your favorite take out and focus on crafting a tasty dessert. Bonus points if you can turn it into an episode of "Iron Chef" and use a secret ingredient.
3. Learn common phrases in a new language.
Pick a place you both want to go and use Google and YouTube to learn a few common phrases to help you when you get there. "Please" and "thank you" can go a long way in any language.
4. Plan a board game night.
A little friendly competition can make things interesting, whether you stick to the classics like Monopoly or find something new. To make things even more interesting, you can always add a little wager: Loser does the dishes.
5. Read a book together.
It can be as serious as a book about relationships or marriage, or as fun as your favorite children's books. Everyone loves a good story--just cozy up together on the couch and pull out Harry Potter.
6. Stargazing.
Lay a blanket out in the backyard, bundle up in a sleeping bag, and watch the constellations for a while.
7. Create a bucket list together.
Sit down and think about all the things you want to do together. What do you want to do/see/experience together as a couple? Do you want to see Las Vegas? Go skydiving? Drive through Yellowstone National Park? Write it all down. Consider planning your next vacation, or committing to your next adventure--together.
7. Play 20 Questions.
No matter how long you've been together, chances are you still don't know everything about one another. Come up with a list of questions--silly or serious--and spend time reconnecting.
8. Spend the evening "glamping" in your living room.
Pull out the blow-up mattress. Make smores in the fireplace. Light a few candles to set the mood. Have a romantic picnic on the floor and enjoy being together.
10. Plan out your dream home.

Think about the things you would love to see in your dream home--what you want in your home, and what your needs are. Write them down or sketch them out. Dream big. Then talk about why certain things in the home are important to you. You just might learn something new about your partner.
Of course, if you are looking for your dream home, we have agents who are ready to help you find it. Give us a call at (919) 917-7100 or visit our website to schedule a consultation with one of our talented real estate agents today!