5 Tips for First-Time Home Buyers
Posted by Katherin Burnette on Tuesday, June 16, 2020 at 9:03 AM
By Katherin Burnette / June 16, 2020
Comment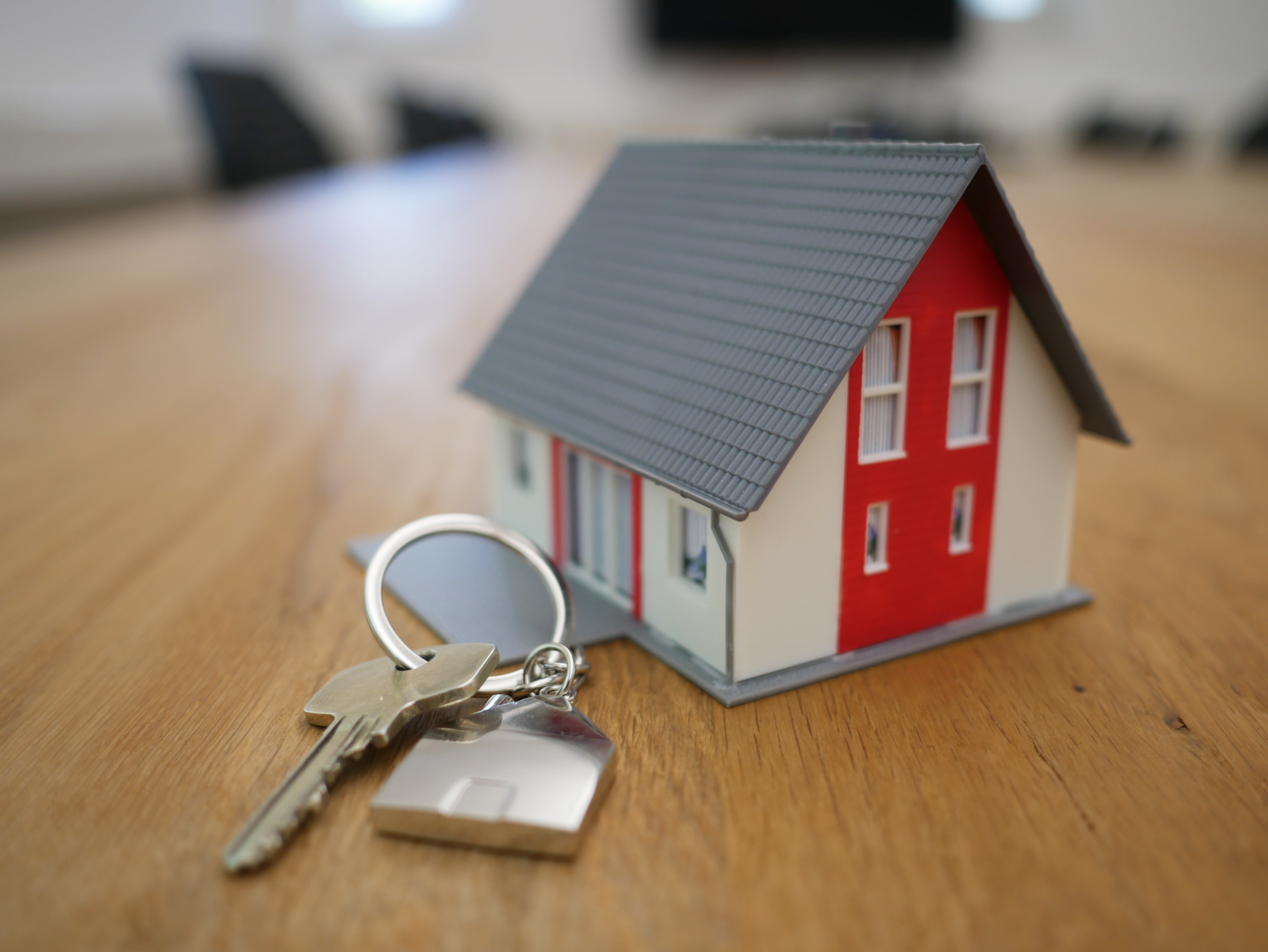 If you have made the decision to buy a new home--congratulations! If you are a first-time homebuyer--double congratulations! You are moving into a very exciting time in your life. All that excitement and the process that goes with it can be overwhelming--but it doesn't have to be. We've got a few tips to help make the process for first-timers a little less hectic.
5 Tips for First-Time Homebuyers
1. Know What You're Looking For.
If this is your first time looking for a new home, this may be easier said than done. But it helps to make a list of things that you really want in your home. What are the things that you absolutely must have? (For example, how many bedrooms do you need for the size of your family?) What are the things that you would like to see? (In your dream home, do you have a pool? All hardwood floors? Outdoor living space?) You more than likely won't get everything on your wishlist, but it's good to have in mind the non-negotiable factors when you go to look at homes.
2. Don't Go it Alone.
You may be tempted to assert your independence and do your home search on your own. Consider hiring an experienced real estate agent, like one of our talented agents at Triangle Real Estate Group, to help you navigate the process. Even if you have done tons of research, there is nothing like having a licensed professional on your side to represent your interest when it comes to negotiating with sellers, communicating with attorneys, and working with inspectors.
3. Compare Mortgage Lenders/Pre-Approval.
There are a lot of mortgage options out there, each with its own set of pros and cons. It's a good idea to talk to a mortgage lender, but even better if you talk to a few lenders to get a good sense of what your options are. Your lender can help you look at your finances and credit, determine how much you can afford to pay for a new home, and what types of mortgage loans are best suited for your finances.
Once you know how much house you can afford, you can work towards being pre-approved for a mortgage loan. This means that you've actually applied for the loan and have received a commitment letter from the lender (detailing the terms of the lender's promise to give you the mortgage loan). Having a pre-approval letter in hand when you make an offer on a home makes you look like a serious buyer, and can give you a leg up on the competition if the sellers are considering several offers on the home.
4. Be Careful With Your Credit.
Speaking of mortgages, watch your credit. Your credit will be one of the key factors in determining what types of mortgage loans you qualify for, what types of interest rates you qualify for, and perhaps even the terms of your loan. Check your credit before you begin the homebuying process, and look for opportunities to improve your credit. Pay off or pay down some of your outstanding debts, if possible.
After you apply for a mortgage, avoid opening any new credit accounts--no new loans, no new credit cards--until after your mortgage closes. Opening new credit accounts prior to closing will cause your mortgage lender to reassess how that new account affects your overall credit. If the new credit account changes your file significantly, it may mean that you no longer qualify for your mortgage.
5. Get a Home Inspection.
Even if you agree to purchase a property "as is," getting a home inspection is a good idea. A standard home inspection will reveal issues in the house that you or the sellers may not have noticed or be aware of--such as issues with the foundation, drainage, ventilation, plumbing, and the roof. Once you've seen the home inspection report, you can negotiate with the sellers regarding repairs to the home before closing (or at least have an idea of what repairs will need to happen after closing).
Not all inspections test for things like mold or pests, so be sure you know what's included in your inspection. Keep in mind that standard home inspections typically do not include tests for certain elements like asbestos or radon, so you may want to budget to have these additional tests done, as well.
This is just a short list of things to keep in mind. The home buying process is detailed, and it can be hard for some people to keep everything straight. It's important to stay organized, but it's also a really good idea to have a reliable professional working for you to get the best possible outcome for your home buying experience--like one of our team of exceptional agents.
We have more tips and guidance for first-time homebuyers available here. Of course, if you are looking for a new home in the Triangle area, our amazing agents are happy to help! Give us a call at 919-917-7100, or visit our website to see available listings!