6 Tips to Help Cut Cooling Costs
Posted by Katherin Burnette on Tuesday, August 4, 2020 at 9:15 AM
By Katherin Burnette / August 4, 2020
Comment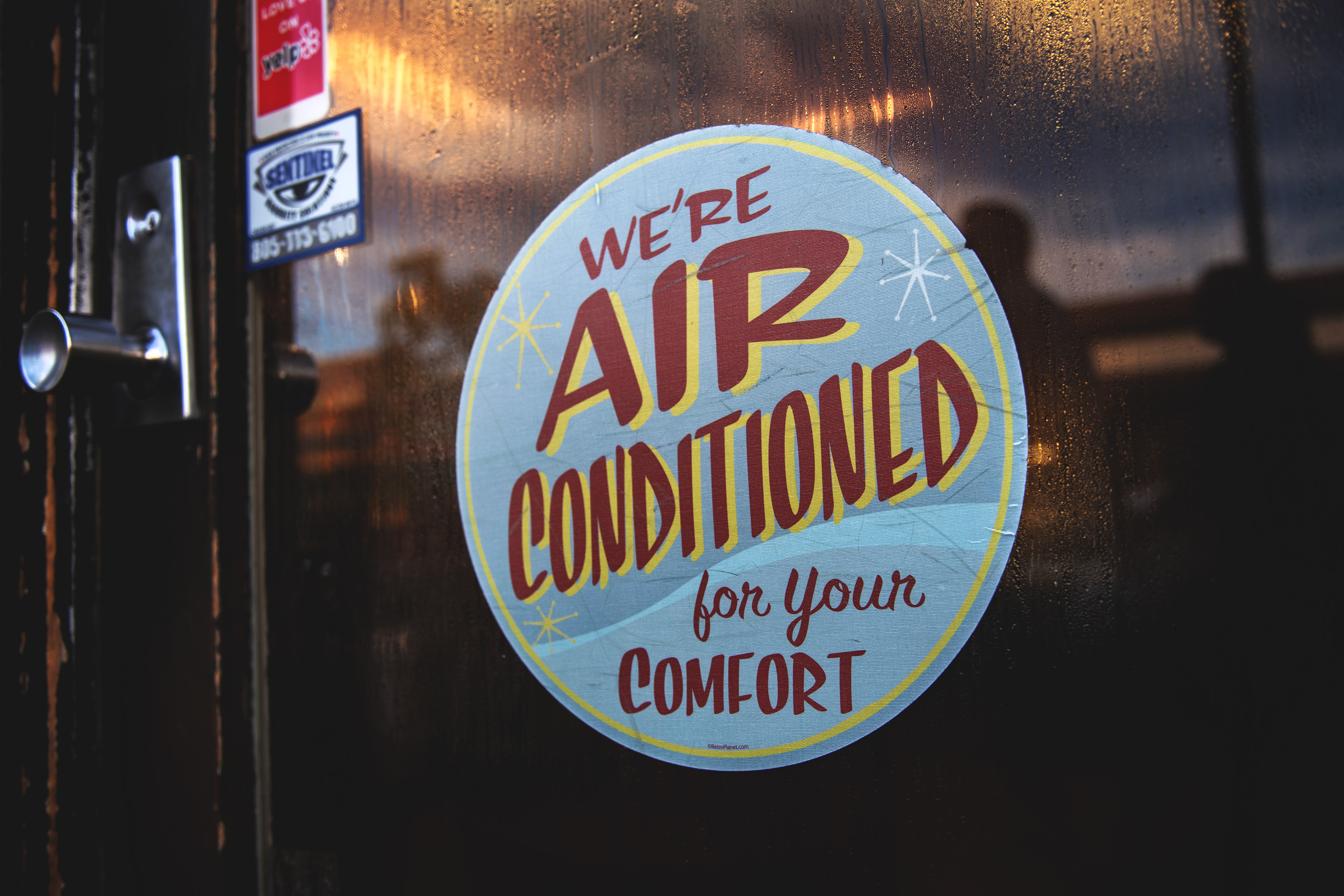 Things get hot in the summer, and the Triangle area is no exception. The August heat and humidity in the Greater Raleigh area can make things a little steamy - but there are some things you can do to beat the heat and save on your cooling costs. Here are a few suggestions to help reduce your energy bills and keep your home comfortable.
1. Shade
When it comes to heating and cooling your home, direct sunlight has a huge impact. In fact, direct sunlight coming in through the roof and windows can account for about half of the heat in your home! Carefully positioned trees and/or horizontal trellises can help block direct sunlight from filtering straight into your home, and save up to 30 percent of your energy consumption for heating and cooling!
2. Clean/Change Filters Monthly
It seems almost too easy, but air filters are more important than most people give them credit for. DIrty air filters are a leading cause of air conditioning problems, and can increase your cooling costs up to 7 percent when things get hot. Remember to clean or change your air filters monthly during the summer - your A/C unit will thank you.
3. Ceiling Fans For the Win
If we've got air conditioning, why on earth do we still need ceiling fans? If used correctly, ceiling fans can help cool things down even when your thermostat is set at a higher temperature. Moving air from a ceiling fan helps to keep air circulating throughout your home and increases evaporation from your skin - keeping you cooler.
4. Block Out the Sun
We've talked about carefully positioning shade outdoors to block out the sun, but there are things you can do inside to help tone down direct sunlight as well. Shades, curtains, blinds, and even tinted window film (especially on south or west facing windows) can help to cut down on the heat.
5. Replace Your Old A/C Unit
If your A/C unit is 15 years old or more, you might consider replacing it with a newer, more efficient model. A new unit can potentially save you enough in cooling costs over its lifetime to offset the purchase price. You can also find more information about a unit's energy efficiency at EnergyStar.gov.
6. Maintenance!
Whether you keep your existing unit or you install a new one, maintenance is key. Regular maintenance service can keep things running smoothly and reduce the risk of mechanical breakdowns. As an added bonus, a well-maintained unit also helps to keep your energy costs down. A neglected unit generally consumes about 10-30% more energy than one that is well-maintained and running efficiently.
If you're interested in buying or selling a home in the Triangle area, our team of rock star agents is ready to help! Call our office at 919-917-7100 or visit our website to see the most current listings!