7 Tips for Transforming your Small Bathroom
Posted by Katherin Burnette on Thursday, January 30, 2020 at 2:18 PM
By Katherin Burnette / January 30, 2020
Comment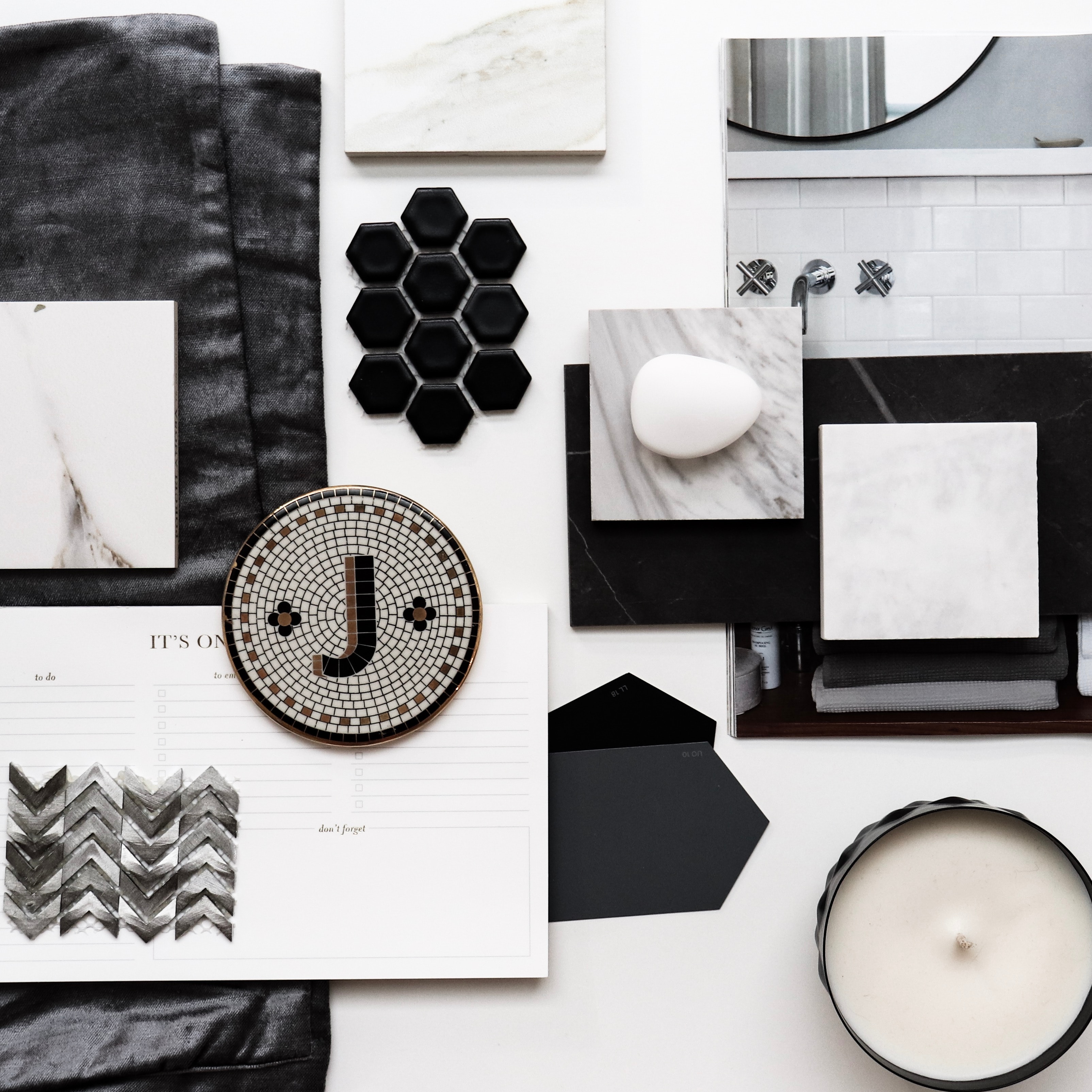 Small bathrooms can feel cramped and claustrophobic, especially if you have to share them with one or more people. If you don't have the time or money to invest in knocking down walls and renovating the entire space, you're not alone.
Here are a few tips for making your bathroom feel bigger without breaking the bank.
1. Make it Reflective
A good rule of thumb for making a space seem larger is to incorporate mirrors. Mirrors are a good way to create the illusion that there's actually more space than there really is.
2. Make it Bright
Focus on the lightness in the room. If the walls are painted a dark color, replace the color with something light to keep the walls from feeling closer together. Add additional lighting or better lighting to the mix to keep it from ever being too dim.
If you have any windows in your bathroom, allow the light to come through with window treatments that won't block out natural rays. Think about your shower curtain and be strategic with the color or pattern you choose. Stick to a lighter color or simple pattern to keep the space from becoming too busy.
If you're willing to pop up some flooring, be sure to replace it with light-colored tiles to keep this bright and airy theme going.
3. Make it Clean
It's hard to keep your bathroom completely clean, especially when you utilize the space multiple times each day. Be intentional about de-cluttering your bathroom and keeping the surfaces wiped of anything that could add weight to the space.
4. Make it Organized
Make use of your medicine cabinet or find some thin shelves to store any decor or bathroom paraphernalia out of the way. Don't incorporate too many storage pieces or decor that will protrude from the wall and make the space seem more confined.
5. Make it Tall
Slide your shower curtain bar and any curtain rods you may have in your bathroom further up toward the ceiling. You may have to purchase new curtains and a different shower curtain as a result, but this will give the illusion that the ceiling is taller, and the space is larger.
6. Make it Compact
If you're constantly working your way around a bulky vanity, consider swapping it out for a pedestal sink. This may reduce your storage but gives the space much less bulk. Find cool alternative storage options with floating shelves or closet organizers. While this may be a more expensive fix, it's a simple one that can make a huge difference.
7. Make it Clear
It's time to ditch frosted glass and opt for a simpler, clear glass option. Swap out your shower doors for something that will make the space flow much more easily.
You don't have to perform a complete gut job to make a difference in your small spaces. These design hacks can be incorporated into any room in your home.
It's important to remember that, when revitalizing a space in your home, it's all about creating an illusion while still catering to your design aesthetic.
.