Summer Fun: Beach Bag Essentials
Posted by Katherin Burnette on Tuesday, July 21, 2020 at 9:30 AM
By Katherin Burnette / July 21, 2020
Comment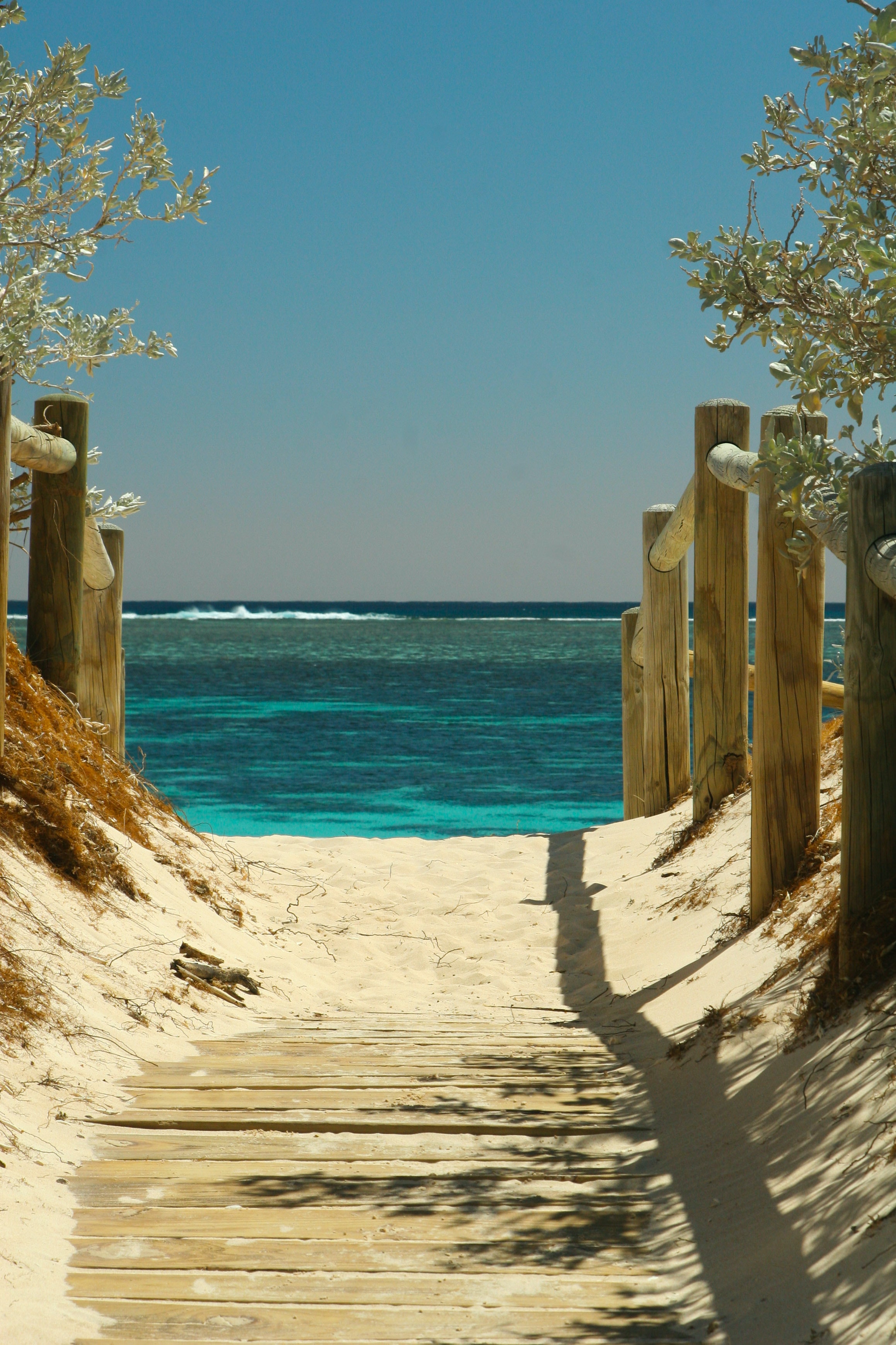 Summer means vacation times and fun in the sun! If you're making your way to one of North Carolina's gorgeous beaches this summer (or even if you're headed to your local pool), you want to make sure that you're well-equipped so that you don't miss out on one minute! Here's what to take in your beach bag so that you can enjoy your time by the water.
The Bag
The bag itself should be waterproof. You don't want to risk getting your treasures wet by accidentally setting it in wet sand or puddles. Choose a bag with a distinctive color or pattern so that it's easy to spot in a crowd, and inside pockets are a definite plus for organization.
Inside Your Beach Bag
Wet and Dry Bags: These don't have to be super fancy. The idea is that you have a designated bag to stash your wet swimsuit so that it doesn't get everything else wet. You can even use a reusable plastic bag to carry snacks or a dry change of clothes out to the beach, and then use the same bag to carry wet suits and towels back.
Waterproof Phone Case: We live and die by our phones these days, and the last thing you want is to drop it in the ocean (or the pool). Invest in a waterproof phone case to keep things safe and dry.
Sun Gear - SPF and More: Even though you're out there for fun, don't forget to protect yourself. Sunscreen and sun protection is important for everyone regardless of age or complexion - using sunscreen regularly reduces your overall exposure to UVA and UVB rays, and lowers your risk of skin cancer.
Load up on a good sunscreen that you can reapply often. Add some SPF lip balm, and finish up with sunglasses and a sun hat with a wide brim to protect your eyes and face. And always remember to reapply sunscreen regularly - one coat will not last you all afternoon!
Beach Blanket/Towel/Mat: Who wants to actually sit in the sand? With a nice oversized beach towel, you can protect yourself from getting sand in your suit and burning your legs. Bonus points if you've got one of those ultra-cool sand-proof beach blankets.
Beachwear: It's not a day at the beach if you don't have your swimsuit with you! Take a coverup or a pair of shorts so that you can quickly and easily transition from swimming in the sea to strolling into town.
Sandals: Sneakers and boots just don't belong in the sand. Go barefoot or wear some flip-flops.
Bottled Water: Things can get hot out there, so make sure you stay hydrated. Carry some bottled water or a reusable insulated water bottle to make sure that you don't get parched.
Wet Wipes: It may sound silly, but a few wet wipes can come in handy if you need to wash your hands before having a snack. They also help to brush off any sand that sticks to your skin when you're ready to head home.
A Good Book: Not much of a swimmer? That's okay. Beach reads are a grand summer tradition, too. If you're not sure what to grab this year, this list of 2020's best beach reads might give you some ideas.
Of course, this is just the beach bag starter set. Everyone packs their bag a little bit differently, depending on what their perfect day looks like. What are some of YOUR beach day essentials?
If you have questions about the real estate market in the Greater Raleigh area, our rockstar agents are available to help. Call our office at 919-917-7100, or visit our website to see the most recent listings!