Beating the Spring Market Rush
Posted by Katherin Burnette on Tuesday, February 5, 2019 at 9:00 AM
By Katherin Burnette / February 5, 2019
Comment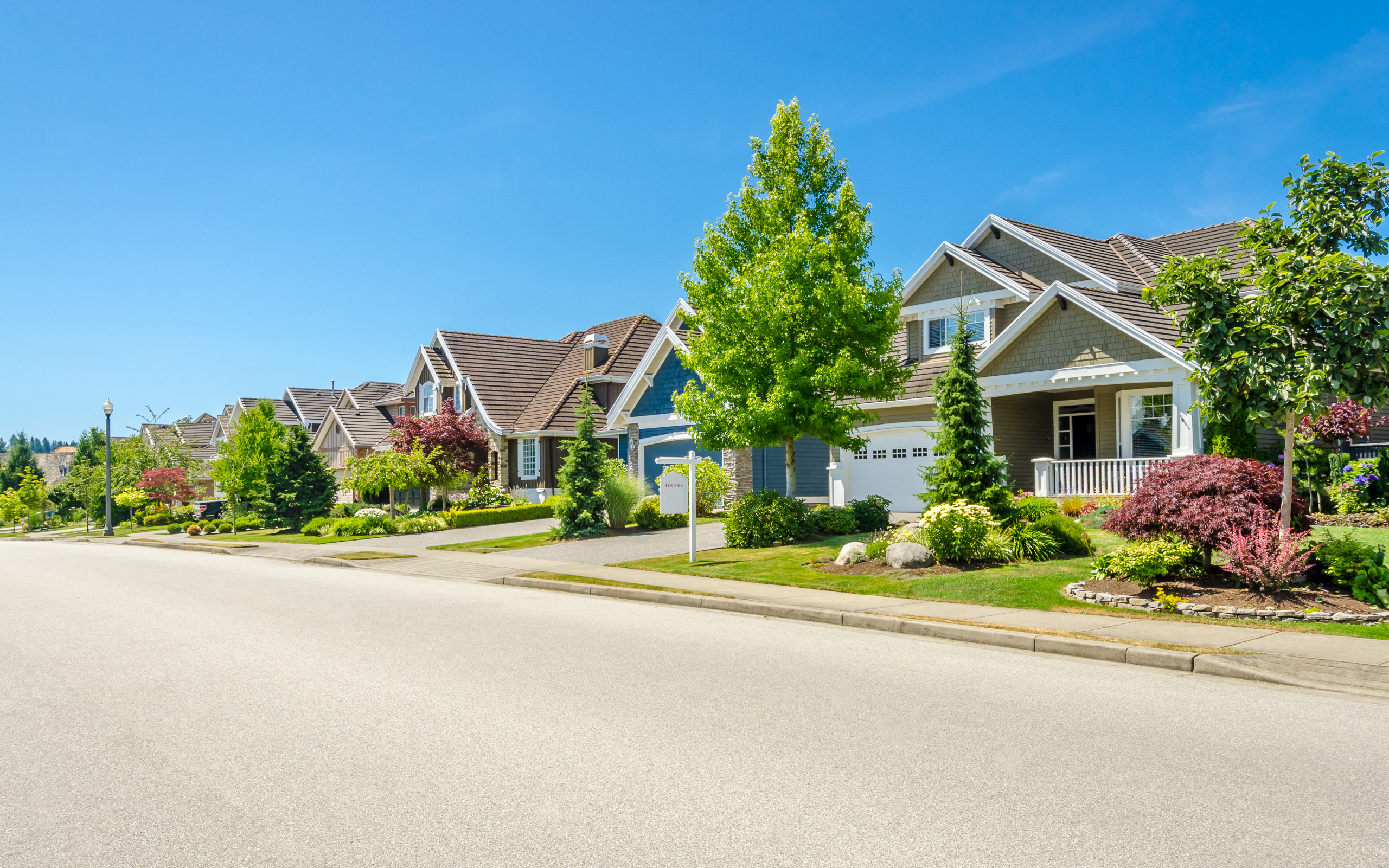 It's no secret that the spring market brings in an increased number of potential home buyers on a mission to find the home of their dreams. The warmer weather and sunny skies provide the perfect opportunity to attend open houses and visit homes in their prime.
Because of the impending rush, many sellers choose to list their home on the market during the warmer months to gain ultimate home selling traction, providing buyers with plenty of options to choose from along the way.
With increased demand during months like April, May, and June, it's no wonder why conventional real estate advice suggests listing your home during that time. But if you're really serious about selling your home this year, you may want to list your home a bit sooner than the rest of the crowd, or at least begin preparing it for the market now.
Here are a few reasons to consider listing your home sooner rather than later.
Competition is Key
Buyers aren't the only ones competing for homes in the market. While it's easy to assume that the market consists of buyers outbidding each other for a prime piece of real estate, sellers are nowhere near exempt from this competition. More demand means higher prices, which can be good for sellers in a sense, but can also cripple a listing if it's priced too highly in the first place. It's important to keep in mind that, with more buyers comes more sellers, and therefore more supply. That's why it's essential to list your home using strategic pricing and at a time that would be most beneficial to you - even if this means listing sooner than the rush when there aren't as many homes on the market.
The Buyer Pool
It's true that there are generally more people out looking for a home during the spring months, however, it's important to remember that a considerable number of these individuals may not actually be in the market to purchase a home this season, but rather near the market. Buyers that are perusing homes before the rush are more likely to really need a home then and there and will want to purchase something soon. While the number of showings on your home could be significantly less than they would be in the spring, they're likely to be serious inquiries that could result in a future sale.
A Faster Process
If you're really looking to kick your current home and move into a new place soon, it only makes sense to do it when the process will move more quickly. If you're closing on your home before the spring rush, you're likely to have fewer transactions and a shorter wait time with banks, real estate brokers, appraisers, insurance companies, inspectors, and any other businesses you and your buyers would need to work with to make the sale final. Remember that, when the spring rush hits, these businesses will be at their busiest time and less able to give you personal and expedited service.
If you're ready to list your home and are looking for an experienced real estate agent that will help you price your listing strategically and prepare you and your home for the market, contact our office at 919.981.6505 to be connected with any of our expert team members.