Brewgaloo: Where to Find Parking
Posted by Katherin Burnette on Thursday, April 25, 2019 at 9:28 AM
By Katherin Burnette / April 25, 2019
Comment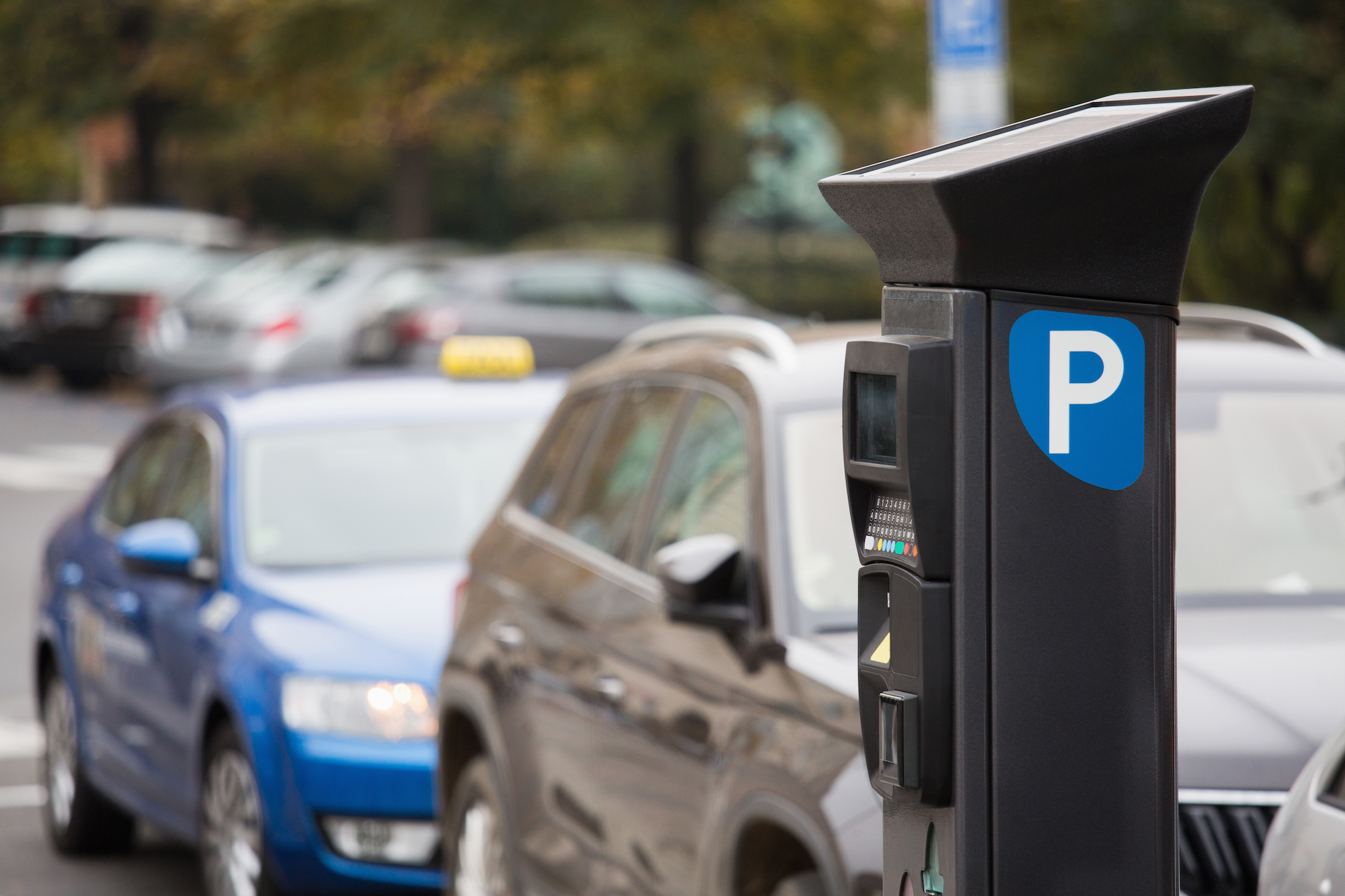 Shop Local Raleigh's Brewgaloo will be held this Friday evening, April 26 from 6-10pm and this Saturday, April 27 from 2-10pm on Fayetteville Street in downtown Raleigh. With all the amazing times that come with this much-anticipated annual event comes street closures and parking shortages.
If you're headed to Brewgaloo this weekend to enjoy some delicious brews and bites, local vendors, and live music, make sure to get the most out of this year's event by scoping out potential parking places ahead of time.
Here's a heads up on what streets you can expect to be closed from Friday afternoon until early Sunday morning and some parking options to make getting to the event a little less stressful.
Downtown Raleigh Street Closures
Fayetteville Street between Davie Street and Lenoir Street
Fayetteville Street between Davie Street and Martin Street
Fayetteville Street between Martin Street and Morgan Street
Davie Street between S. Salisbury Street and S. Wilmington Street
Hargett Street between S. Salisbury Street and S. Wilmington Street
Martin Street between S. Salisbury Street and S. Wilmington Street
Parking Options
Prices and availability vary with special event. Come prepared to pay for parking. Many downtown Raleigh parking decks offer $7 flat rate parking during special events.
City Market Lot - 228 E. Martin Street
Convention Center Underground Parking Deck - 1 W. Lenoir Street
Municipal Parking Deck - 201 W. Morgan Street
Performing Arts Deck - 126 W. South Street
Wilmington Street Station Deck - 117 S. Wilmington Street
Parking Lot at McDowell and Cabarrus - 432 S McDowell Street
Powerhouse Parking Deck - 513 W. Jones Street
City Center Deck - 429 S. Wilmington Street
510 Glenwood Parking Deck
Street Parking - Prices range depending on zone and time of day/day of week; typically free parking after 5pm and on weekends but may vary with special event parking.
615 N. West Drive Lot - $3 flat rate
While this list hits many of the major parking spots in downtown Raleigh, be sure to keep an eye out for other parking lots and local businesses that may be lending out their parking areas for a flat rate fee this weekend.