Buying New Construction: Is it Better to Build or Purchase a Spec Home?
Posted by Katherin Burnette on Thursday, May 30, 2019 at 12:48 PM
By Katherin Burnette / May 30, 2019
Comment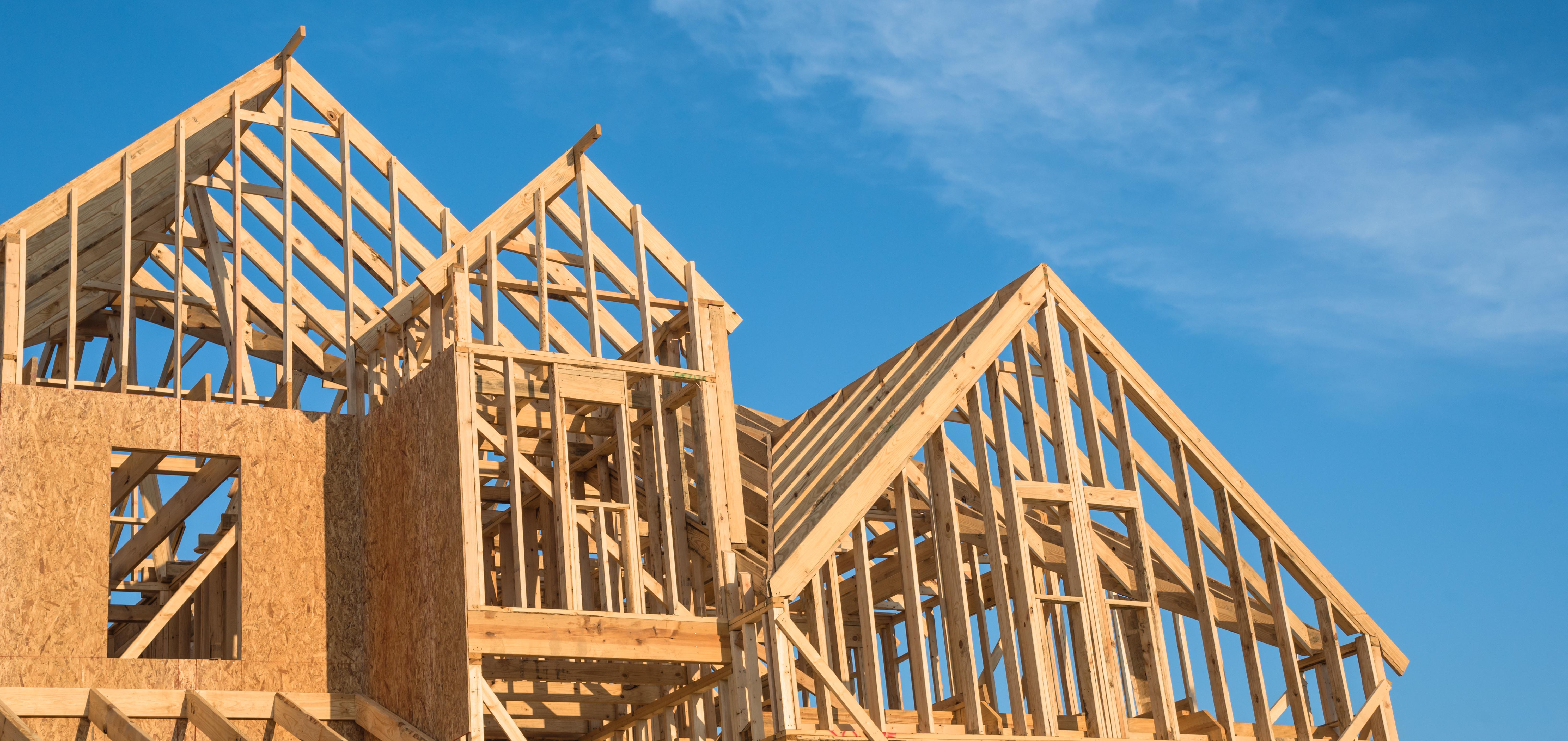 If you're thinking about purchasing a home and are considering going the new construction route, you may be wondering which is best for you – building your own, custom home or purchasing a spec home.
Here's a breakdown of what each option offers so that you can decide which option is better for your current situation.
Spec Home
What is a spec home?
Many builders in new construction neighborhoods will begin by building some homes ahead of sale - these are called spec homes. Spec homes are classified as any home that has a foundation already in place. These homes already have their layout, colors, and elevation picked out.
Advantages & disadvantages
The greatest advantage to purchasing a spec home is that construction has already begun. The time it takes to close on a spec home is a lot shorter than it would be if you were building from the ground up. This is especially helpful if you're wanting to move in sooner.
An important thing to keep in mind if you're looking to purchase a spec home is that usually you will be unable to change anything about the home's pre-selected features. However, this can depend on where it is in the building process.
New Build
Advantages & disadvantages
If you're wanting to truly put your own stamp on your new home, you may want to consider building your own home. When it comes to new builds, you're given the opportunity to pick all the features, fixtures, etc. that you would like to incorporate in your home, from the colors to the flooring. You can usually even choose the exact lot you'd like to build on! But remember, lot price varies based on location.
With new builds, you'll likely want to avoid being strapped to any specific timeframe when it comes to move in time. The time that it takes to complete the home is up to the builder and usually ranges anywhere form 6-9 months but can also depend on the circumstances and complexity of the home being built. This timeframe is also at the mercy of weather conditions and can be adjusted if the local weather isn't favorable.
Whether you choose to purchase a spec home or build your own home, both are great options to consider when looking into new construction. To decide what's best for you, you'll want to weigh to pros and cons to see which option matches your needs.
If you need assistance deciding which option to choose, please visit our contact page to be connected with one of our experienced real estate agents and receive a free, no-hassle consultation.