Choosing a Real Estate Agent: 5 Things to Consider
Posted by Katherin Burnette on Tuesday, June 9, 2020 at 8:35 AM
By Katherin Burnette / June 9, 2020
Comment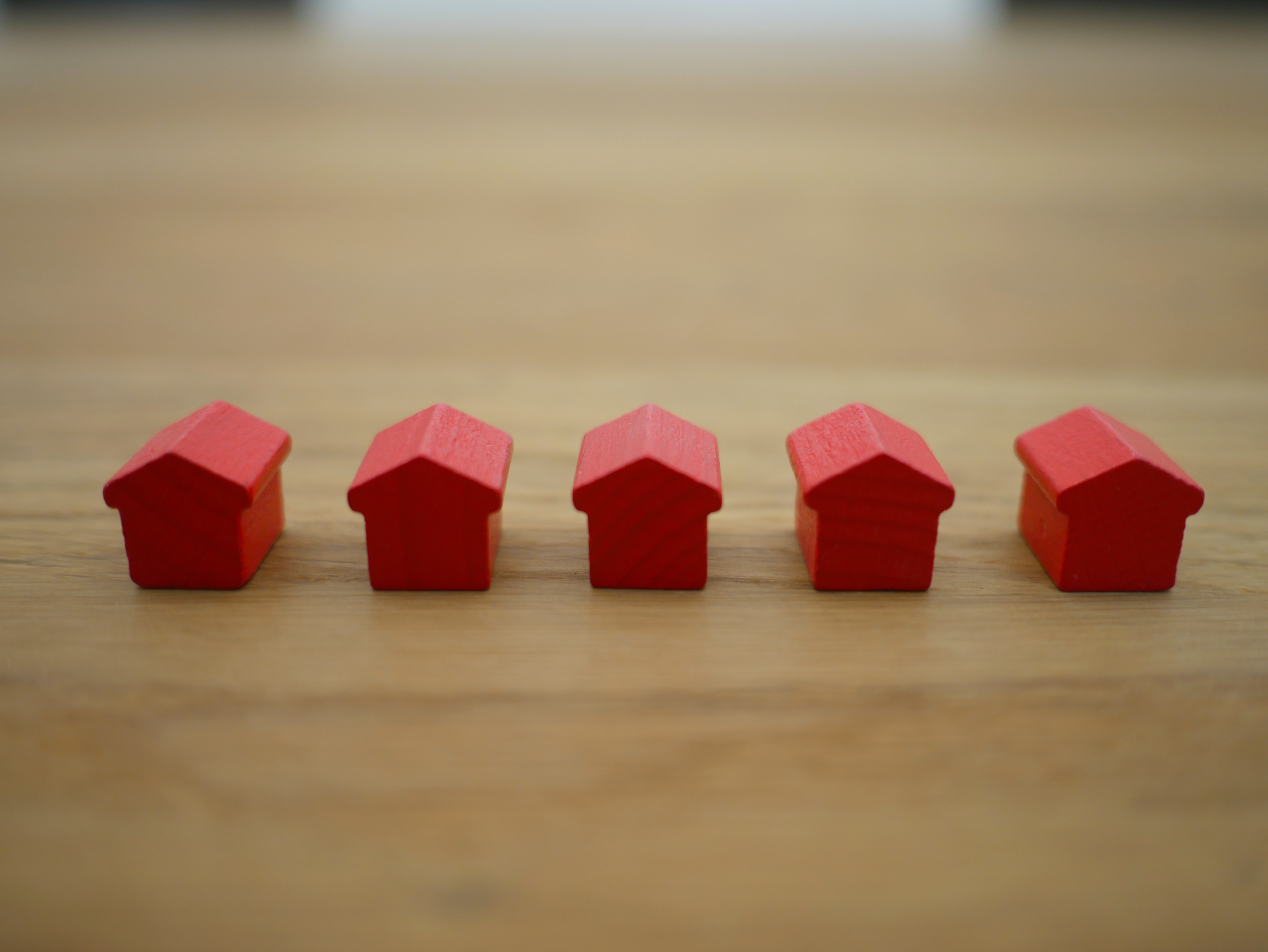 It's amazing what you can do when you put your mind to it - and there are lots of people out there who are do-it-yourselfers. (We admit, we love a little DIY in the right context.) But there are certain times in your life when you really want a professional to do the heavy lifting. If you're having surgery, you want a surgeon. When you're buying or selling a home, you really want a qualified, licensed real estate agent.
The right agent is an invaluable resource. They can help guide you through the process and make things less stressful--handling negotiations, communicating with attorneys, helping you schedule inspections, and all manner of aspects of the real estate transaction. When you find an agent who is the right fit for you and your transaction, it makes a world of difference. So how do you find the right agent?
Things to Consider When Choosing a Real Estate Agent
First of all, we have a team of first-rate real estate agents at Triangle Real Estate Group - and we would love the opportunity to work with you. But you don't have to take our word for it. There are a few things that you can look for to make sure you find someone that you're comfortable working with.
Licensure: Real estate agents have to be licensed in the state where they practice. An easy way to make sure your North Carolina agent has their real estate license--check with the real estate commission website.
Experience: While it's true that experience doesn't necessarily guarantee success, it certainly helps. If an agent has been working in real estate for a few years, they are likely to have seen a wide variety of situations--which means they won't be rattled if you run into issues in your transaction.
Market Knowledge: A good agent should be familiar and with the real estate market in your area, including recent market trends. The right agent should be able to give you a feel for what the market looks like - how long houses typically take to sell in your area and whether they are selling at, above, or below asking price.
Open Communication: It always helps to be on the same page with your agent, and that means keeping the lines of communication open. It's important to set expectations about communication from the beginning--do you prefer text messages? Emails? Are there particular times that you are available for phone calls? Make sure your agent knows the best way to communicate with you, how often you should be updated, and who needs to be kept in the loop when it comes to your transaction. People often communicate differently, so you will want this to be clear upfront.
Resources: It also helps when an agent has resources to draw upon to help you in your transaction. You may need to ask a few questions - is the agent part of a team? Do they have a preferred vendor list? Can they recommend a good surveyor or home inspector? If you are selling, what resources do they have to help market your home to potential buyers?
Consider Chemistry: Many people rely on referrals from friends and family when looking for a real estate agent, and this can also help take quite a bit of the pressure off. Working with an agent who is referred by someone you know and like can help you feel more comfortable with the process. However, that doesn't mean that you need to hire the first person you talk to.
Feel free to talk to a few different agents before you settle on your agent of choice. Talking to an agent in person will also help you get a better feel for how they present themselves and how they approach their clients.
This is not just a transaction, but a relationship--the better your relationship with your agent, the better outcome you will achieve. Make sure you find someone who has the professional expertise you need and is a good fit personally. Above all, you want to work with someone who has passion for their work and your best interests at heart.
At Triangle Real Estate Group, we are passionate about real estate, and we are passionate about the Triangle area. We also have an amazing crew of rock star agents who would love to build that relationship and help you find exactly what you're looking for in a new home. Give us a call at 919-917-7100 or visit our website to meet us!