DIY Home Projects: Changing HVAC Filters
Posted by Katherin Burnette on Thursday, April 9, 2020 at 9:40 AM
By Katherin Burnette / April 9, 2020
Comment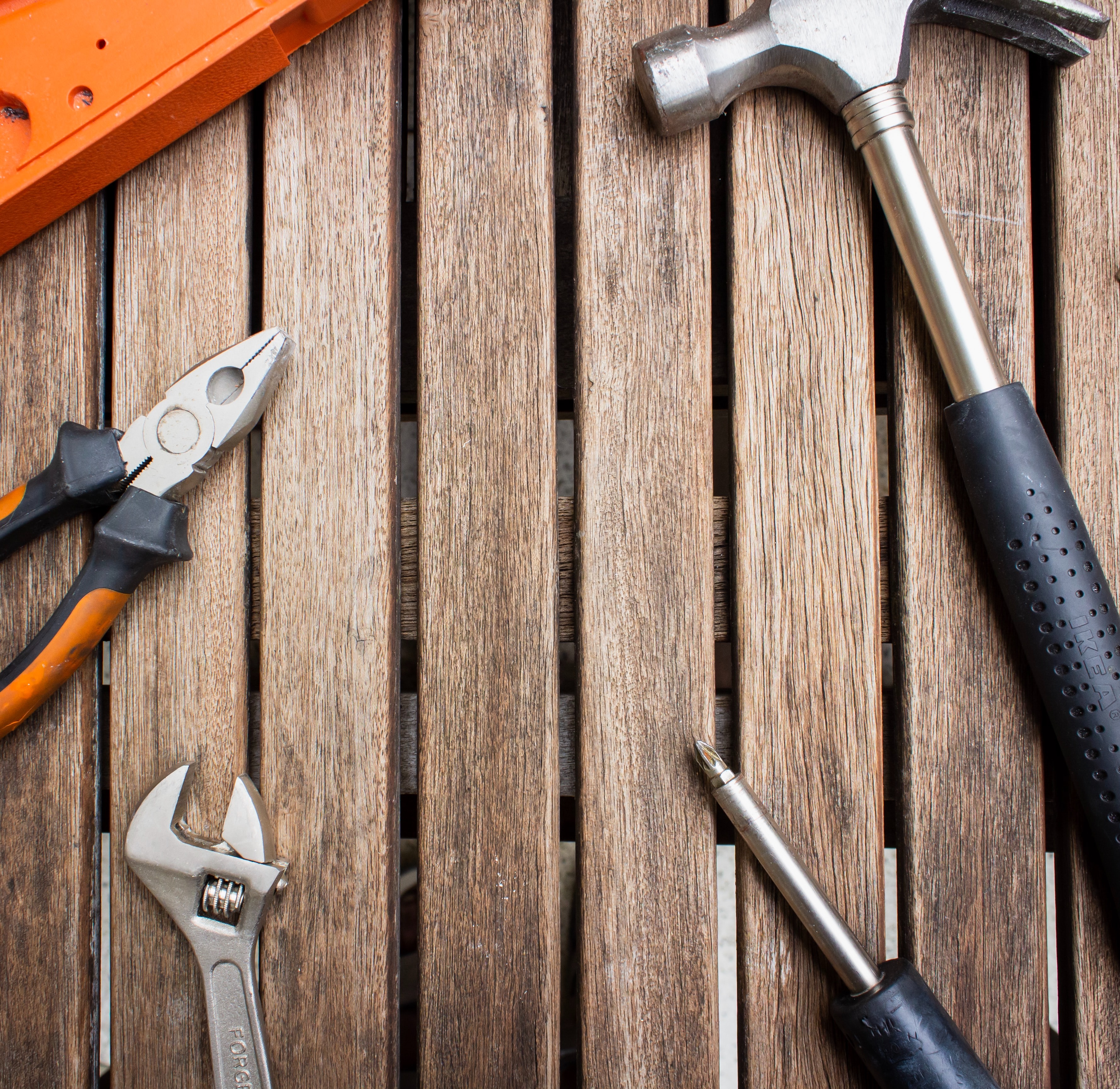 HVAC filters are one of the most overlooked parts of spring cleaning. Most people may not even realize that you should be changing your filters about every three months! Since these filters trap dust, dirt, and miscellaneous debris (in some cases, pet hair), they protect your HVAC unit and keep things running smoothly. Here's how to get it done.
Before you start removing any grilles from the wall, make sure your HVAC system is turned off while you're working.

Find the filters that need to be changed. Depending on how your system is designed, the filter may be located behind a grille on the wall or in a utility closet. Make sure you know how many and what size air filters you need.

Remove the grille cover over the filter. This is a good time to clean the cover, too - vacuums can be used to get rid of big dust clumps and get into crevices. You can also wipe the cover down with a damp or soapy rag to get rid of debris.

Remove the old filter. You may want to put it in a trash bag to prevent dust and debris from scattering through your house.

Install the new filter. Check the arrow that indicates which side is up before you install it! Once you slide the clean filter into place, you can replace the cover.
Making sure that you replace your HVAC filters on a regular basis can help extend the life of your HVAC unit. It's a simple and inexpensive investment in your home!
If you have real estate questions, our Triangle area real estate agents are available to answer questions and help you with your real estate needs in the greater Raleigh area. Call our office at 919-917-7100 or visit our website to see current listings!