DIY Home Projects: Changing Your Oven Light
Posted by Katherin Burnette on Tuesday, May 19, 2020 at 9:56 AM
By Katherin Burnette / May 19, 2020
Comment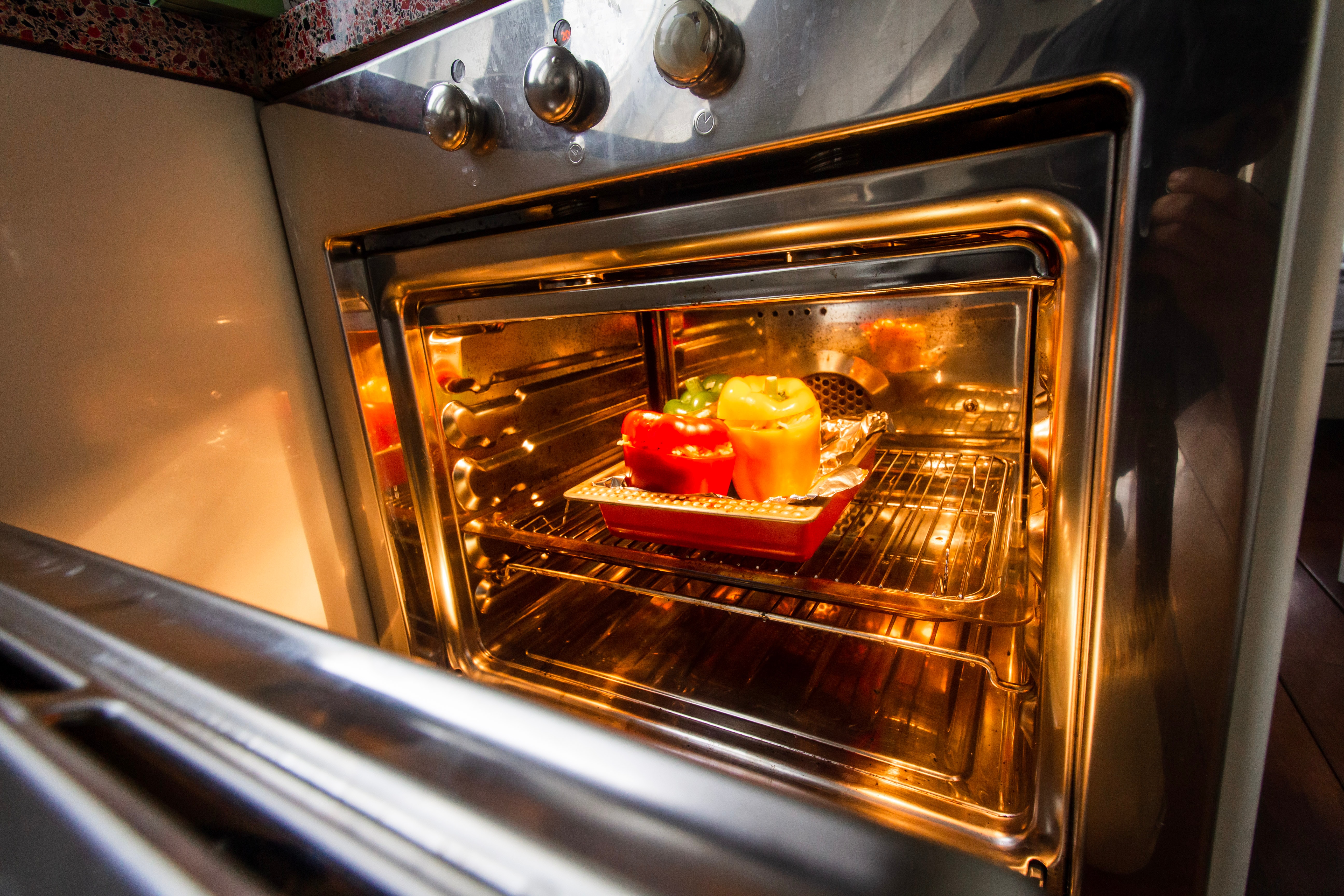 You never really think about your oven light until the bulb burns out. But don't worry - this is an easy fix that you can do on your own. Grab the oven owner's manual (you've got it around there somewhere. Check the cabinets and drawers in the kitchen), and make sure you've got plenty of time. About five to ten minutes should do it.
To change your oven light:
Check the owner's manual to see what type of bulb your oven uses (halogen or standard). Make sure you're using the correct type of bulb for your oven.

Remove the trays and racks from inside the oven and remove the protective covering from the oven light.

Carefully remove the old bulb. Then replace it with the new bulb, screwing it snugly into place.

Testing: Check that the light comes on when the door is open and turns off when closed.

Replace the protective covering over the bulb, and then replace the oven racks.
That's it! You're done! Now you can keep an eye on your cinnamon rolls, cookies, and your latest sourdough experiment - all without having to crack the oven door. Easy peasy!
If you have questions about real estate in the Greater Raleigh area, our team of exceptional real estate agents is here to help. Call our office at 919-917-7100, or visit our website to see the latest listings!