DIY Home Projects: Cleaning Your Microwave
Posted by Katherin Burnette on Tuesday, May 26, 2020 at 9:38 AM
By Katherin Burnette / May 26, 2020
Comment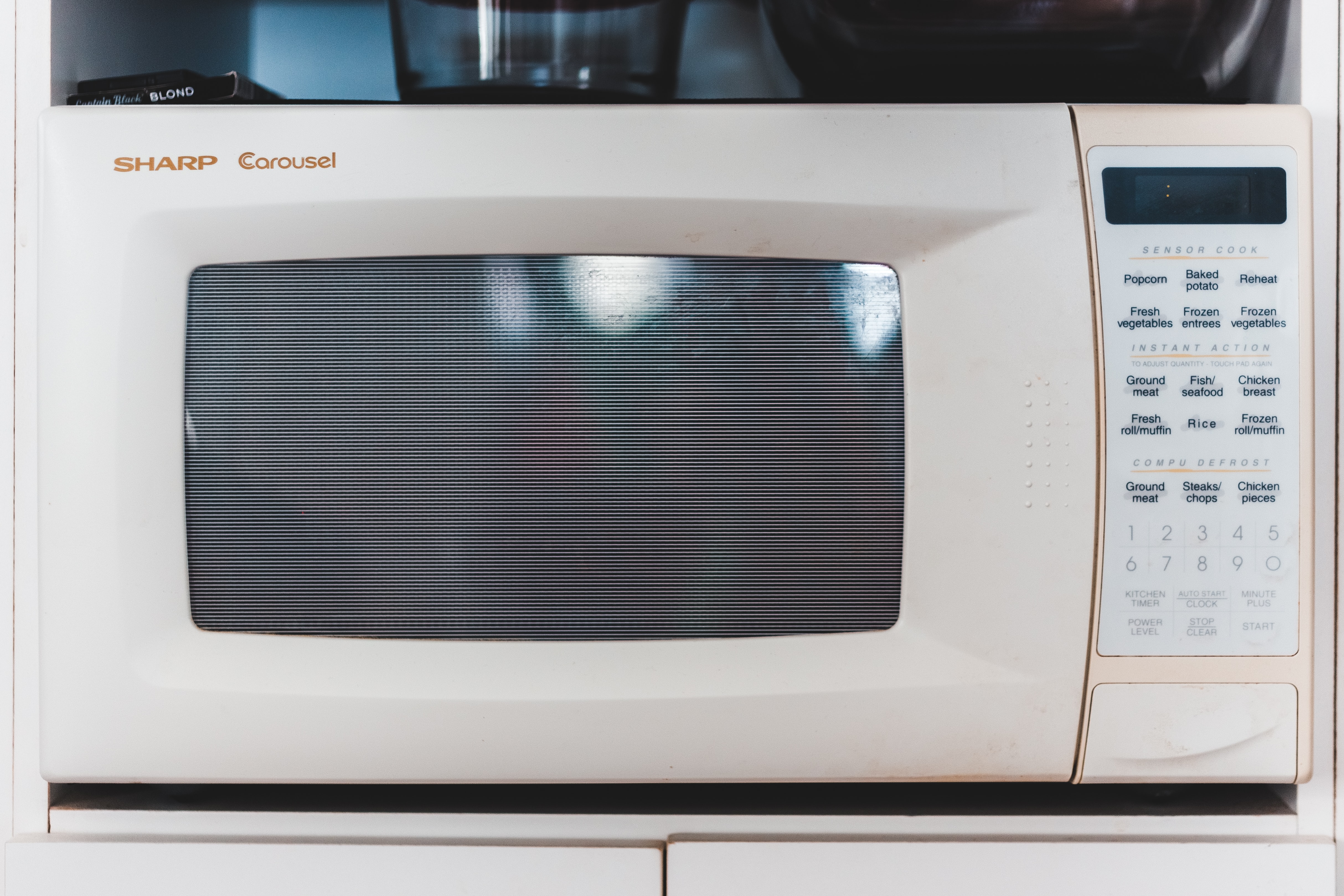 In many kitchens, the microwave gets heavy usage - but doesn't get the same attention when it comes to cleaning. Thankfully, there are a few simple ways to give this appliance a deep clean and a deodorizing treatment, all with ingredients you already have on hand.
Step 1. In a microwave-safe bowl, combine one cup of water with lemon, lime or orange slices. If you don't have citrus fruit, you can alternatively combine a few tablespoons of vinegar (preferably white or apple cider vinegar) with one cup of water.
Step 2. Place your bowl inside the microwave and heat it on high for several minutes until your mixture boils and the window steams up. Let the water cool for about 5 minutes before you open the microwave door. Remove the bowl, and wipe the inside clean with a sponge.
If your microwave still has a light odor that clings to the inside, use two tablespoons of baking soda mixed with one cup of water and heat for three minutes. Again, let the water cool before you open the door, and wipe the inside clean with a sponge.
The water works to help steam clean spots and stains, while the citrus, vinegar, and baking soda all work to kill funky odors and leave things smelling fresh.
Step 3. (Optional) If you have some stubborn bits stuck to your turntable, you can remove it to wash in the dishwasher or by hand in warm soapy water. Replace once clean and dry.
If you have questions about real estate in the Greater Raleigh area, our agents are here to help you. Call our office at 919-917-7100 or visit our website to see current listings!