DIY Home Projects: Painting Your Front Door
Posted by Katherin Burnette on Thursday, April 16, 2020 at 9:00 AM
By Katherin Burnette / April 16, 2020
Comment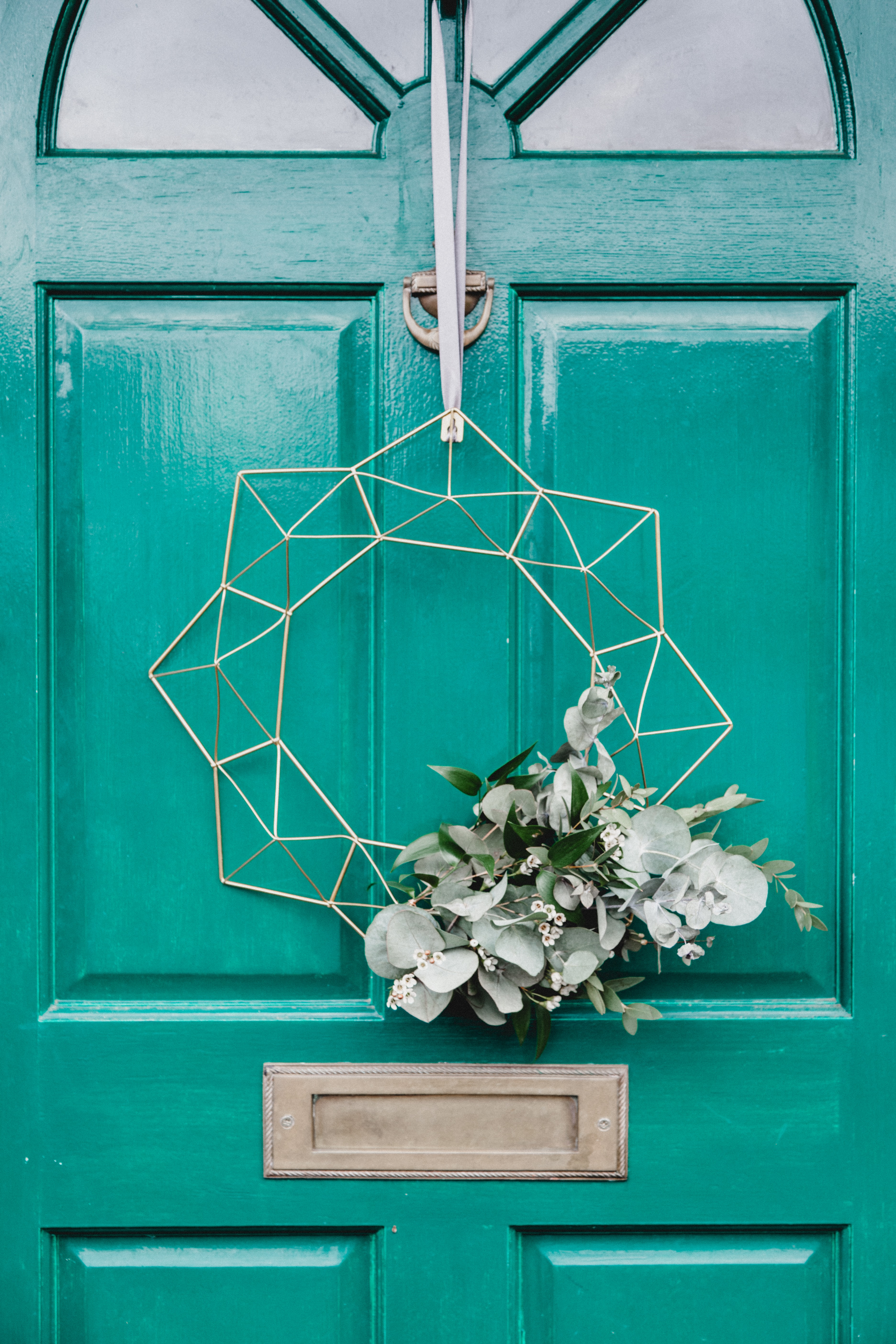 It may not seem like much, but a fresh coat of paint on your front door can really brighten your home. Even better, you can give your home's entrance a facelift in just one afternoon! Here's how to do it:
Remove the metal hardware: knockers, doorknobs, locks (if you can). If you don't want to unscrew the hardware, or you're not able to, you can tape it off to avoid getting paint all over your fixtures.

Clean the door with a general-purpose cleaner (even a little dish detergent mixed with water will do), and then rinse with clean water. This removes dust and debris from the door so that it doesn't get stuck in the paint and affect your final product.

Put masking tape or painters tape around any metal fastenings that you haven't removed, such as the lock or doorknob.

Choosing your paint: a semi-gloss exterior paint is ideal for front doors. If you use flat paint for your door, consider using a sealer once the paint is dry to boost its durability.

When you're ready to start painting, select a small flat brush. Start with the crevices and panels, and then paint the surrounding boards. If you like, you can use a roller to paint the flat surfaces. You may need two coats in order to get a solid even color.

If you are using a flat or matte paint, apply a sealer once the paint is dry.

Once the paint is dry, replace any remaining metal fastenings (door knockers, etc.)
Other tips to keep in mind: if you've got an old wood door, you may need to lightly sand and use wood filler to repair nicks and cracks before painting. You can also paint your front door without removing it from its hinges.
That's it! You've got a whole new door in less than a day!
Our team of Triangle area real estate agents are available to answer your questions and help you with your real estate needs. Call our office at 919-917-7100 or visit our website to see current listings!