Downtown Raleigh Food Halls: What to Expect
Posted by Katherin Burnette on Thursday, June 6, 2019 at 1:42 PM
By Katherin Burnette / June 6, 2019
Comment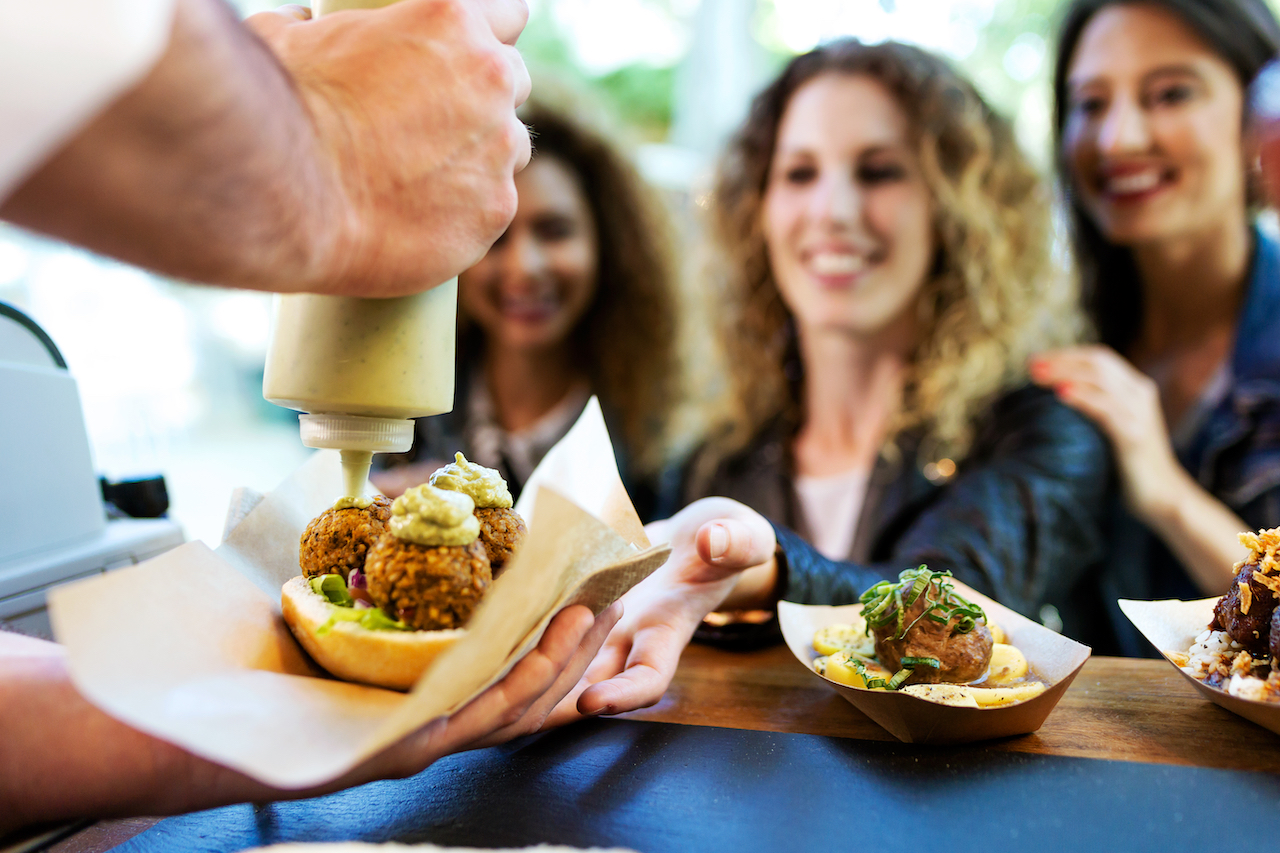 Who doesn't love hitting the town and exploring all that downtown Raleigh has to offer? As you plan your next visit to our beloved state capitol, consider thinking outside the box for your dining experience and trying a food hall on for size!
Food halls offer a wide variety of food right at your fingertips! Essentially, it's like visiting a mall food court but avoiding all the stores and going straight to enjoying your favorite local food vendors.
As the Triangle embraces the food hall trend, it's no surprise that they're on the rise in our area. So far, Raleigh has two of them and they both offer something a little different and unique.
Here's a breakdown of what you can expect at each of Raleigh's food halls.
411 West Morgan Street, Raleigh, NC
Located in Raleigh's Warehouse District, Morgan Street Food Hall is a real charmer with plenty of dining options to satisfy your cravings.
From the main course all the way through dessert, this trendy spot allows you to really gorge yourself. If you're in an indecisive mood, mix and match your treats by stopping by any of the 20 stalls and ordering their specialty dishes.
Eat indoors to feel electrified by all the excitement or head outdoors to the patio and enjoy the bar and plenty of shade to beat the heat.
Check out some of the food vendors you can expect to see at Morgan Street Food Hall this summer
Bad Cat Coffee, Crepes, & Bagels
Bella's Wood Fired Pizza & Tapas
The complete lineup of dining and retail spots can change and grow from time to time, so be sure to check the Morgan Street Food Hall website if you're looking for something specific and remember that each vendor has their own hours, so plan accordingly.
500 E Davie St, Raleigh, NC
Raleigh's newest food hall is Transfer Co. Food Hall. Situated in downtown Raleigh's Olde East neighborhood, this trendy spot offers a gathering place for all.
The character-filled environment flaunts tons of history and charm surrounded by its historic Carolina Coach Garage and Shop building as well as over 50,000 square feet of space prepped for local vendors and hungry diners alike.
Immerse yourself in the hustle and bustle of our vibrant city at this eclectic food hall and chow down on some truly delicious grub.
Here's a snapshot of some of the vendors you can expect to see at Transfer Co. Food Hall.
Coming Soon
This hot spot is quickly growing and adding to its collection of local vendors. Be sure to check the Transfer Co. Food Hall website for updates and information on vendor hours.
No matter how you decide to dine in downtown Raleigh, we hope you'll give one of these unique establishments a shot so that you can experience the food hall trend at its best. Regardless, when it comes to Raleigh dining, you can't go wrong.