Finding Your Match: Real Estate Agent Edition
Posted by Katherin Burnette on Thursday, February 14, 2019 at 8:19 AM
By Katherin Burnette / February 14, 2019
Comment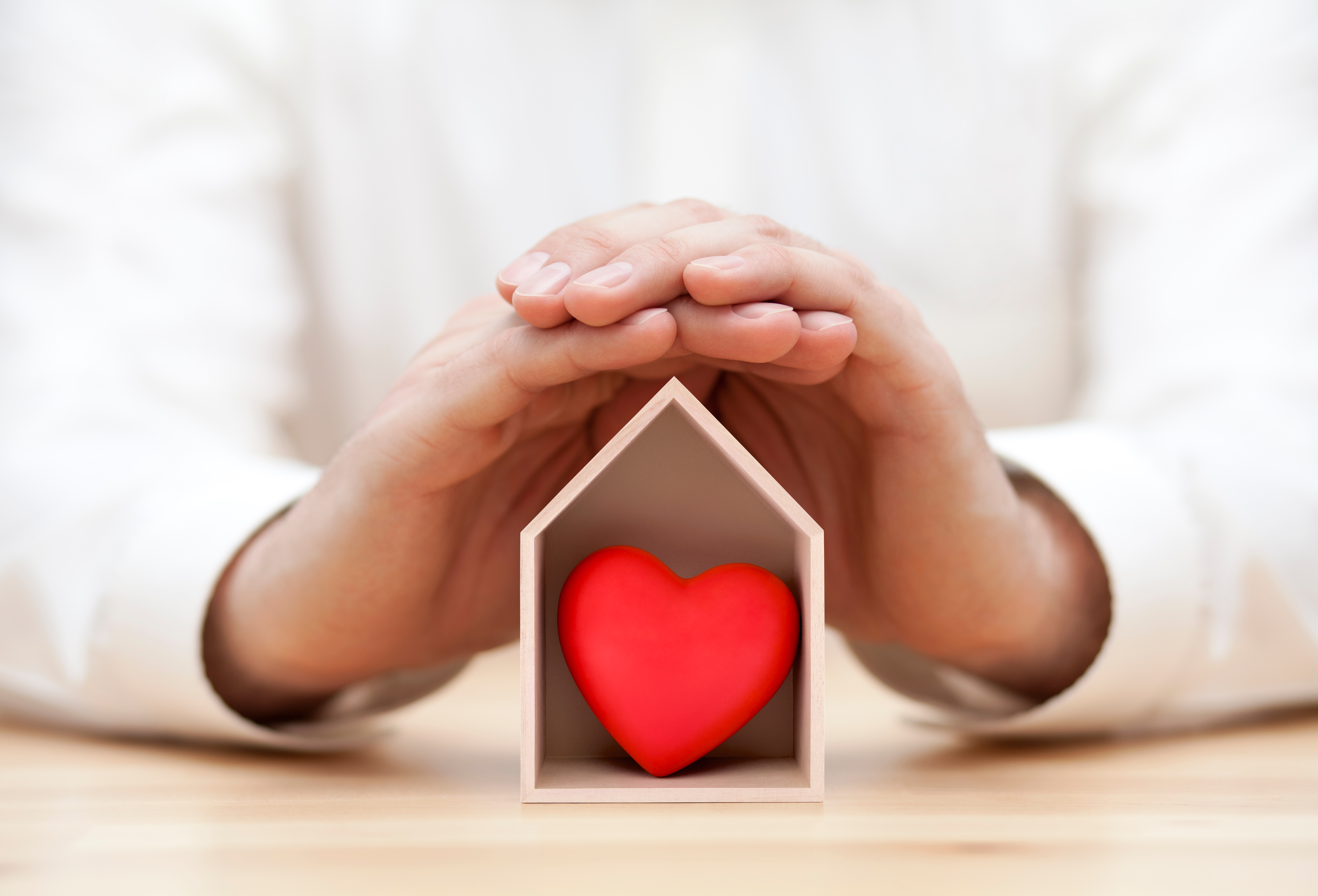 Buying or selling a home is a big and exciting life change. The key to keeping this experience a positive one is finding the right real estate professional to work with.
Here are some useful things to keep in mind when searching for a local real estate pro that's the perfect match for you.
It's All About Chemistry
With an event as big as this, it's important to make sure you're thorough in your search by interviewing multiple people before deciding who to work with. It's important to focus on whether or not you feel actual chemistry with the agent or broker you choose to help you buy or sell your home. Look for a real connection with this person so that you can work together toward your shared goal.
Personality Over Experience
While finding a real estate professional with loads of experience can be important, it's also essential to remember that experience isn't the only thing that matters. As you trek all over your desired areas searching for your dream home or navigate through the home selling process, you'll work closely with this person. Make sure they're relatable, reliable, authentic, and that you feel comfortable with them. They should be good at negotiating while also making you feel at ease.
Trust Your Gut
Pay attention to your first instinct when it comes to the agents or brokers that you interview. Often times, your intuition will pick up on how you feel about someone within the first few minutes of the meeting. The professional that you interview should already have outstanding reviews, but if you don't feel like it's a match or have a feeling that you can't quite put your finger on, move on.
Pay Attention to Priorities
The agent that you choose to work with should be someone you feel you can be transparent and open with. Be honest about your expectations, what you're looking for, and if something isn't working for you. The right real estate professional will listen and put your best interests ahead of their own. If that's not happening and you don't feel like you're being prioritized, it may be time to make a change.
Transparency Works Both Ways
While it is important to be transparent with whoever you choose to work with, it's also extremely and 100% necessary that they are open and honest with you. Trust is key and your agent should demonstrate honesty, authenticity, conviction, and transparency throughout the entire process. Be sure to pay attention to their past property promotion, website, client reviews, etc. to get a good feel for how they will best serve you.
Not All Rainbows and Butterflies
The best real estate pros are the ones that won't sugarcoat everything for you. There are risks that come with buying and selling a home and your agent should be the first one to give you honest feedback about the risks involved. Ask for real numbers and data surrounding what goes into entering the real estate game as well as local market trends. If they aren't able to share that information or the risks aren't explained, something isn't right.
Check the Alignment
You and your real estate agent should feel aligned in that you both share similar core values. If honesty is important to you, you should feel that your agent is genuine and open in their feedback and advice. It's important to work with someone that understands your values and exhibits them in their work.
Compassion is Key
Compassion is the character trait that will separate the money-hungry agents from the truly exceptional ones that will put you and your needs first. Find an agent that demonstrates patience and understanding and won't push you into a transaction that makes you uncomfortable or feel more stress than the situation warrants.
Start Digging
Searching the internet for information on your interviewees is a must. Scour reviews, websites, and social media to learn more about each agent you interview before making a final decision. You'll likely get a good idea of what kind of agent you're considering based on past client referrals and their web presence. This can also help you prep for the interview as you note the agent's track record and past successes.
Ultimately, you should make sure that whoever you decide to hire to help you sell or buy a home is a great fit that makes you feel comfortable, at ease, and sets you up for success. Pay special attention during your interviews and go with your instincts.
If you're looking for an agent that will check all your boxes and help you embark on your real estate journey, call our Raleigh office at 919.981.6505 to be matched with one of our exceptional brokers.