How to Set a Fancy Thanksgiving Table
Posted by Katherin Burnette on Thursday, November 21, 2019 at 1:43 PM
By Katherin Burnette / November 21, 2019
Comment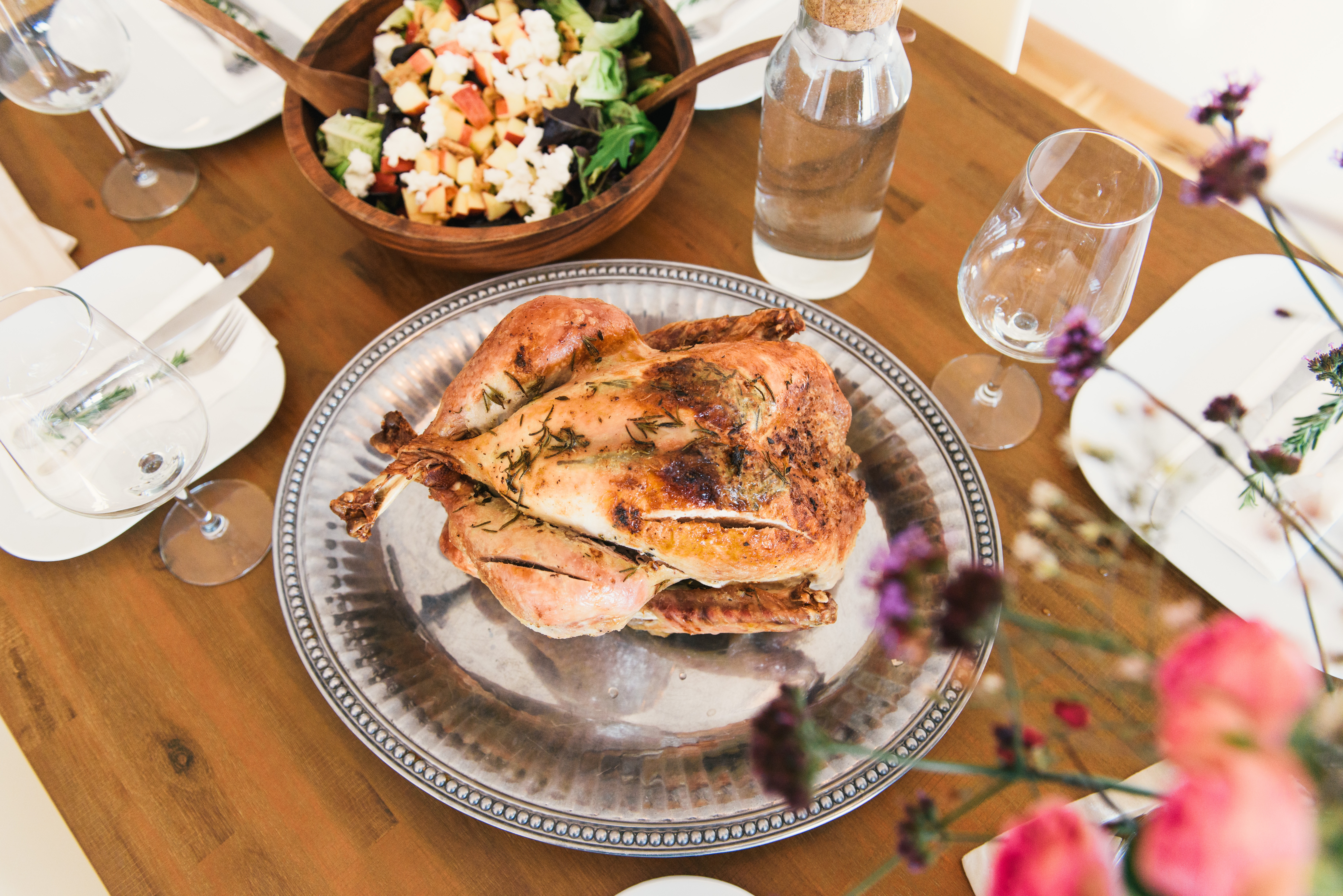 When searching for a home, your dining room can be a really important space. It's where memories are made, great food is shared, and time is spent with the ones you love the most!
Holidays are especially important and Thanksgiving is one of the few times a year that are dedicated to spending time with friends and family. You gather together around a meal to talk about what you're thankful for and to spend time with the people you love the most. It's also one of the few times a year that are dedicated to pulling out all the stops for enjoying a truly exceptional meal.
Dressing up your table can enhance the experience and make it truly memorable. Here are a few tips for setting a fancy Thanksgiving table to make it really special:
Linens
You can choose between a table cloth or a table runner and then accentuate your choice with placemats and cloth napkins. A table cloth makes for a more formal look, but a table runner allows for some more stylish choices. Just be mindful of patterns so the table doesn't look too cluttered. If you have patterned placements, use a solid-colored tablecloth or runner and vice versa.
Dinner Settings
Bring out the fancy china and flatware. If this isn't a special occasion, then what is? The place setting should include a charger topped by a dinner plate with a side plate on the left. Forks go on the left of the setting, and spoons and knives go on the right. Place utensils in the order that they are used, going from the outside in.
Decor
Make the table look special with name cards and decor. Create a centerpiece such as a glass bowl with pine cones or candles. Leave the serving dishes in the kitchen so the table is free of clutter. Or get really fancy and serve guests their dinner at their seats or hire a server.
Make your Thanksgiving dinner really special this year with these tips and it will be a dinner to remember. We also recommend checking out our Pinterest Table Decorations Board for more ideas!
If you are looking to buy a home with a beautiful dining room give us a call at 919.917.7100. We would love to help you find the home of your dreams to create wonderful memories in!