HVAC Servicing: Basics for Homeowners
Posted by Katherin Burnette on Tuesday, August 11, 2020 at 9:15 AM
By Katherin Burnette / August 11, 2020
Comment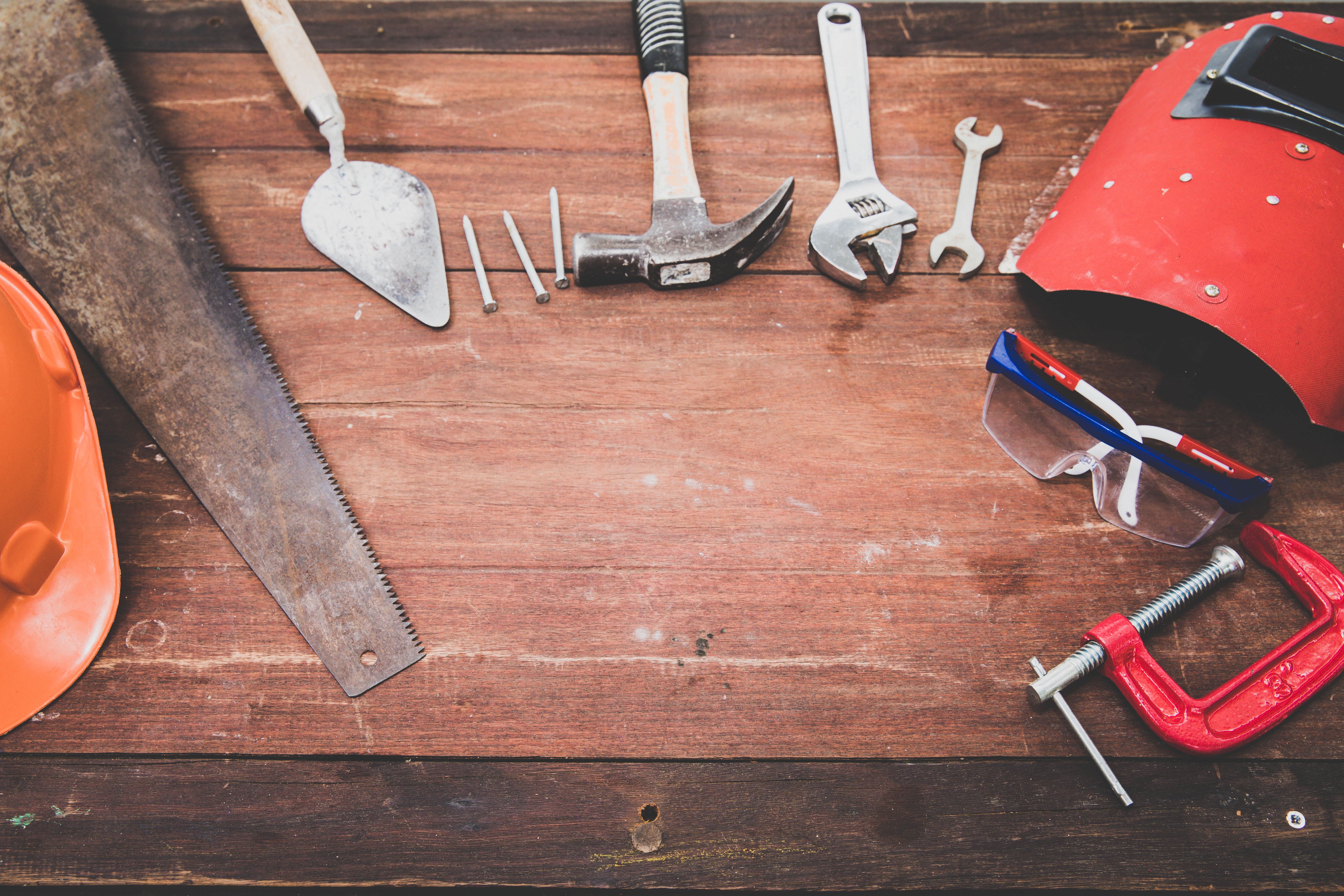 Your HVAC unit is one of those things you don't miss until it breaks down - no one notices it until it stops working. To make sure that you and your home stay cool when it gets hot, it's important to make sure your HVAC unit is in good working order - and that means making sure it's well maintained.
Do I really need to have my HVAC unit serviced if the air conditioning works fine inside my home?
Having your HVAC unit serviced is like getting regular maintenance on your car. It's important to help keep things running smoothly. Regular maintenance also makes sure that little things don't turn into big things down the road and cause expensive problems.
Heating and cooling equipment should be inspected, cleaned, and serviced at least once a year. The best-case scenario is to have your heating unit checked in the fall (before things cool off) and your air conditioning checked in the spring (before the peak of summer heat).
What do HVAC technicians do?
Your HVAC tech will have a checklist of items that they inspect, test, clean, and adjust depending on the time of year. Each company may vary their services slightly, but some elements of servicing include:
Checking refrigerant or coolant levels;
Checking and cleaning indoor and outdoor coils;
Oiling mechanical components, like belts and motors;
Cleaning the fan and blower motors and condenser;
Checking hoses and connections to make sure everything is hooked up and working correctly; and
Checking the thermostat to make sure it's calibrated properly.
What can I do to keep my HVAC running smoothly?
While regular maintenance is important to keep things running, there are also a few things that you can do at home to help your HVAC unit between system checks:
Keep the area around your unit clear of tall grass or clippings, leaves, and other items that might hinder its performance;
Regularly inspect your unit for debris;
Check thermostat batteries; and
Clear and clean return vents.
Doing a little work up front can help cut your heating and cooling costs as well as prevent a massive breakdown in the middle of the season. The average life expectancy for an HVAC system generally runs between 10-25 years. If you take good care of it, you can expect your system to last closer to the 25 year mark.
If you're looking for a great home in the Triangle area (with a well-maintained HVAC system), our dedicated team of agents is ready to help you! Call us today at 919-917-7100 or visit our website to see the latest listings!