North Carolina Dog Days: Top Places to Beat the Heat with your Pet!
Posted by Katherin Burnette on Thursday, August 1, 2019 at 1:14 PM
By Katherin Burnette / August 1, 2019
Comment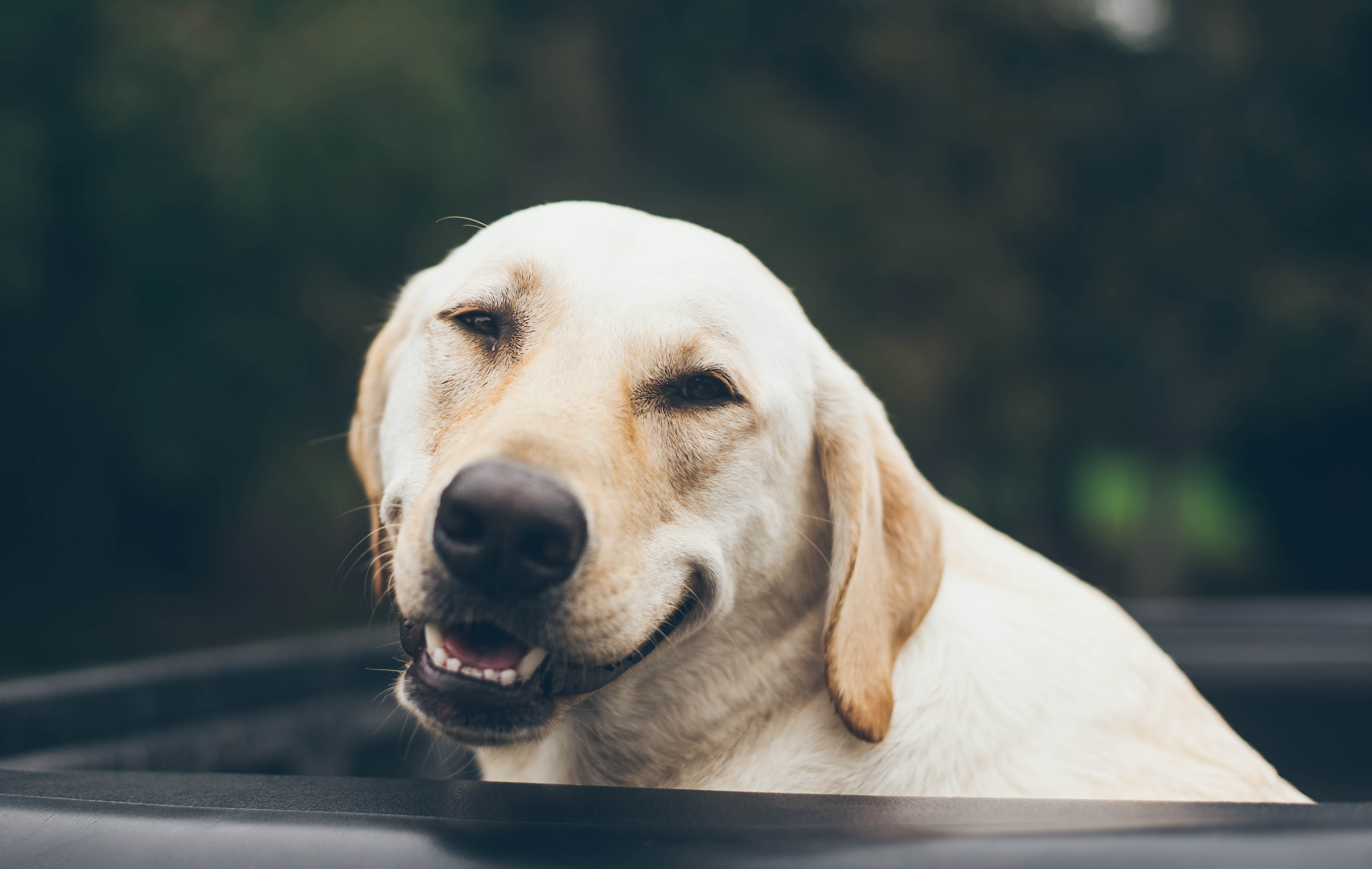 The dog days of summer have reached an all-time high which means most of us (our pets included!) are doing everything we can to beat the humid heat.
Luckily, North Carolina's impressively diverse terrain grants numerous options to stay entertained all while keeping cool. From the lively streets of downtown Raleigh to the woodsy trails, lush parks, and sandy beaches, the opportunities are endless! And more importantly, most of these places are pup-friendly settings as well (raise the woof!).
With so many options at our fingertips (pawtips), we decided to narrow down a list of our favorite spots that we think both you and your furry friend will enjoy too!
Breweries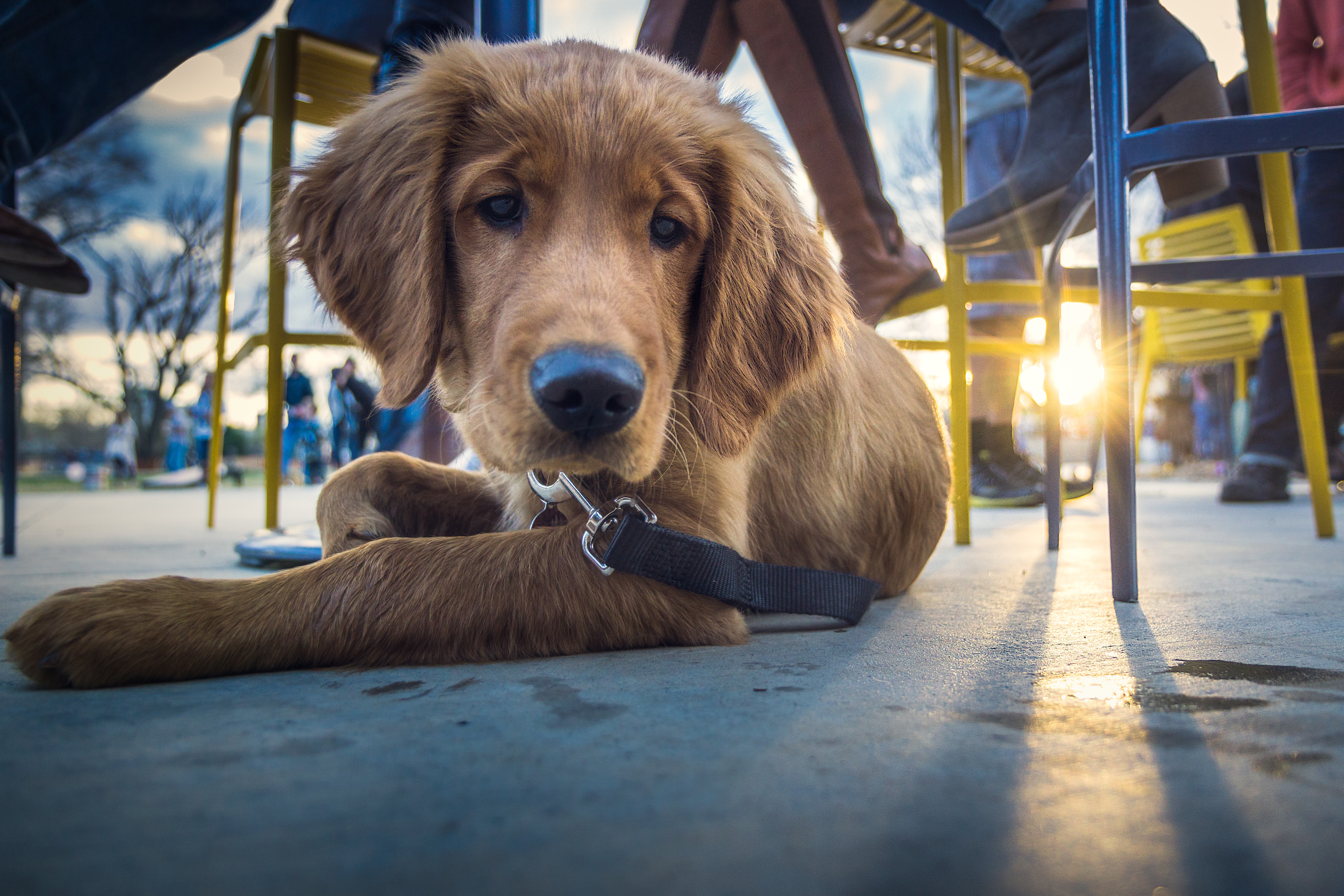 Trophy Brewing & Pizza
It doesn't get much better than beer + pizza with your doggo by your side. Choose one (or two) of their creative craft beers and if you're feeling up to it, try out the daredevil pizza that will (literally) set your tastebuds on fire.
Raleigh Brewing Company
This is a great place if you're looking to enjoy (or escape) the summer heat. Raleigh Brewing Company lets you enjoy indoor or outdoor seating with a crisp pilsner in hand and a cute pup by your side. Bottoms pup!
Gizmo Brew Works
With dog-friendly indoor and outdoor seating options available, this is the perfect place to bring your furry love! Not to mention, there's ample space around the industrial park to walk them if they start getting antsy.

Parks & Museums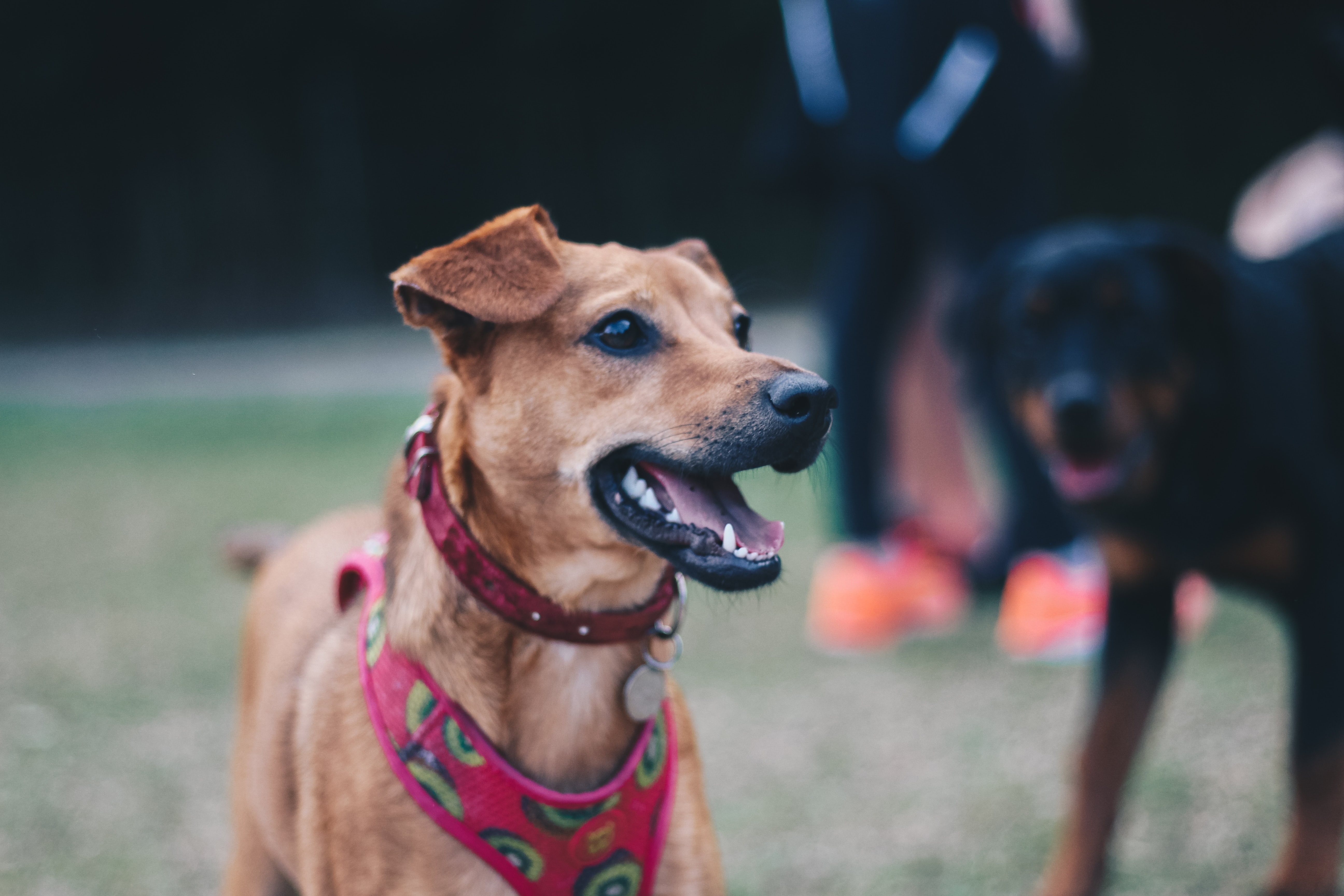 Oakwood Dog Park
North Carolina dog owners face a similar summer dilemma when the thermostat reads 95°, but your pup is eager for some outdoorsy fun. If that's the case, then the Oakwood Dog Park is your answer. With plenty of shaded seating, you can protect yourself from harsh rays while your favorite mutt runs free in doggy land.
North Carolina Museum of Art
Immerse yourself in the beauty of North Carolina terrain while enjoying impressive art pieces along the way. The North Carolina Museum of Art offers 2.2 miles of trails filled with tangled creeks, rolling meadows, and a dog-welcoming environment.
Willaim B. Umstead State Park
Umstead State Park is one of Raleigh's many dog-friendly trails. Stretching 2.7 miles long, this trail is perfect for getting in some quick, moderate hiking. Along your path, expect to see fellow dogs and their owners enjoying the trek as well. If your pup is looking to cool off, a beautiful lake awaits you halfway in!
Beaches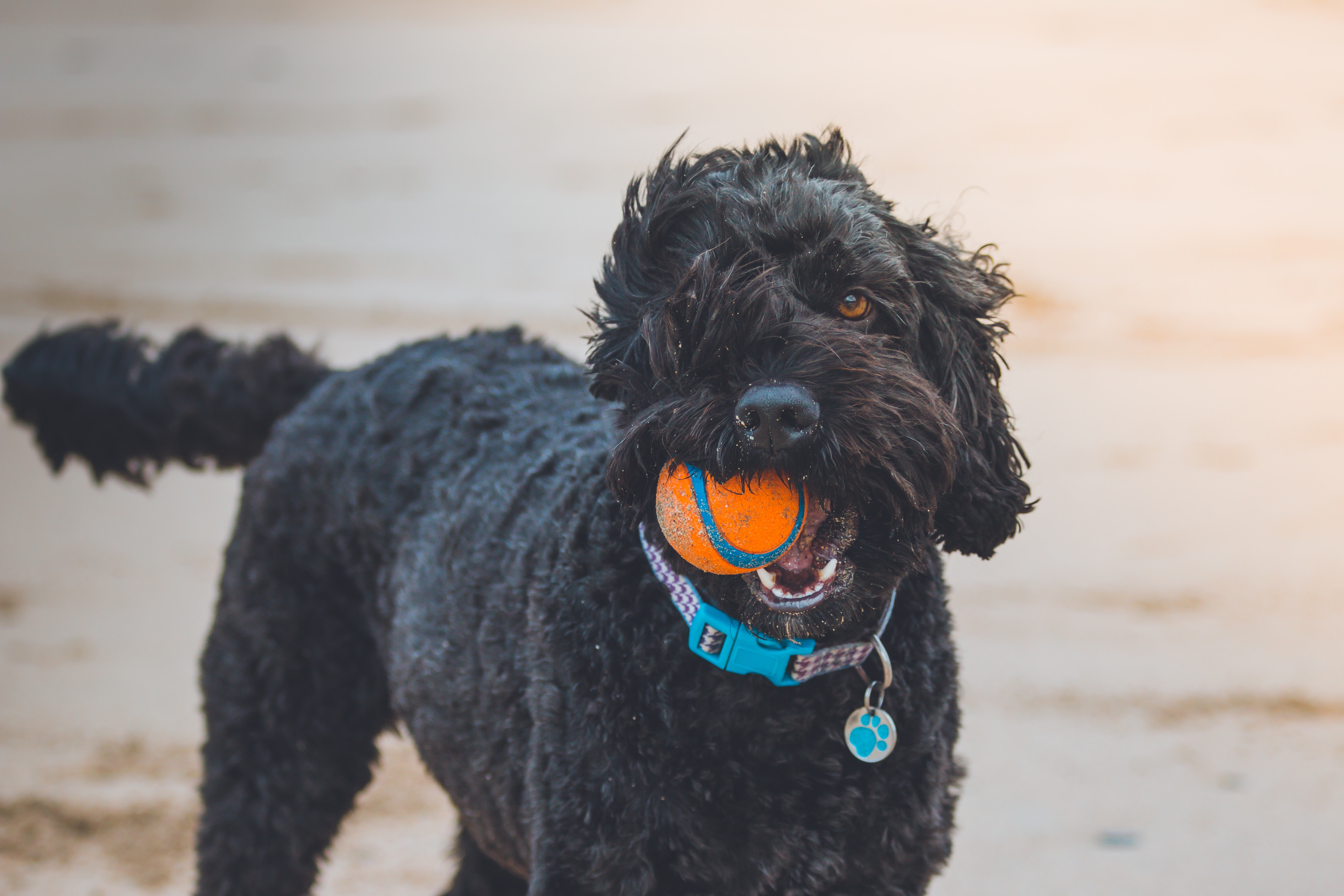 Topsail Beach
Doggy paddle your heart out at this dog-friendly beach located in Pender County, North Carolina. Aside from the white sand, clear water, and overall beautiful scenery, this beach welcomes leashed dogs with open (furry) arms.
Carolina Beach
Carolina Beach is another great option to take your dog for a refreshing swim and a fun-filled day in the sun. While dogs are prohibited on the historical wooden parts of the boardwalk, there are many miles of beautiful, sandy beach waiting to be explored!
Do you have any other suggestions for dog-friendly places in the RTP area? We'd love to know in the comment sections below!