Preparing Your Home for Impending Snow
Posted by Katherin Burnette on Thursday, December 6, 2018 at 11:19 AM
By Katherin Burnette / December 6, 2018
Comment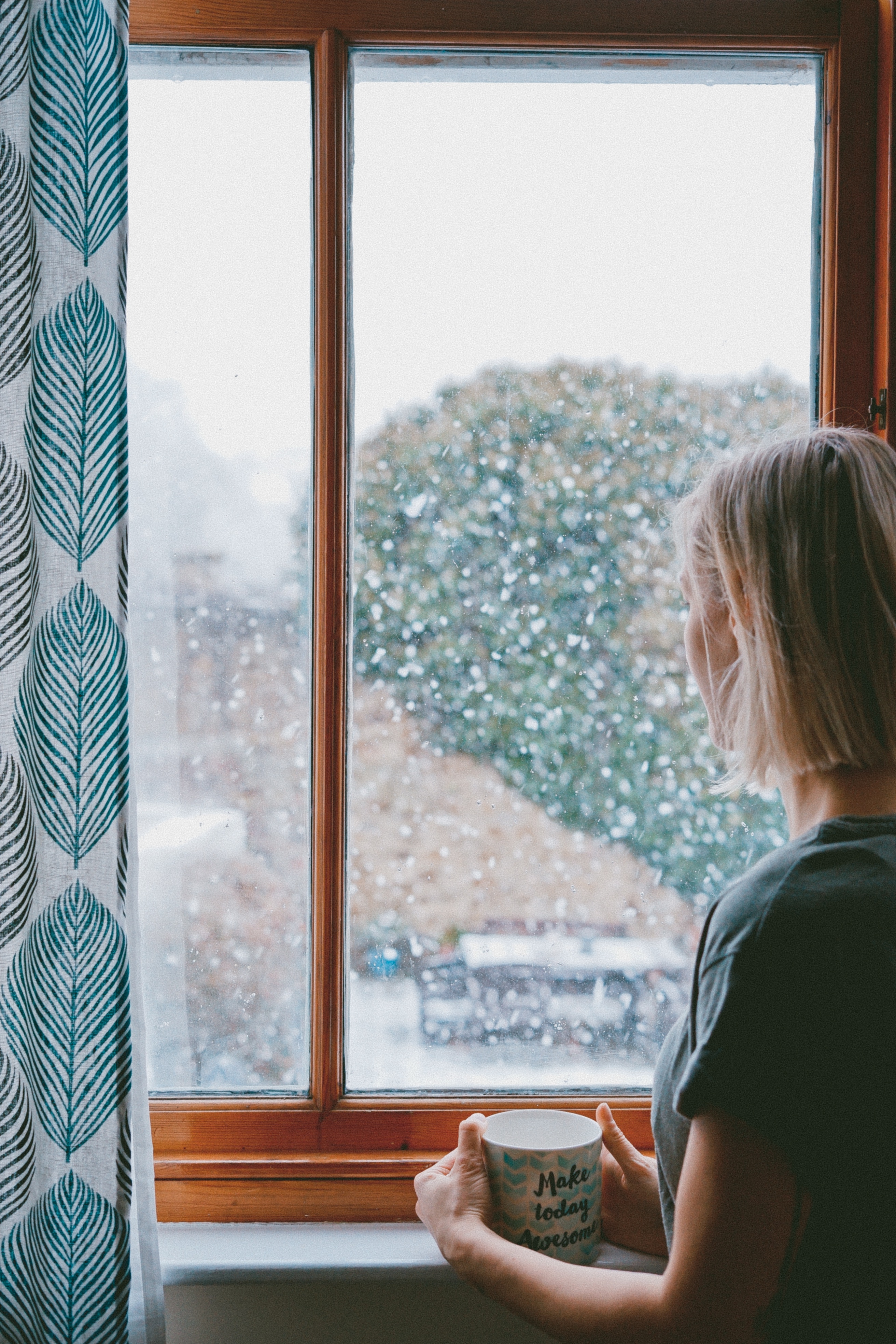 Once the trees begin shedding their leaves and a crisp settles in the air, it's only a matter of time before the first snowfall. Make sure your home is ready for an impending snowstorm with these preparation tips.
Guard your entry points
This is a great time to either add or replace weather stripping around your windows and doors. Check each access point throughout your home to see if you can feel a draft to determine whether or not insulation or sealing is needed.
Not only will safeguarding these spots keep your warm during the snow and winter, but it will help in keeping your home's heating system consistent – costing you less in utility payments.
Prep your pipes
With snow comes temperatures that are often around freezing or below. This is where it gets important to prep your pipes to avoid having them freeze. At the very least, make sure you open your cabinets to allow warm air to circulate through the space surrounding your pipes.
Allowing water to trickle through the pipes is also an easy precaution to take when trying to avoid freezing. If you have any pipes that are prone to freezing, you can use heat tape to keep them warm. Worst comes to worst, make sure you're aware of where the water shut off is in your home so that you can turn off the water if a pipe bursts.
Pro tip: Drain any water from garden hoses, outdoor faucets, and sprinklers before the freeze hits.
Safeguard your outdoor space
Protecting the outdoor area around your home is just as important as it is to protect the indoor space. If there are any low-hanging or overgrown branches near your home or electrical wires, make sure they're properly trimmed to avoid damage to your home or a power outage. Bring your outdoor furniture indoors or cover them with a tarp. While you're at it, inspect handrails and walkways around your home to ensure they are secured and in good condition.
Gather tools and supplies
Now's the perfect opportunity to locate all necessary tools used to navigate winter weather and put them in a place that's easily accessible. Dust off your snow blower, change the oil, and make sure it's in working condition. Also, make sure any snow shovels are within arm's reach so that you can tunnel your way around.
In case you're sequestered to your home for multiple days by power outages, closed roads, black ice, or heavy snowfall, it's always a good idea to keep plenty of batteries, flashlights, canned goods and non-perishables around – especially during the winter months when the weather is unpredictable. Make sure you have jugs of water stored for safe-keeping and a fully-loaded first aid kit that you can rely on.
Get nice and toasty
The only thing worse than being stuck at home during a storm is shivering your way through the cold. Make sure your fireplace is in working order and prepared to keep you warm on those frigid days and night. Chimneys should be properly inspected and cleaned thoroughly before the first big freeze of the year. If you don't have a fireplace, it's even more important to ensure your heating system is up to par by having it routinely inspected, vacuuming the vents, and replacing necessary filters.
When a big storm is looming, it's important that both you and your home are prepped and ready to endure whatever happens. Always make sure to have all your ducks in a row and be prepared to really hunker down at the first sign of bad weather.