Real Estate in a COVID-19 World: Tips for Buyers and Sellers
Posted by Katherin Burnette on Tuesday, March 24, 2020 at 10:01 AM
By Katherin Burnette / March 24, 2020
Comment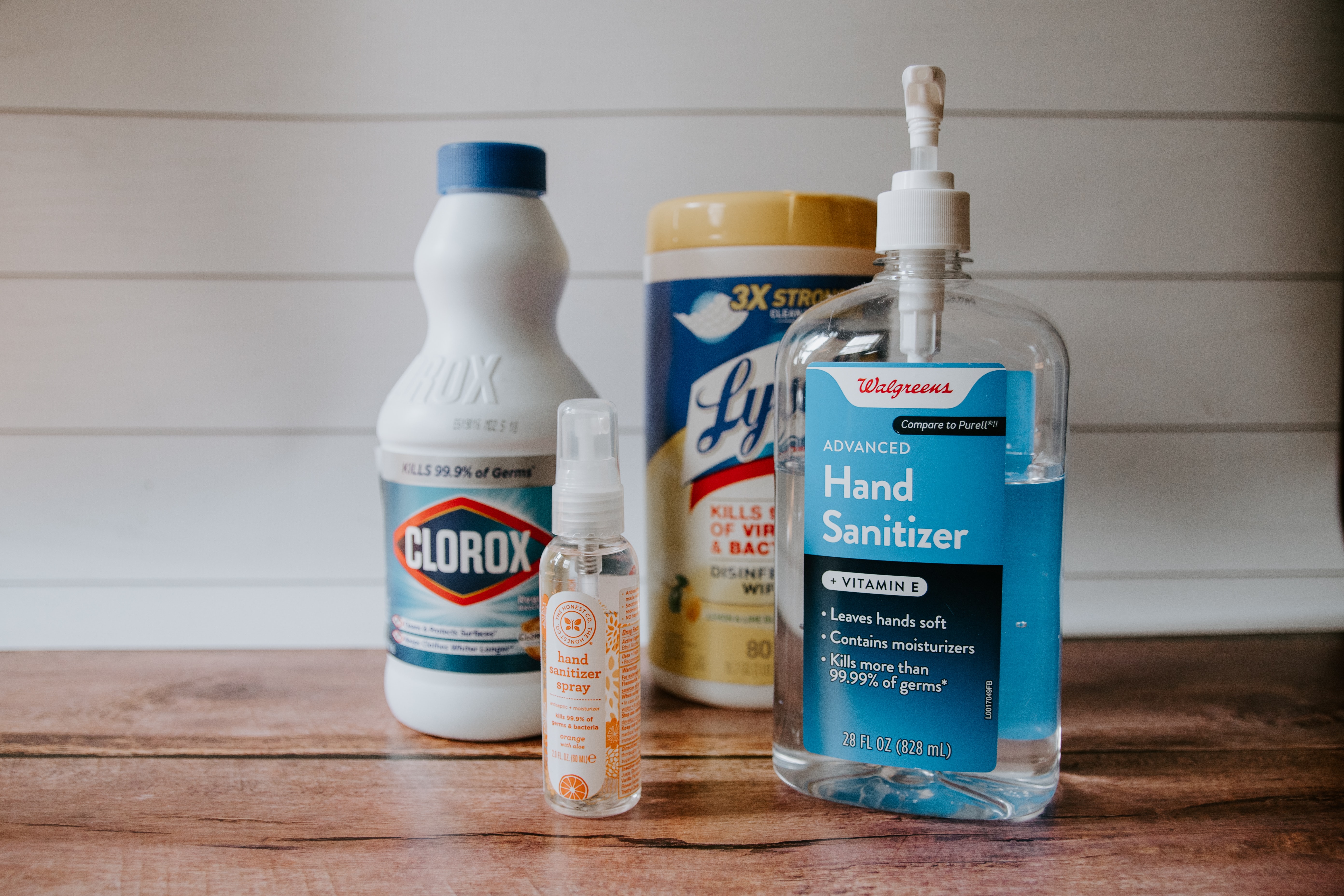 Things have become increasingly different in the past few weeks. The COVID-19 virus has reached pandemic status, schools across the nation are closed, and many businesses have shut down operations to help avoid the spread of the virus. Triangle Real Estate Group is still open for business, although we have modified our operations to help comply with current CDC guidelines. If you are currently in the Triangle area real estate market during this time, we have a few things for you to consider:
For Sellers:
If you are currently in the process of selling your home in the greater Raleigh area, you are welcome to keep your home on the market. Keep in mind that foot traffic and showings may decline in the next few weeks due to the current COVID-19 situation. This is expected. If you have a showing or an open house scheduled, there are a few precautions you can take:
Open all cabinet and closet doors before the showing, and sanitize the knobs;
Keep sanitizing wipes, hand sanitizer, and facial tissues available in a conspicuous place;
Turn on any lights, lamps, or switches before the showing;
Open windows and doors to keep fresh air flowing through the home; and
Wipe down all surfaces before and after the showing with a good cleanser.
The less potential buyers have to touch during their showing, the better for everyone. If, as a seller, you decide to take your house off the market for the duration of this unprecedented time, you can choose to do so. However, that does not mean that you should break out everything in your craft room and go to town. Try to keep your home as clean and organized as possible. That way, you will have less to clean up and put away when you're ready for showings again.
For Buyers:
Use your own vehicle to go to showings. Do not carpool with others to limit contact.
Maintain social distancing guidelines – stay at least six feet away from other people during the showing.
Please refrain from touching surfaces while viewing the property.
Always bring your own hand sanitizer (just in case the seller or agent is unable to provide it).
Remove your shoes or cover your shoes with booties to avoid tracking outside materials into the home.
For Both Buyers and Sellers:
Keep in mind that things could change as events develop, and follow the guidance issued by the CDC and the White House regarding social distancing and hygiene.
Ask your agent about alternative marketing techniques – depending on the situation, you may be able to take advantage of virtual tours, Skype calls, and video check-ins.
If you have questions about the real estate market in this new environment, our hardworking Triangle-area real estate agents are available via email and phone, and would love to talk with you about your real estate plans. Call our office at 919-917-7100 or visit our website to see current listings.