Should You Refinance Your Mortgage?
Posted by Katherin Burnette on Thursday, August 22, 2019 at 1:36 PM
By Katherin Burnette / August 22, 2019
Comment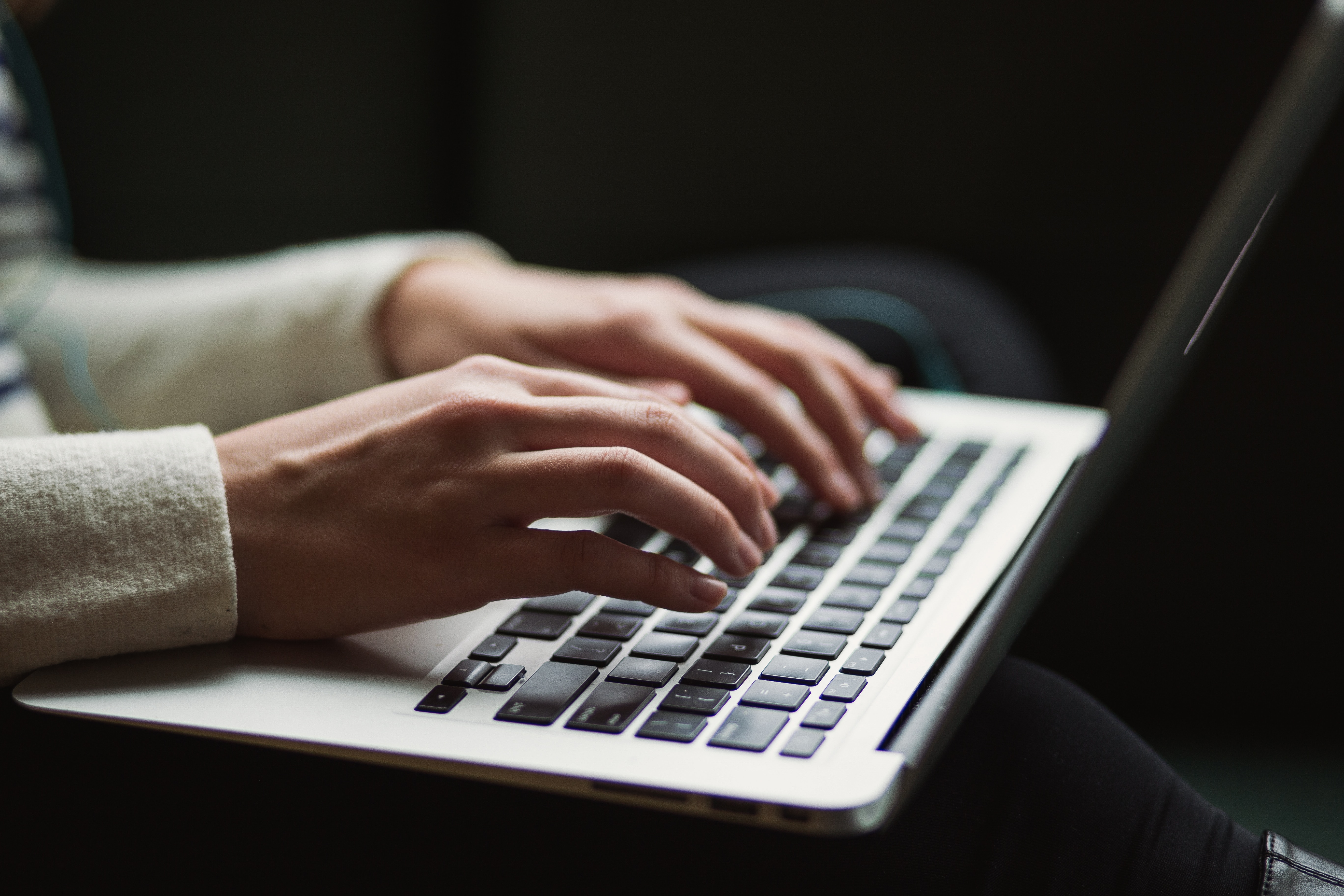 Is your loan no longer working for you? Are you looking to reduce your monthly payments, lower your interest rates, get cash out, or switch to a fixed-rate loan? Refinancing your mortgage is a great way to achieve those goals and save you some extra cash.
However, loan refinancing isn't for everyone--it's important to do your research and consider the pros and cons of your situation. Otherwise, you may get yourself into a costly mistake.
Learning how the loan refinancing process works (and how it contributes to your needs) will help you understand if refinancing your mortgage is right for you.
Mortgage Refinancing. What is it?
Refinancing is the process of replacing your old loan with a new (hopefully better) loan. As mentioned previously, some people seek refinancing options to reduce their monthly payments, lower interest rates, or switch from an adjustable-rate loan to a fixed-rate loan. Some people might even convert their home equity into cash to fund home improvement projects or pay off debt.
Whatever the case may be, refinancing your mortgage works similarly to when you applied for your first mortgage—you'll need to explore your loan options, gather necessary financial documentation, and submit a mortgage refinancing application to be approved.
Advantages to Refinancing
Refinancing your loan can help save money and improve your financial situation. Some benefits include:
Lowering your monthly payment
Removing private mortgage insurance
Lowering lifetime interest costs
Reducing risk by switching to a fixed-rate loan
Reducing the length of your loan
Getting cash out
Consolidating debt and potentially getting tax benefits
Disadvantages to Refinancing
Depending on your financial goals, refinancing might not be beneficial for your individual situation. Here are some reasons why:
If you refinance at a higher rate, you might pay more interest every month and over the lifetime of the loan.
If you refinance to a longer-term, your payments might be lower, but you might pay more interest over the lifetime of the loan.
You'll have to pay closing costs, which can be pretty pricey.
It's a lengthy process

—

you'll have to spend time researching lenders, choosing a loan, gathering financial documentation, and signing your closing documents.
Is Refinancing Worth it?
So, should you or should you not refinance your mortgage?
If you can save money by locking in a lower interest rate or payment, shorten the term of your loan, or restructure your debt, then it's probably a good move for you.
Whether you plan to refinance or not, it's always in your best interest to do more research, speak with various lenders, and weigh your pros and cons. From there, you can decide which mortgage option makes the most sense for you.