March Madness: Local Sports Bars to Watch the Games
Posted by Katherin Burnette on Monday, March 18, 2019 at 9:44 AM
By Katherin Burnette / March 18, 2019
Comment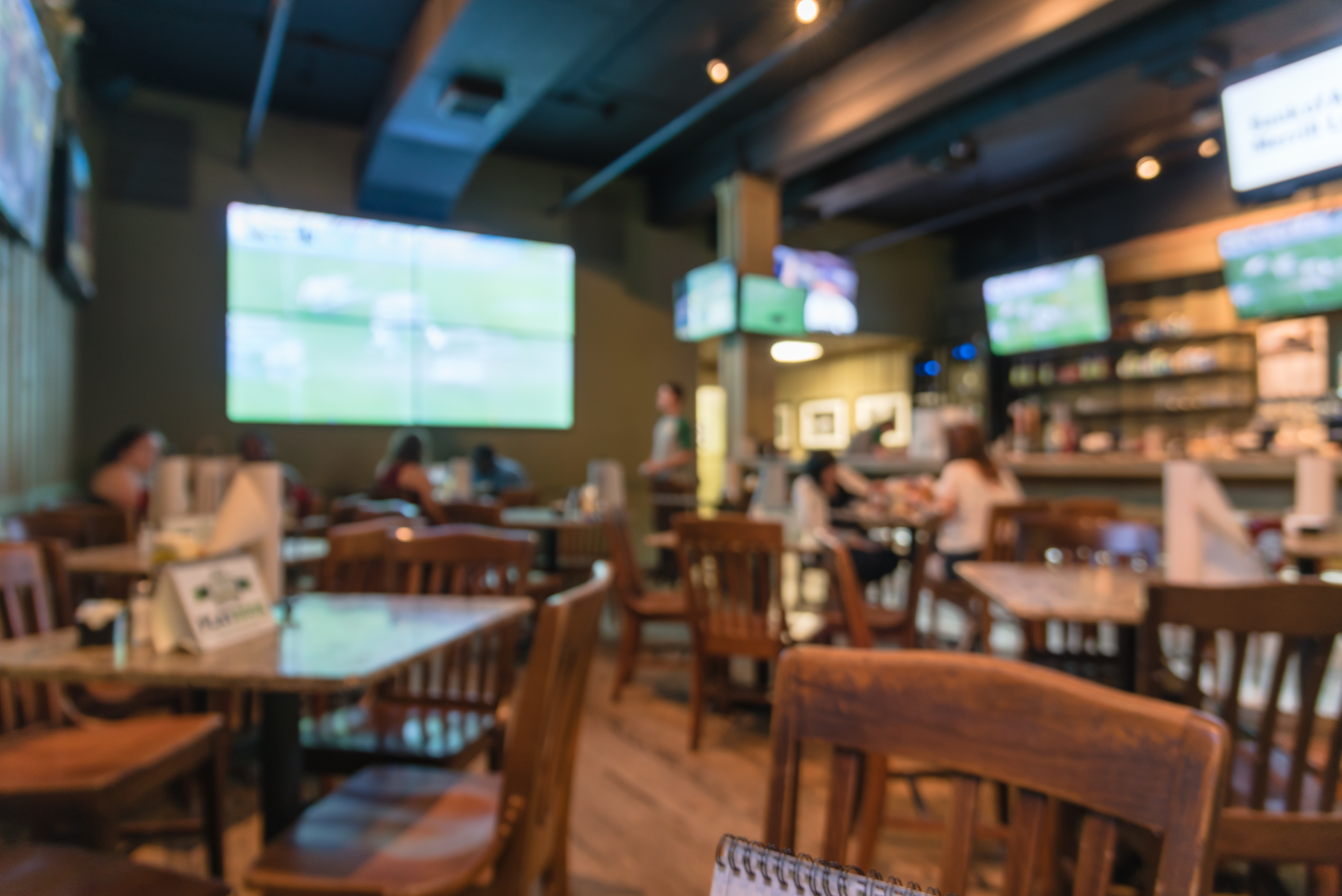 With March Madness on the horizon, the air is filled with excitement as people complete their brackets and amp up to root for their favorite teams (or root against their least favorite teams). Either way, part of what makes basketball season so great is the food, the drinks, and the atmosphere.
If you're looking for a few recommendations for some places in the Triangle that are ideal for catching the games this year, here are a few local sports bars that are prime locations for soaking in all the madness.
Located at Crabtree Valley Mall, this sports bar and grill is open Sundays through Thursdays from 11am-11pm and Fridays and Saturdays from 11am-12am. Featuring over 40 craft beers, Crabtree Ale House's list is updated weekly to spotlight the best beers available to them. Combine the beverage of your choosing with classics like beer battered fish and chips, delicious pizza, or fried favorites like onion rings and fried mozzarella sticks while you catch the games.
Whether your home base is in Durham, Chapel Hill, or Raleigh, Tobacco Road offers convenient locations in each. Open Sundays through Thursdays from 11am-12am and Fridays and Saturdays from 11am-2am, these joints not only offer a unique and tasty selection of food to choose from like fried green tomatoes and BBQ chicken egg rolls, but also plenty of opportunity to watch the games on their wide expanse of televisions.
Open Mondays through Thursdays from 11am-10pm, Fridays and Saturdays from 11am-12am, and Sundays from 10am-10pm, this Cary tavern offers locally crafted brews, made from scratch entrees, and chances to catch the games on their conveniently placed monitors – what more could you want in your March Madness experience?
Another one of the Triangle's highly rated sports bars, Players' Retreat is located at 105 Oberlin Road in Raleigh and provides a great environment to watch the games this year. Open Mondays through Fridays from 11:30am-2am and Saturdays and Sundays from 11am-2am, this local spot boasts an extensive menu to snack on while glued to the TVs.
Wherever you choose to watch the games this year, the Triangle offers a wide selection of highly rated sports bars to sit back, relax, and enjoy the tournament. May the best team win!