The 2019 Oakwood Candlelight Tour
Posted by Katherin Burnette on Thursday, December 12, 2019 at 12:51 PM
By Katherin Burnette / December 12, 2019
Comment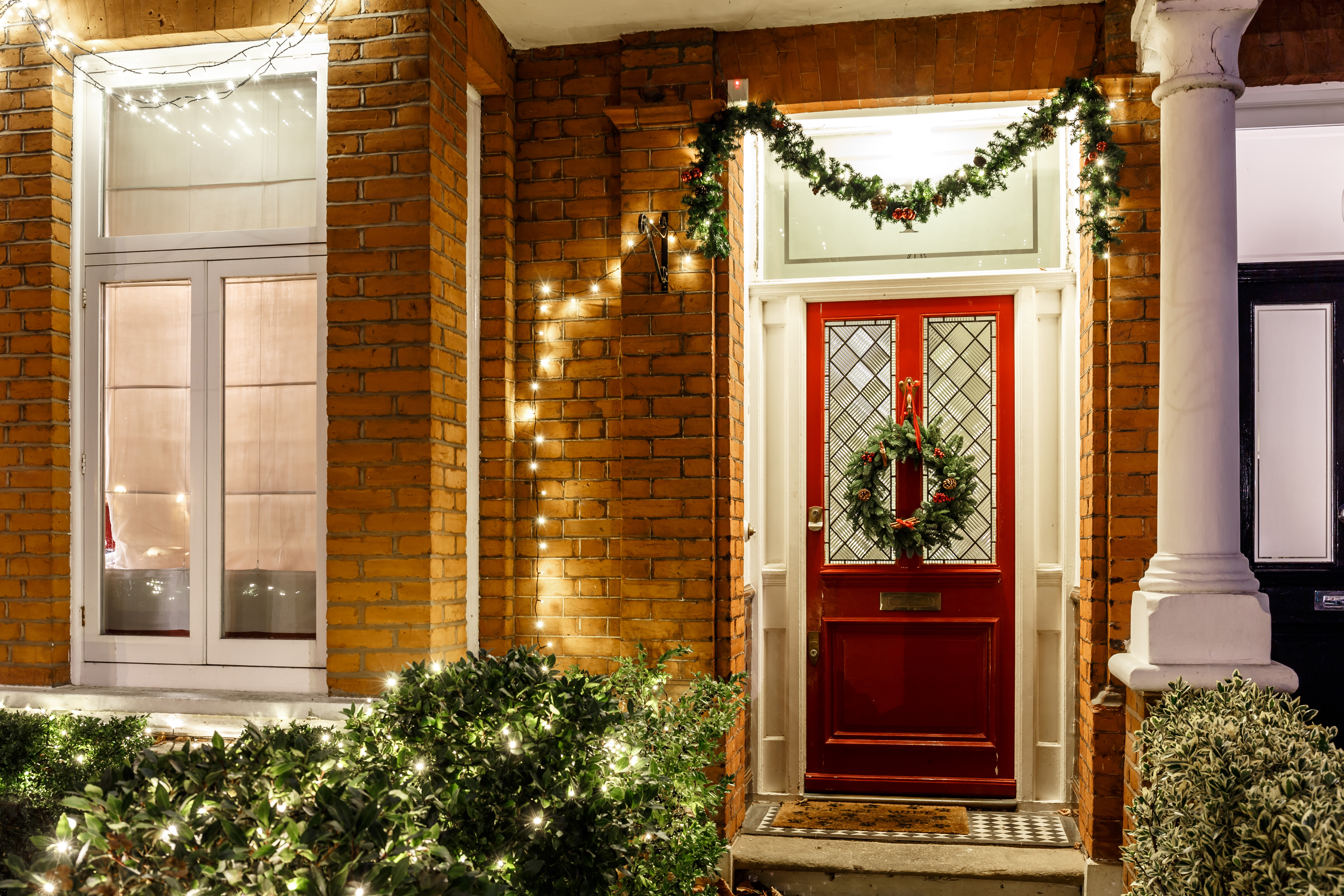 Imagine going into the past to see the Victorian Christmases that Charles Dickens and others wrote about. You stroll through homes built with Victorian architecture, and perhaps you see carolers under the iron street lanterns. Garland wraps around wooden fence posts, and you may catch a whiff of something delicious cooling on a window sill. With the Oakwood Candlelight Tour, you may feel like you are transported into that past. Carolers and baked goods optional.
About the Tour
The Oakwood Candlelight Tour allows you to walk through homes built in the mid-1800s to early-1900s in the style of Victorian architecture. These homes have been immaculately preserved, and you can walk through a few models to see them up close and personal. Docents will be in each home to tell you about the historical details of the place.
Tour Details
The tour runs from 1 to 7 p.m. on Saturday, Dec. 14th, and Sunday, Dec. 15th. It is a walking tour, and it covers 12 properties. Since you'll be on foot and will want to give time for learning about each property, tour organizers suggest setting aside three to four hours to finish the tour. Refreshments and public restrooms will be available inside The Tucker House. As far as parking goes, the website mentions, "Parking is available at the State Government parking lots #14 and #35 bounded by Blount, Polk and North Streets. Overflow parking may also be available in the North Carolina Medical Society parking lot located behind Side Street Restaurant on Bloodworth Street." Street parking may be available, but is limited and occupied by Oakwood residents.
Tickets
You can buy tickets to the Oakwood Candlelight Tour now. Regular ticket rates cost $30 and group rates (8 or more) cost $26.50. As this is a nonprofit fundraising event, tickets are non-refundable.