The Triangle Parade of Homes: 4 Reasons Why You Should Go
Posted by Katherin Burnette on Tuesday, September 3, 2019 at 3:06 PM
By Katherin Burnette / September 3, 2019
Comment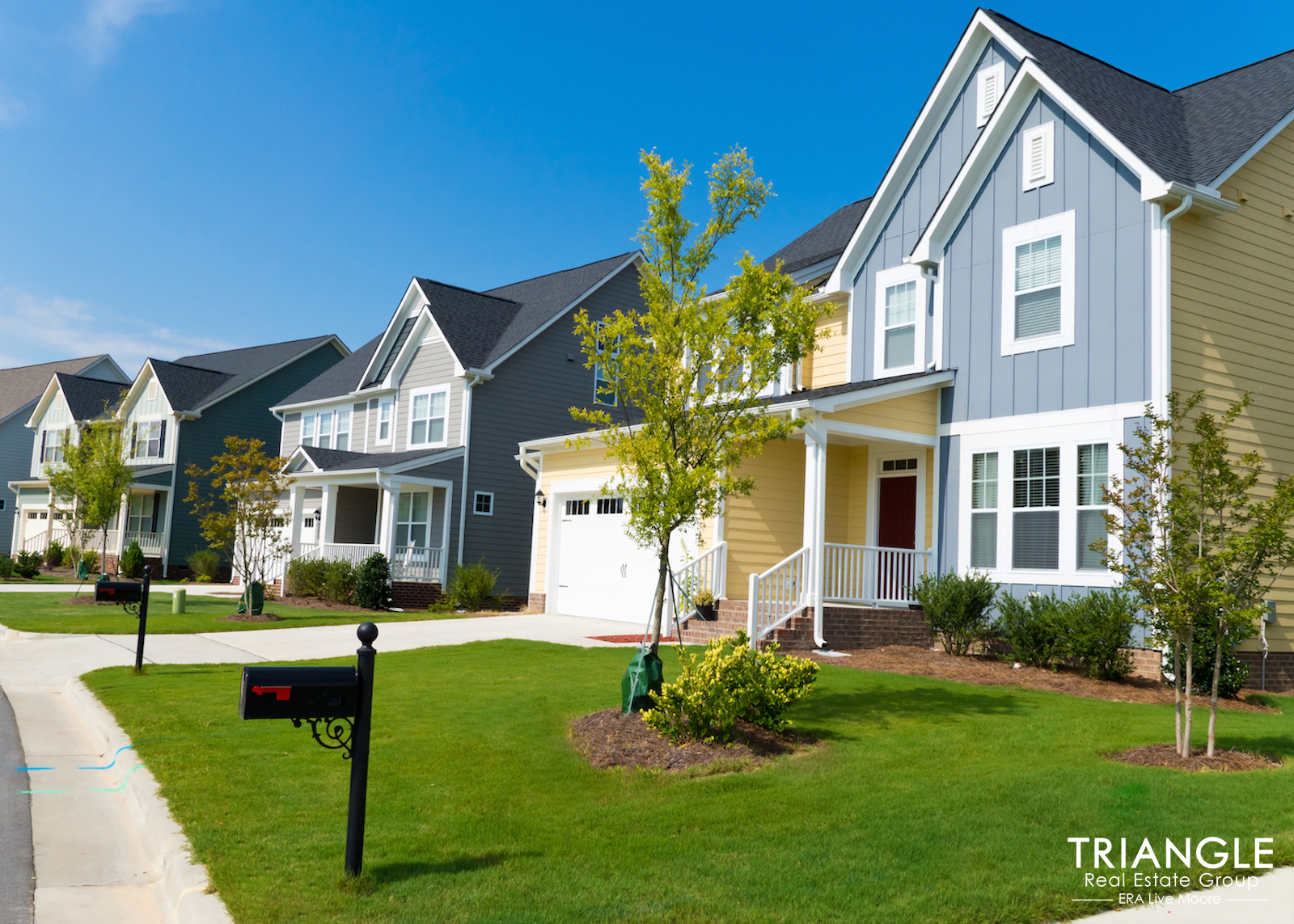 Mark your calendars because the annual Triangle Parade of Homes is kicking off September 28-29, October 4-6 & 11-13!
Nearly 270 homes will be showcased for your viewing pleasure–so get your walking shoes on, because there's plenty of properties waiting to be toured!
If viewing stunning properties isn't enough, here are 4 additional reasons why you should attend:
1.) It's FREE
The Triangle Parade of Homes is a free, self-guided tour presented by the Home Builders Association of Raleigh–Wake County and the Home Builders Association of Durham, Orange and Chatham Counties. Local home builders want to encourage families to explore the homes and communities within RTP. So, leave your wallets at home because this is a no-cost event (unless you decide to buy a home, of course).
2.) Get Inspired
Bring your Pinterest board to life by strolling through some of the Triangle's snazziest homes. From the gorgeous home decor to the color schemes, rugs, drapes, trims, countertops (you get the idea), you'll surely find something eye-catching!
3.) Discover New Communities
The Triangle Parade of Homes is also a great opportunity to discover new neighborhoods within RTP. Dream of having a park or brewery within walking distance from your home? Now's your chance to see where those possibilities reside!
4.) Save Your Favs
Did that 3-bedroom ranch spark your interest? Or what about that modern contemporary home with the stainless steel appliances? With the Triangle Parade of Homes App (iOS and Android), you can save your favorite homes within the app to review later. The app also allows you to map out your favorite homes and organize your tour beforehand!
Whether you're looking to grow your family, garner some home inspiration, relocate to a new area in RTP, or simply love home design, then make sure you participate in this exciting event!
Want a private tour or need a real estate agent? Head here to contact us by completing the form below!