Tips for Making Your Open House One for the Books
Posted by Katherin Burnette on Friday, April 5, 2019 at 9:34 AM
By Katherin Burnette / April 5, 2019
Comment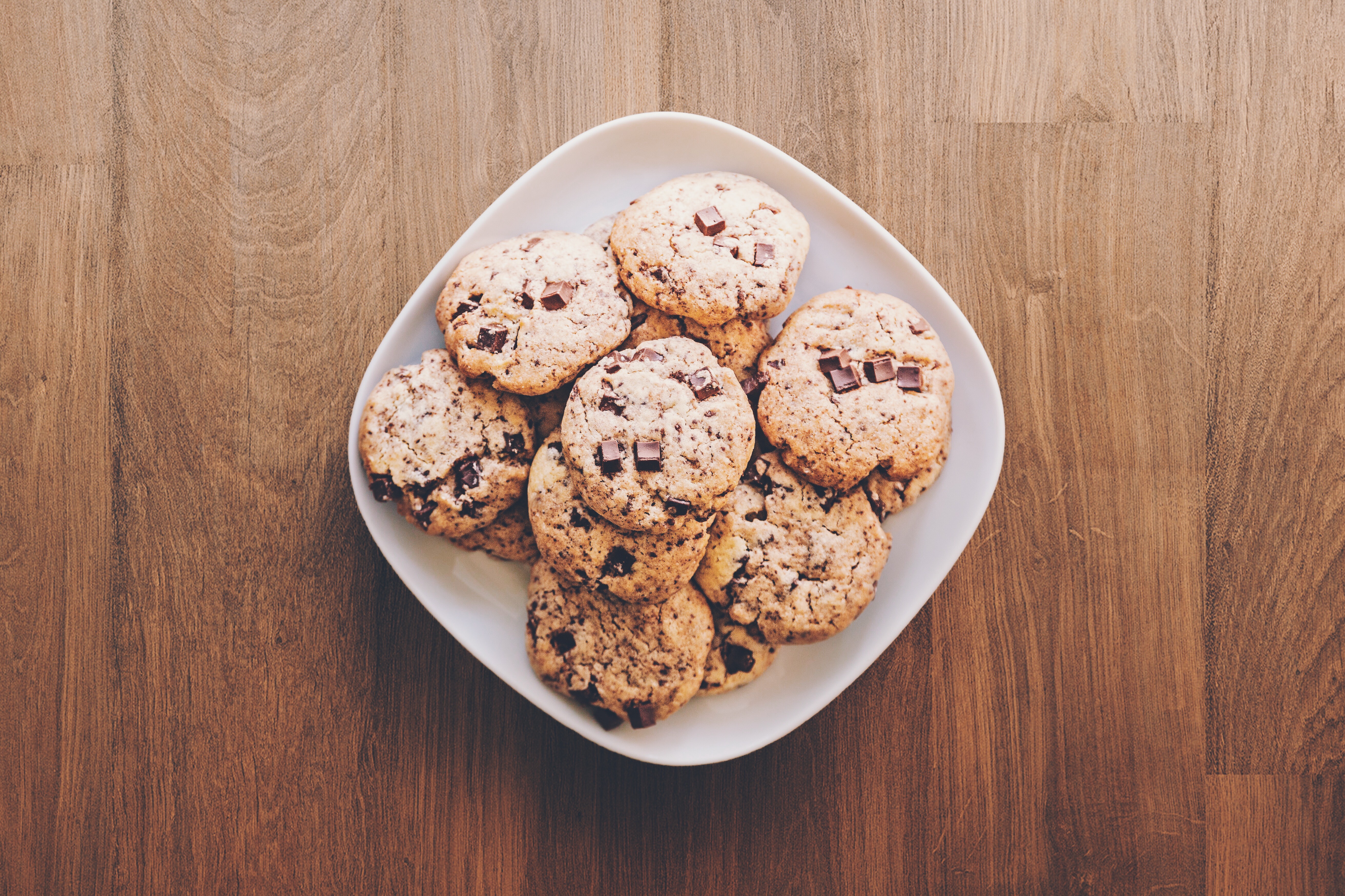 If your home is on the market or you're considering selling your home soon, hosting an open house can be a great way to attract potential home buyers.
Here are a few tips to help you host an open house that is sure to make a positive impression.
Amp Up Your Curb Appeal
Curb appeal is key. The first thing visitors will see when they approach your home is the exterior, so it's important to make a positive first impression.
First, make sure your home looks great. Wash the windows, pressure wash the siding and driveway, fix any unappealing damages, etc. Just do what you can to make it presentable at first glance.
Next, make it feel welcoming. Place potted plants and flowers on your front porch or stoop and have a clean welcome mat out by the front door to attract buyers. It's important for your home's exterior to be clean and tidy, but also make potential home buyers feel at ease.
Put in Some Elbow Grease
Once you're done with the exterior, focus your efforts on the interior of your home. Now's your chance to deep clean your home in preparation for the guests that will attend the open house.
Focus on areas that will be unpleasing to the eye and nose. For example, cleaning your carpets can go a long way when ridding your home of stale smells and dingy wear-and-tear.
Get Staging
Staging your home can make a big difference to those interested in buying it. Remove personal items that would prevent potential homeowners from being able to envision themselves living in the space. Declutter your decor and surfaces to leave your home feeling clean and open.
You can rent furniture or rearrange as needed to give your home an open flow and enhance the square footage. Consider placing your sitting areas in conversational arrangements and spotlight the livability of the home.
Provide Brochures
If you're working with a real estate agent already, they may have this covered. You can always ask your agent if they plan to provide collateral like this for your open house when discussing the upcoming event.
If you're not working with an agent, providing full color brochures that spotlight your home's features and details can help to leave a lasting impression and give them something to take with them. When creating your brochure, cover all the necessary items of business like contact information and address, but also make sure to add some personality and warmth.
Pro Tip: Include a personal letter to potential buyers about what you most enjoyed about the home. The sentiment will help them make a personal connection to your home.
Play to Your Home's Strengths
Playing to your home's strengths is pretty cut-and-dry. If your home gets incredible natural light, make sure to showcase that by drawing attention to your windows while also allowing them to be open and beaming.
If you've recently renovated an area in your home, make a point to pay extra care to that space by tidying it up and including an accent like fresh flowers.
Make it Feel like Home
Bake cookies, open the windows during the temperate months, and incorporate plants and flowers in the space to make it feel like home to those touring your house. Consider what makes you feel most at ease when you're at home and come up with a creative way to convey that to buyers. You'll want to play to their senses and make it a warm and fuzzy experience.
Advertise!
Again, if you're working with a real estate agent, they likely have this covered. Even if you are, like their social media accounts and be on the lookout for any digital promotion that might be going on and feel free to share it! Encourage your friends to share as well - you never know who your potential buyer will be!
Whether you're working with an agent or not, it's important to have your open house advertised on social media, by word of mouth, and through signage. Make sure your listing has the open house advertised on all the real estate search engines so that you can rest assured that home shoppers will know it's happening.
Open houses can be a great way to get creative with your home and showcase what you've always appreciated about it. Working with a real estate agent can help give you a leg up when it comes to taking your open house to the next level and selling your home.
If you're considering entering the local real estate market, please feel free to contact our office at 919.981.6505 to set up a private, no obligation consultation or fill out our contact form here.