Tips for Navigating the Spring Real Estate Market
Posted by Katherin Burnette on Monday, March 25, 2019 at 1:55 PM
By Katherin Burnette / March 25, 2019
Comment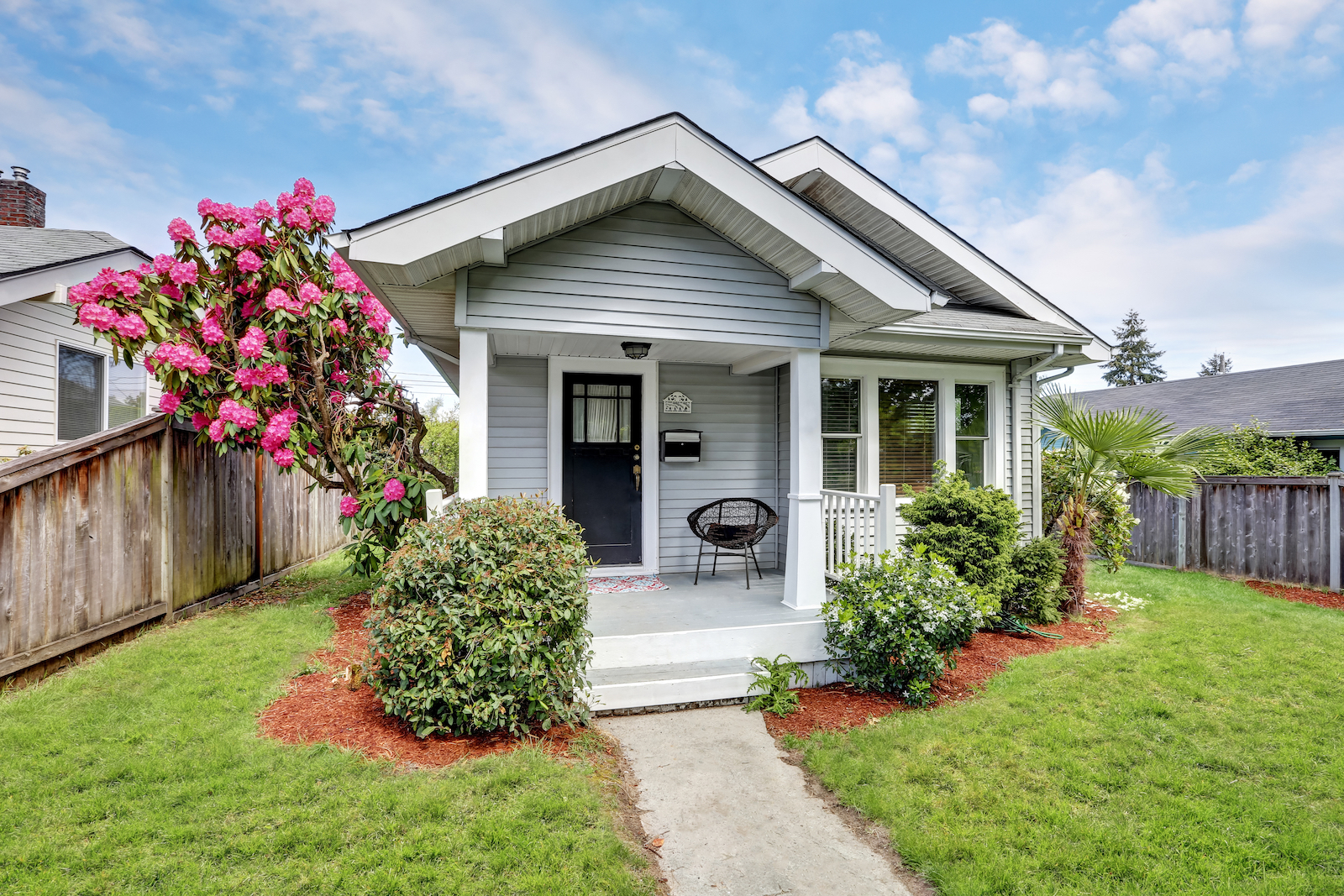 Are you thinking about entering the real estate market in search of a home this spring? If so, you probably already know that spring months usually bring an influx of buyers hitting the market in search of their dream home, and with that, a larger variety of homes to choose from. So, if you are in search of a home this spring, make sure you're prepared with all the knowledge and necessary resources to jump on the home you want, as soon as you possibly can.
Here are a few tips that can help you navigate along the way and prepare you for the highly competitive market ahead.
Research the Neighborhood
If you're interested in living in a specific area or certain neighborhoods within that area, you'll want to make sure you take time to research each neighborhood that strikes your fancy and the area they're in to ensure it aligns with your expectations in regard to crime rates, commute, amenities, etc. A clear path and direction for your home search can help create a more efficient process. But remember, it's important to try not to be too set in your ways or picky when it comes to the exact place you'd like to be. Consider the possibility of a surrounding area as well so that you're open to more options.
Predicting the Market
Try to avoid focusing too heavily on timing. If you try to time the market in order to determine the best time to buy in your local market, you could be letting multiple opportunities pass you by. As soon as you're ready to buy a house and you can afford it, it's time to start taking the appropriate steps. No one can predict the market, so don't wait too long to pounce.
Newer Doesn't Always Mean Better
Whether or not you buy a newly built home or an older home is sometimes a matter of personal preference. If buying a brand-new home isn't something that's necessarily super important to you, widen your scope and adjust your expectations to accept the possibility of living in an older home. Keep an open mind when touring potential properties and remember that many features can be easily updated at a reasonable cost and without a ton of time invested.
Mind Over Matter
You should love the home that you purchase - it's a big purchase! But also make sure you're thinking clearly and rationally about your decision instead of getting too swept up in exactly what you want right out of the gate. Sometimes it takes a few nips and tucks to get a home up to your standards. It's important to focus on the potential that a home offers instead of how many boxes on your list it checks. Falling in love with a specific house can sometimes be the kiss of death for your financial security. It's important to focus on your home as an investment and try to strip emotion out of the equation. Look for a great house for a fair value in your price range.
Get Ready to Negotiate
This is one of the vital components to purchasing a home that real estate agents can help you with. Price negotiation can be helpful in some markets, but in a market filled with buyers competing for the same house, it's not really as realistic. Instead, focus on negotiating for things like repairs and improvements that the seller can make before the final sale. This will save you time and money down the line that you would have otherwise had to worry about after you moved in.
Prepare to Pay List Price
Something you definitely want to avoid when amping up to hit the market is assuming you can get a seller to reduce the asking price of their home. Respect your budget and don't overshoot. You always want to be prepared to pay list price and should make sure that you're only looking at homes in which you'd be able to do just that.
Watch for Hidden Costs
Remember that home ownership comes with a lot more routine payments than just the mortgage. You'll likely be taking a significant amount of money from your savings to cover the down payment and any closing costs, so you'll want to make sure you can also comfortably afford the mortgage while taking into account property taxes, HOA dues, maintenance costs, utilities, and sometimes, private mortgage insurance. When you're considering entering the market, make a realistic budget of what you can afford while remembering to tack on those extra costs to make sure you don't get too far in over your head.
Be Realistic
The key to success in the real estate market, especially in the spring, is to be realistic about your expectations. It's easy to get wrapped up in the excitement of the process, but it's important to make sure you do plenty of research ahead of time so that you know exactly what you can afford before you get too far into the process. Make sure you take the proper and necessary steps in the beginning to set yourself up for a positive outcome. This means getting pre-approved with a with a lender, keeping an eye on your credit report, and making sure you're financially prepared to pay for some things out of pocket beyond the down payment.
With the increased level of competition during spring market, it's essential to have an experienced, trustworthy real estate agent on your side that can help you through the process. If you're looking for an agent that can help guide you through the home buying process, please feel free to call our Raleigh office at 919.981.6505.