TREG is OPEN: COVID-19 Response
Posted by Katherin Burnette on Tuesday, March 17, 2020 at 11:30 AM
By Katherin Burnette / March 17, 2020
Comment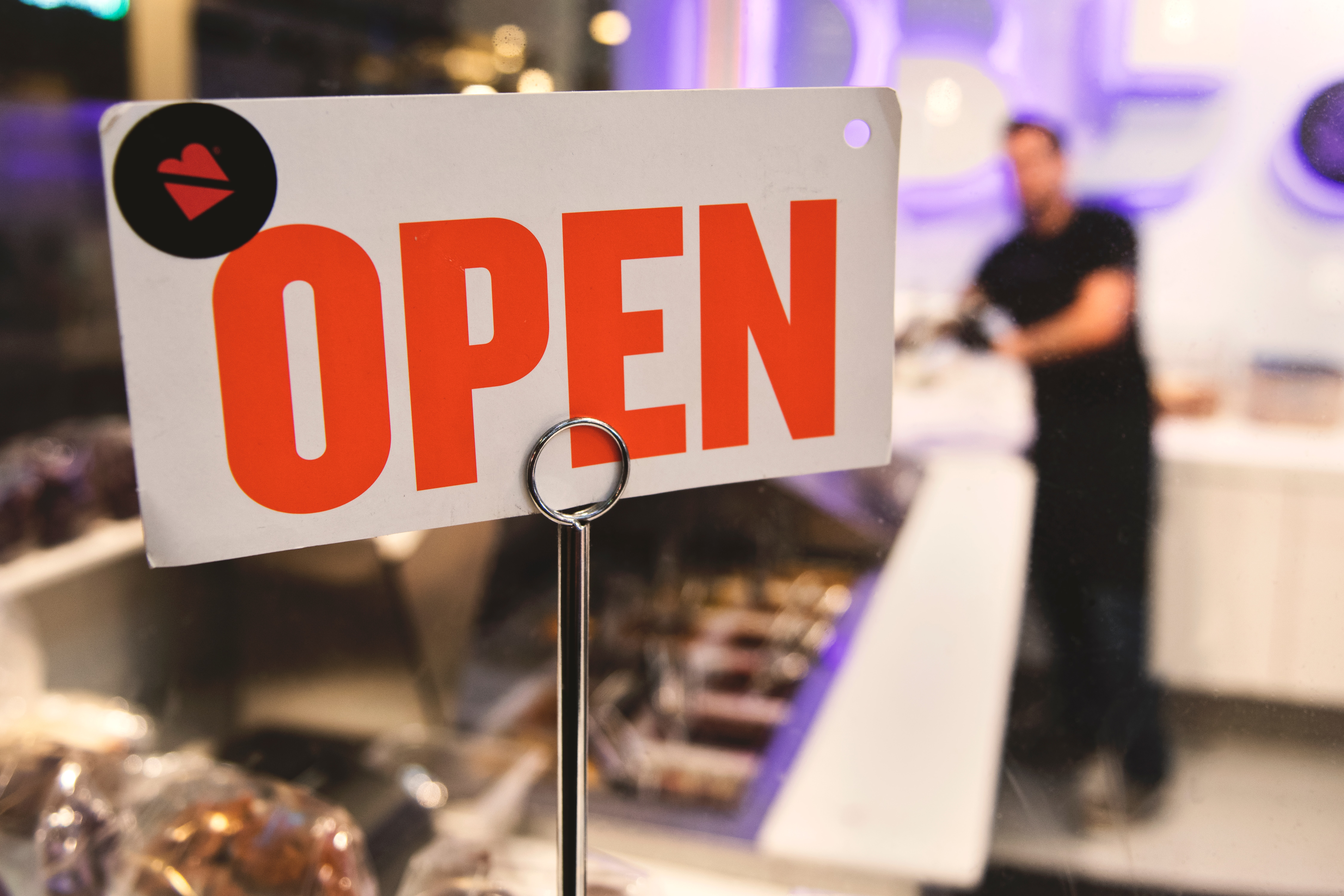 COVID-19 has escalated to a global pandemic, and many are trying to adjust to a "new normal" for the next few weeks. Part of that new normal is trying to keep things positive, and that's what we're doing at Triangle Real Estate Group. A few important things to note this week:
TREG is still open for business. Our office is still operational. We have no reported incidences of any TREG agents or administrative staff being infected. Out of an abundance of caution, we have implemented increased sanitation efforts, with our janitorial vendor providing special attention to offices, common areas, and high traffic areas in our office.
For the continued safety of our agents, employees, clients, and families, we have put in place a new plan of operation for the next two weeks.
If you are planning on dropping in at the TREG office, we ask that you please make a scheduled appointment and remain in our reception area once you arrive. We have alcohol-based sanitizer available to clean your hands once you arrive in the building. Again, please schedule an appointment before you arrive at our office so that we can properly greet you.
While at the TREG office, we ask that everyone please:
Refrain from handshaking, high fives, fist bumps, and the like;
Refrain from sharing pens, notepads, and other commonly used office supplies;
Maintain "social distances" (at least 4 feet) when interacting with others;
Wash your hands with soap and water or use alcohol-based hand sanitizer periodically through the day;
Refrain from touching any part of your face while interacting with others; and
Cover your mouth and nose with a tissue or your elbow if you must sneeze or cough.
If you don't feel well, please take care of yourself first. We are happy to reschedule appointments if you are ill. Your health is priority one. For more information about COVID-19, including ways to protect yourself and those around you, visit the CDC website at https://www.cdc.gov/coronavirus/2019-ncov/prepare/prevention.html.
While TREG is still open for business, we understand that not everyone may be comfortable venturing out for the next few weeks. Our dedicated agents are available by phone and by email during this time to address any concerns or questions clients may have.