Triangle Parade of Homes FAQ: Can You Take Pictures in a Parade Home?
Posted by Katherin Burnette on Wednesday, September 11, 2019 at 11:38 AM
By Katherin Burnette / September 11, 2019
Comment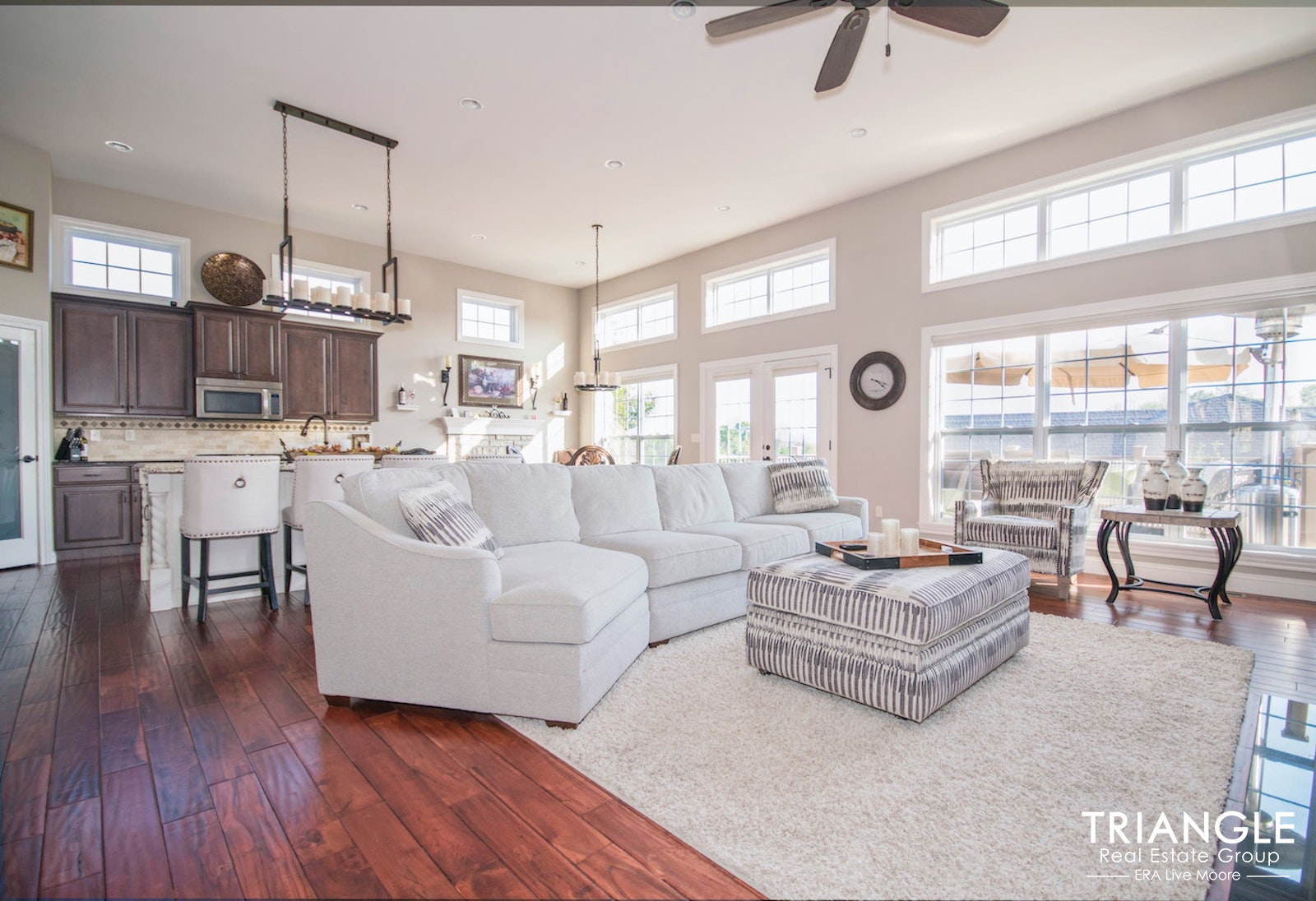 The Triangle Parade of Homes is happening September 28-29, October 4-6 & 11-13. The Parade of Homes is a great opportunity to see some of the most impressive houses constructed by the Triangle's top builders!
From the windows, doors, and entryways to the flooring, appliances and decorations, the homes are truly spectacular sights to see! However, with over 270 homes participating in the tour, viewing one after another can get rather... exhausting. To ensure that you remember the details of each home, we recommend whipping out your good ole fashion camera, iPhone, Android, etc. and snapping a few photos during your tour. Now, you can remember each home you visited and refer back to those photos whenever you please.
While photos are permitted throughout the majority of the Triangle Parade of Homes tour, it is ultimately up to the builder if they would like you to take photos inside of the home. In that case, builders will most likely have a "no photos" sign posted somewhere in the house. So, unless otherwise stated, feel free to snap as you please! Happy touring!
Want a private tour or need a real estate agent? Head here to contact us by completing the form below!