Triangle Parade of Homes: Starting Your Tour
Posted by Katherin Burnette on Tuesday, September 17, 2019 at 11:41 AM
By Katherin Burnette / September 17, 2019
Comment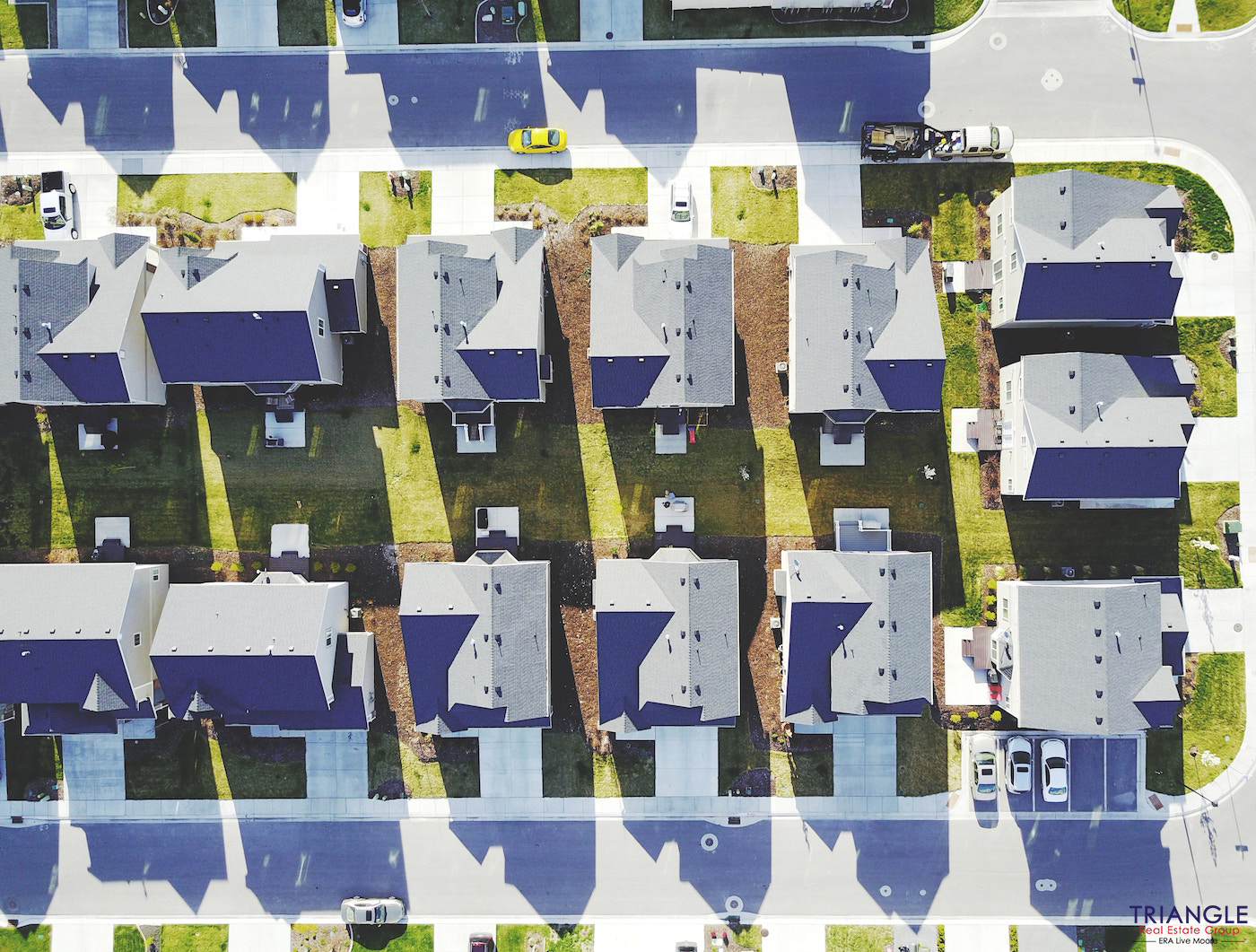 The Triangle Parade of Homes is coming up and there's no better time to view spectacular homes in various neighborhoods throughout RTP!
To those experiencing the Parade of Homes for the first time, here's what to expect during your tour—
If you've ever been to an open house, the Parade of Homes is essentially the same idea: you choose a home of your liking and simply walk right in!
Most homes will ask that you remove your shoes or put protective booties on at the door. If repping not-so-stylish footies isn't your thing (that's okay!), we recommend wearing a comfortable pair of shoes that you can easily slide off before entering each home.
A well-built Parade home will have a good flow to it, so naturally, you'll stroll through the house with ease. With outdoor space becoming increasingly popular, expect to see many homes boasting this desirable amenity. If the builder is present in the home, be sure to ask questions about their inspiration and what they envision for the outdoor area.
If you're unable to locate the builder, a listing agent will have a representative available in each home. Feel free to ask them questions and makes sure to request a copy of the Parade of Homes Book.
All of the homes featured in the Parade this year will be open for touring noon until 5 pm on each day of the Parade. Stroll through the homes with leisure, take pictures, ask questions and most importantly, have fun!
Want a private tour or need a real estate agent? Head here to contact us by completing the form below!