Triangle Region Market Update: January
Posted by Katherin Burnette on Monday, January 14, 2019 at 10:36 AM
By Katherin Burnette / January 14, 2019
Comment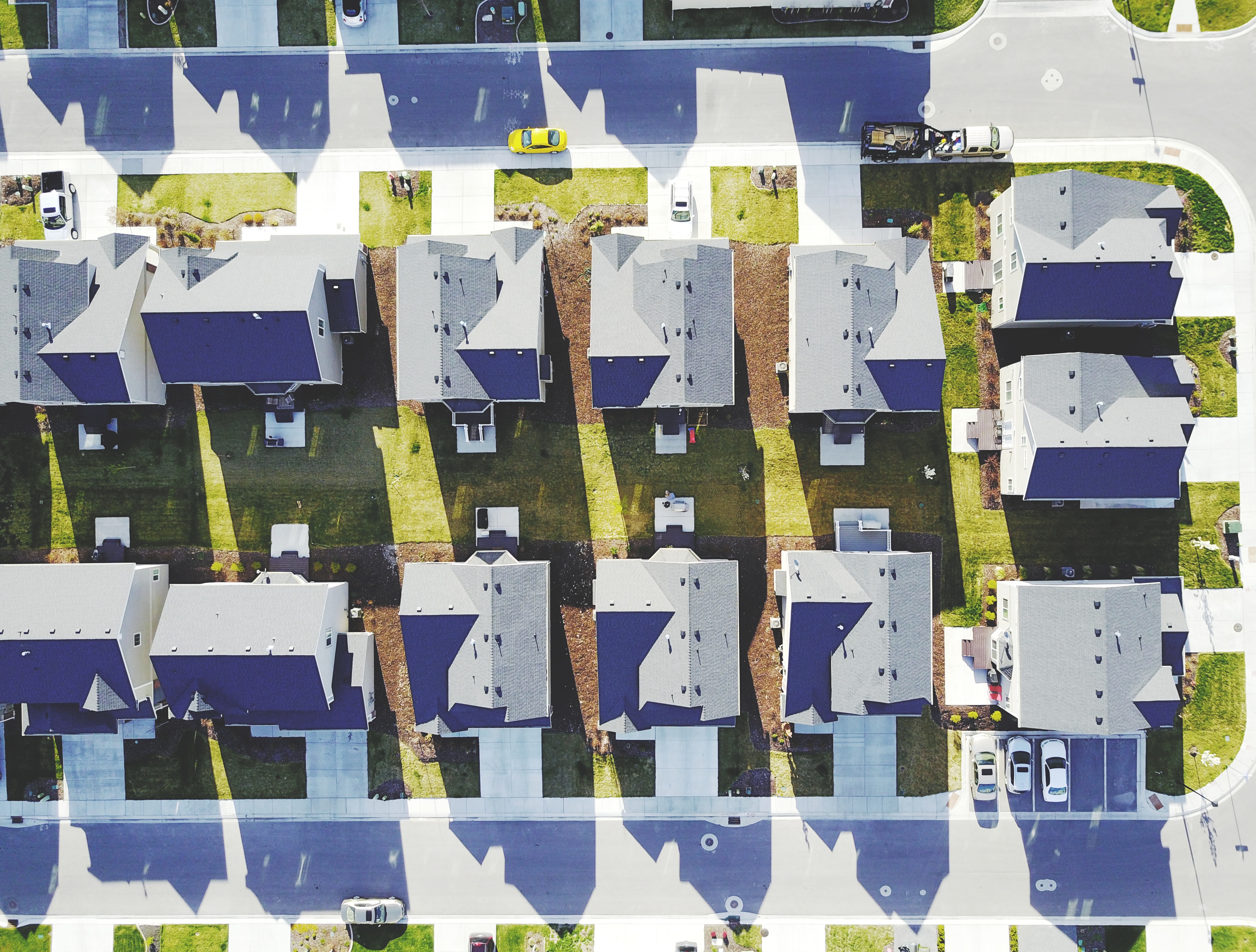 The real estate market is ever-changing and varies significantly from place to place. That's why it's important to stay current on the local region's real estate market trends whether you're planning on buying a home, selling a home, or simply live in an area.
Here's a breakdown of the Triangle region's real estate market activity during December using data provided by Triangle Multiple Listing Service, Inc.
New Listings
The number of new listings entering the market during December totaled 2,185 listings. Compared to last year's 2,229 total listings, this number reflects a 2.0% decrease in new listings hitting the market year-over-year.

Closed Home Sales
In total, there were 2,904 closed home sales in December, a 9.0% decrease in total closed home sales compared to last year's 3,192. On average, homes that sold this December sold for $310,442. This price reflects a 5.6% increase in average sales price from last December's $294,018.

Days on Market
Based on last month's statistics, the average number of days that a home spent on the market before selling was 34. Last December, the average number of days a home spent on the market was 39. This means that, on average, the number of days that homes are spending on the market reflects a 12.8% decrease from last year.

Inventory of Homes
If you're considering entering the housing market, it's important to know that the local area offers a variety of homes to choose from and, if you're a seller, to evaluate the level of competition you'll face when listing your home. Last month, there were 7,705 active listings for sale in the Triangle region. Compared to last December, our local market has seen a 2.6% increase in inventory from 7,509 active listings.

List Price Specs
On average, those who sold their home during December of this year received 97.6% of the original list price for their home. This is a 0.2% increase compared to last December's 97.4%. In the situations where the price was changed from the original list price, 98.9% of the final list price was received.