Triangle Region Market Update: October 2019
Posted by Katherin Burnette on Wednesday, November 27, 2019 at 12:17 PM
By Katherin Burnette / November 27, 2019
Comment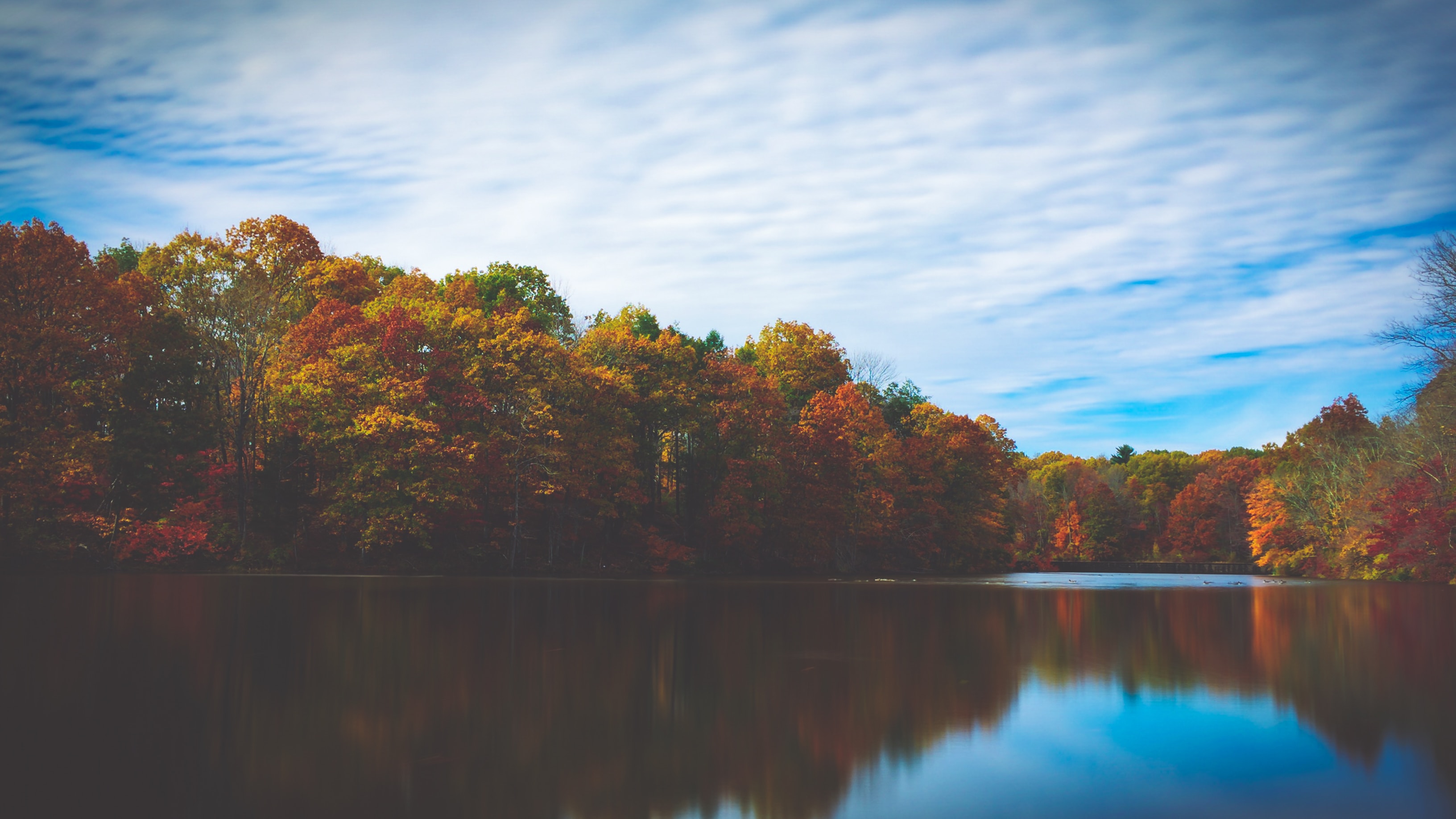 With each passing month comes a shift in the local real estate market that changes the way home buyers and sellers approach their next step. Whether you're currently in the market, thinking about buying or selling a home, or simply own a home in the Triangle, it's important to understand what's happening in the area's real estate market.
Here's a glance at the Triangle region's real estate market activity during October using data provided by Triangle Multiple Listing Service, Inc.
New Listings
The number of new listings entering the market during October totaled 4,111. Compared to last October's 3,700 listings, this number reflects an 11.1% increase in new listings hitting the market year-over-year.
Closed Home Sales
Last month, there were 3,449 closed home sales—a 10.3% increase in total closed home sales compared to the previous October's 3,128 closed sales. On average, homes that sold this October sold for $321,543. This price reflects a 7.5% increase in average sales price from last October's $299,094.
Days on Market
Based on October's trends, the average number of days that a home spent on the market before selling was 32. Last October, the average number of days a home spent on the market was 32—a 0.0% difference year-over-year.
Inventory of Homes
Wondering what our local market offers as far as inventory of homes goes? Having a grasp on how many homes are actually for sale can help you evaluate the competition you'll face when listing your home or buying a new one.
Last month, there were 8,616 active listings for sale in the Triangle region. Compared to last year, our local market has seen a 6.5% decrease in inventory from the 9,215 active listings available in October of last year.
List Price Specs
On average, individuals that sold their home during October of this year received 97.7% of the original list price for their home. This is a 0.1% decrease compared to last October's 97.8%. In situations where the price was altered from the original list price, 98.9% of the final list price was received.
We hope this information proves helpful as you navigate the local market. If you have any questions about the Triangle's real estate market, visit our contact page here.