Two Charming Homes for Sale in Peaceful Solterra Neighborhood
Posted by Katherin Burnette on Thursday, May 28, 2020 at 9:45 AM
By Katherin Burnette / May 28, 2020
1 Comment
The place where you live isn't just a house - it's a home. These two gorgeous houses in the Solterra community in Durham are the epitome of coming home. Not only will you love the features of these houses, but the neighborhood itself is a one-of-a-kind community where you can feel at ease.
144 Solterra Way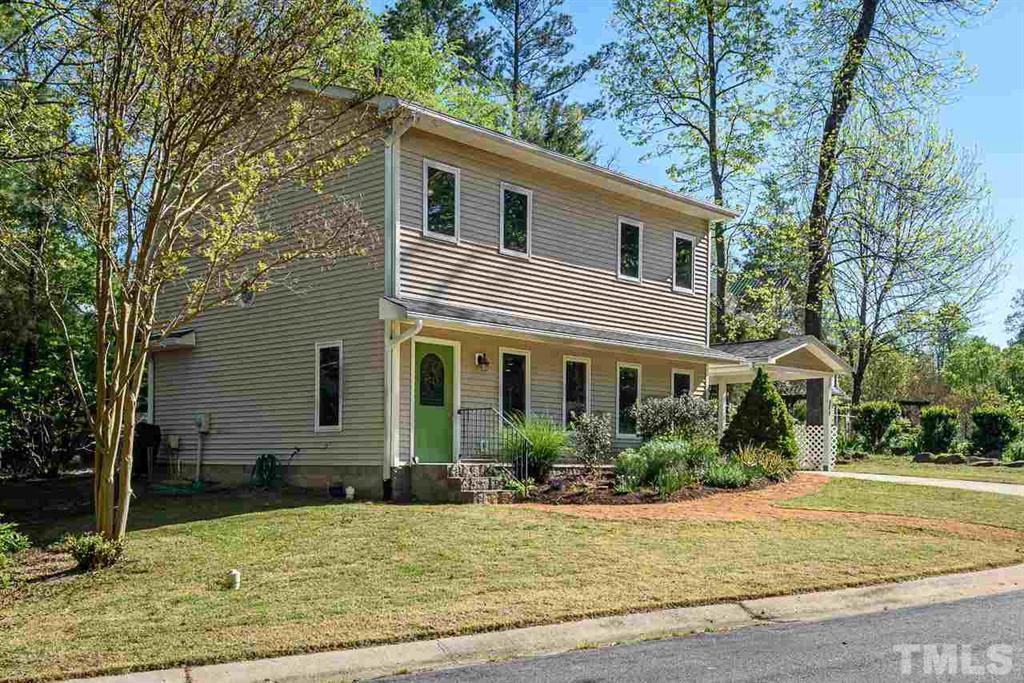 This beautiful home has so much to offer when it comes to comfort and style. At 1,402 square feet, it features three bedrooms and two full baths, including a bedroom and full bath on the first floor! A sleek blue and white kitchen overlooks a cozy living room, and hardwood floors both upstairs and down tie the whole home together.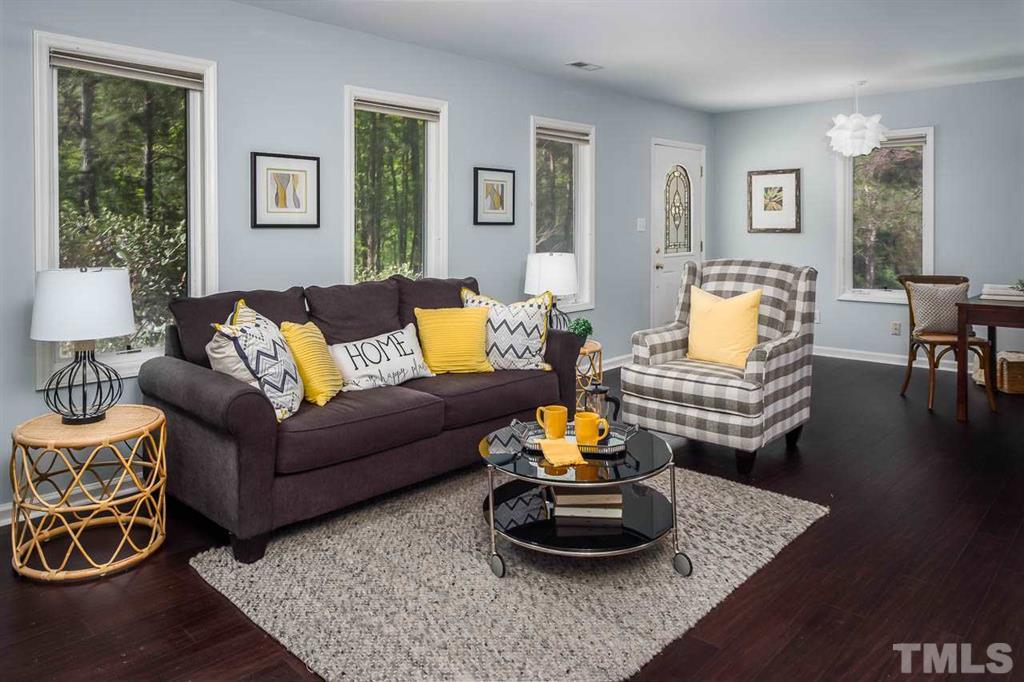 This home stands on a partially wooded lot, with plenty of shade and established trees in the backyard. Its passive solar design makes the home energy-efficient - a green living win!
4 Blue Bottle Lane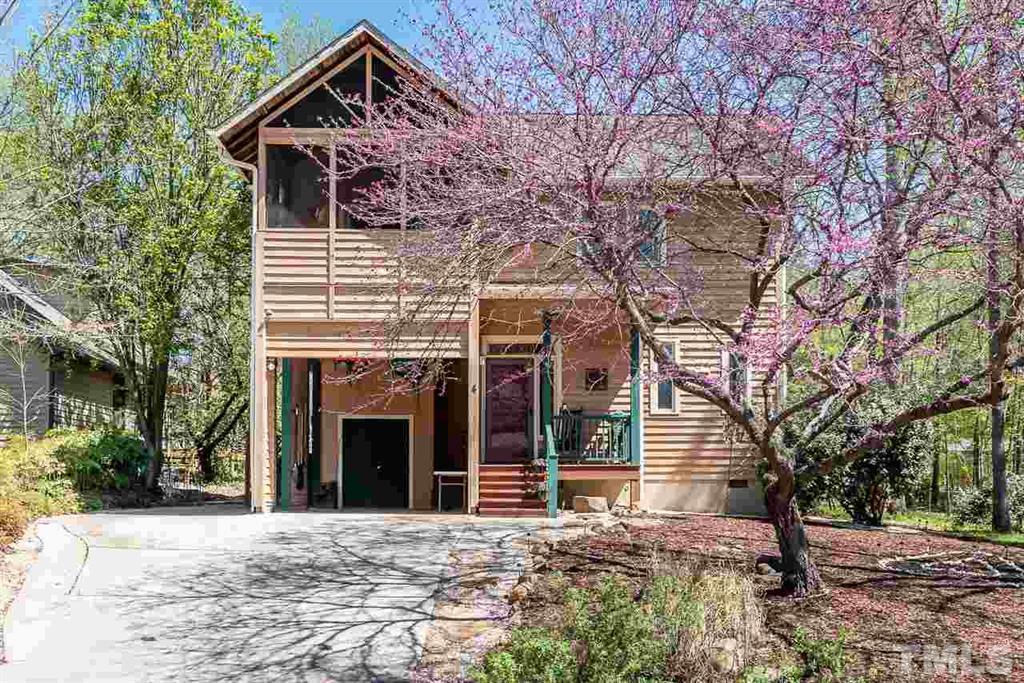 This lovely home has some stunning elements you won't want to miss. Situated on 0.16 acres, it features four bedrooms and three full baths with a highly desirable first floor bedroom and bath. An open floor plan allows for great energy flow on the first floor, with plenty of natural light.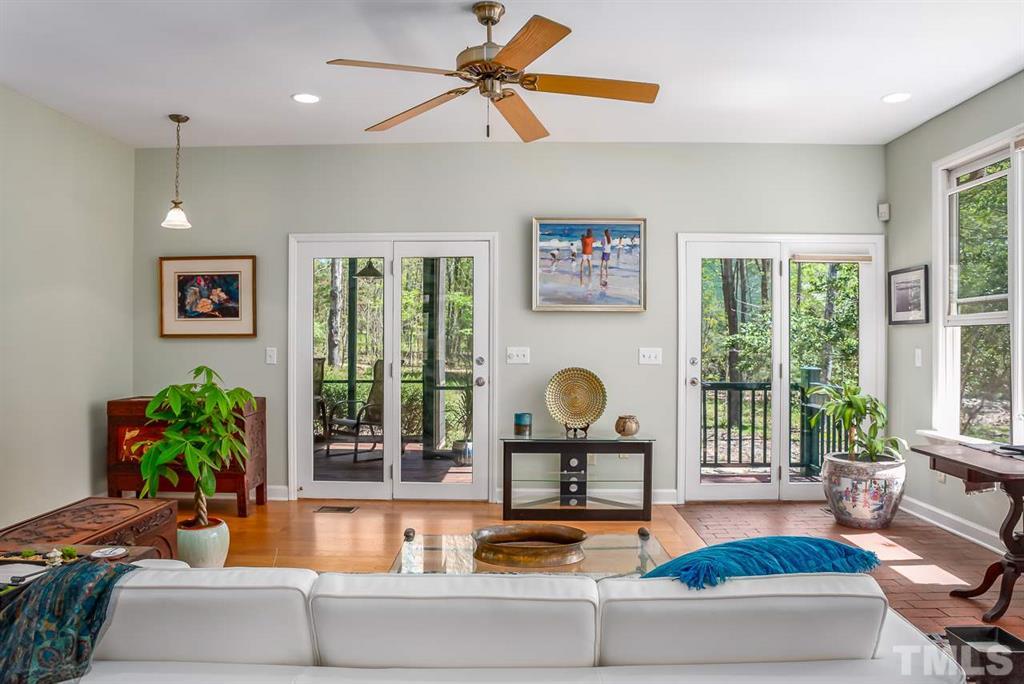 Details like a stunning screened porch and stone patio allow you to make the most of your outdoor living areas. Like many homes in the neighborhood, this home's passive solar design helps to keep energy costs low and reduce the home's overall carbon footprint.
About Solterra:
Solterra is a unique cohousing community located in the city limits of Durham, NC. If you're not familiar with cohousing, this close-knit community brings together the best of private homes and shared space, designed to encourage collaboration and a feeling of camaraderie. If you are looking for a home where you know your neighbors and develop life-long relationships, Solterra is the perfect place for you.
Solterra was developed with an eye towards conservation of resources and sustainability, and the individual homes are geared towards energy efficiency. Passive solar design strategy takes advantage of a home's site, climate, and materials to minimize energy use and reduce carbon footprint. While they may share certain characteristics, especially when it comes to energy efficiency and sustainability, most of the homes in the community have been carefully and individually planned. Because each home is carefully designed on an individual basis, no two homes in the neighborhood are identical - your home is a one-of-a-kind wonder!
While homeowners have the privacy of their own homes, they also enjoy the benefits of collaborative shared spaces and experiences. The neighborhood is connected by a network of walking paths throughout, and features picnic tables, an open play area, and a large organic garden that serves the entire neighborhood. There is easy access to surrounding forests, and ample opportunities for outdoor activities. Members of the community even banded together to plan and build a dog park for Solterra's canine residents.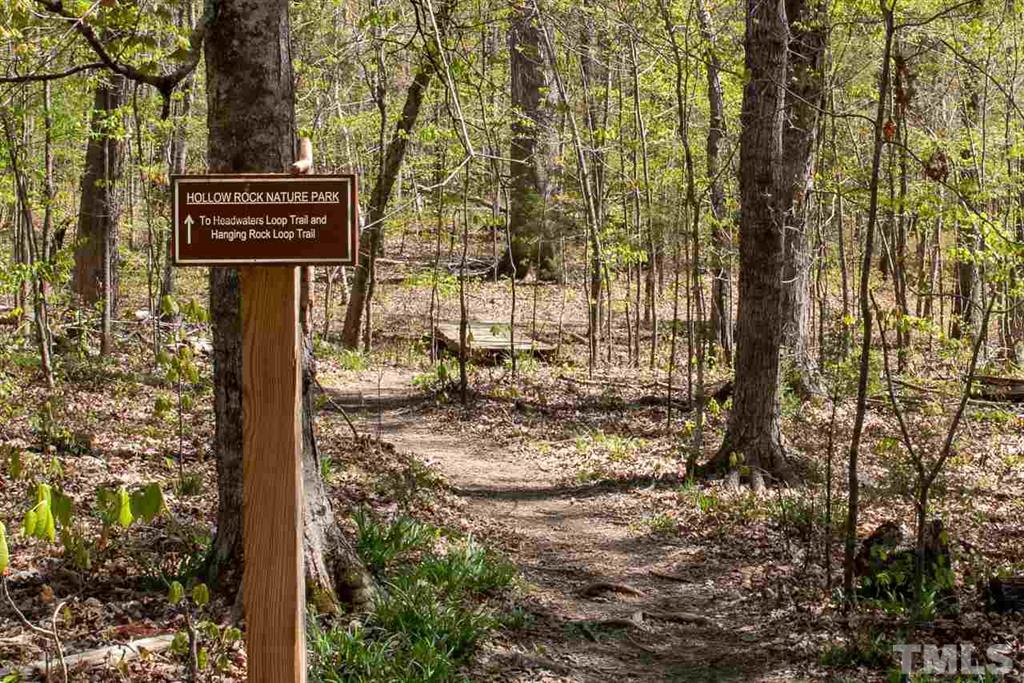 Solterra's Common House serves as the hub of community life - providing a space for neighborhood potlucks, movie nights, gatherings, and celebrations. The Common House is open to all homeowners, and features a well-equipped kitchen, a large dining room, and a library for community members.
Close to shopping and all sorts of amenities, Solterra is nestled right in between Duke University and UNC with all of their cultural and intellectual offerings. This very special community is equidistant between the brilliant landscapes of downtown Durham and Chapel Hill, and just minutes from the heartbeat of downtown Carrboro with its vibrant music and art scene.
While the neighborhood is located inside the city limits of Durham, you still have the advantages of country living - plenty of open spaces, walking trails, shady established trees, airy meadows, and space to breathe. If you are looking for a place to call home, where you feel connected to the people around you - then Solterra is where you belong.
Want to know more about Solterra's offerings and these two gorgeous Durham homes? View the listings for Solterra Way and Blue Bottle Lane on our website, or contact Mark Stone or Kellie Garrett to schedule a showing today!