Valentine's Day Fun in the Triangle
Posted by Katherin Burnette on Friday, February 1, 2019 at 9:44 AM
By Katherin Burnette / February 1, 2019
Comment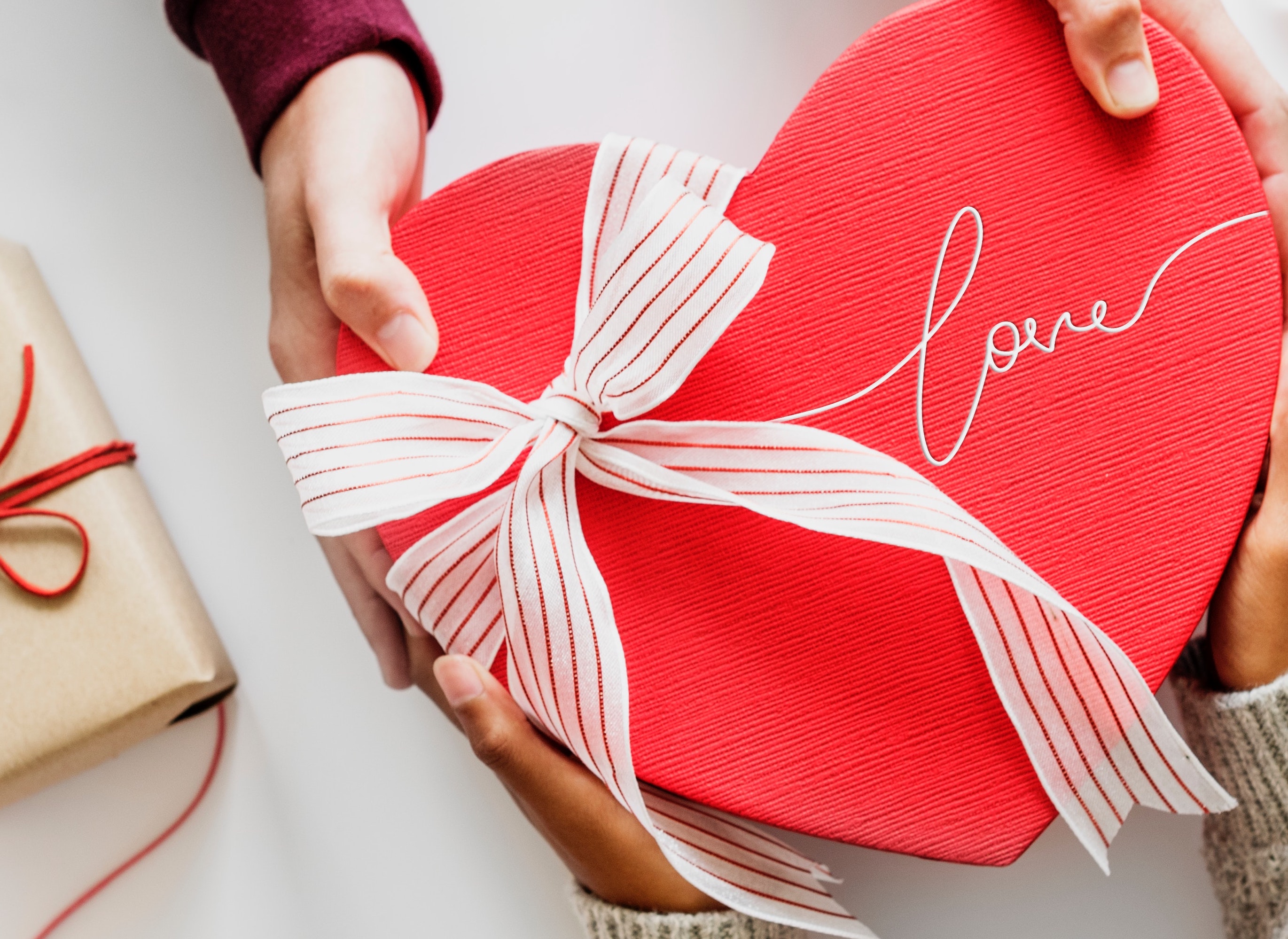 Valentine's Day is right around the corner, and though love may be in the air for some, there's a variety of fun and festive activities happening all over the Triangle for couples, singles, friends, families, and kids alike.
Here's a quick look at some of the unique events going on around Valentine's Day this year.
Saturday, February 9
12-4pm
Solas, 419 Glenwood Ave, Raleigh
$40/person until 2/4, $45/person after 2/4, $50/person at the door
Proceeds for this one-of-a-kind fun run go to charity and working towards a cure for neurofibromatosis, a genetic tumor disorder affecting 1 in every 3,000 births. Runners run about a mile in their undies to stand in support of those with neurofibromatosis who can't cover up their tumors. Head out to this fun run to support a great cause and party in style!
Tuesday, February 12
8:30am-5pm
Historic Yates Mill County Park, 6420 Lake Wheeler Road, Raleigh
Free - All children must be accompanied by an adult
This event runs from February 12 until Thursday, February 14 and offers Valentine's Day themed arts and crafts from creating valentines and making love bugs to enjoying your own valentine tree.
7:30pm
Leesville Taproom, 13200 Strickland Road, Raleigh
Free
Celebrate Valentine's Day a bit early with your partner, friends, or fly solo by testing your Office knowledge! Make sure to reserve your spot.
Wednesday, February 13
5-8pm
The Glass Jug Beer Lab, 5410 NC Highway 55, Suite V, Durham
Free
All are welcome at this Galentine's Day celebration fully equipped with a free waffle bar, Leslie Knope bingo that includes prizes, breakfast drinks, and more.
Thursday, February 14
9:30-11am
FIT4MOM, Southpoint Mall, 6910 Fayetteville Road, Durham
Free
Calling all mamas! This unique fitness class allows you to get your workout in and spend time with the kiddos. This 60-minute class will run until 10:30am, at which point there will be a simple craft with the kids and (peanut free) treats.
5-8pm
The Glass Jug Beer Lab, 5410 NC Highway 55, Suite V, Durham
Free (plus food and drink purchases)
Celebrate Valentine's Day with whoever you please at this delicious tasting event. Enjoy limited-release beers on draft and petite cupcakes that you're sure to drool over!
5-11pm
Fullsteam Brewery, 726 Rigsbee Avenue, Durham
Free
Bring your favorite hot sauce or salsa to this spicy gathering for a White Elephant-style swap at 5pm. At 7pm, a singles dating game including some super spicy hot wings will begin. Be sure to register ahead of time if you're interested!
6:30-9:30pm
A Step to Gold International Ballroom, 6278 Glenwood Avenue, #200, Raleigh
$55/person
Enjoy the annual Valentine's dinner dance and live music with a Photo Booth and friends! This event is BYOB (beer & wine only).
7pm & 9pm
Ponysaurus Brewing, 219 Hood Street, Durham
Free (plus food and beverage purchases)
Cozy up under the outdoor heaters on the patio at Ponysaurus and enjoy hot mulled wine, a 2-pack of s'mores, Soomsoom Pita Pockets, $1 snacks, and beer while watching When Harry Met Sally at 7pm and The Wedding Singer at 9pm.