Where to Shop for Last Minute Gifts in the Triangle
Posted by Katherin Burnette on Thursday, December 13, 2018 at 9:24 AM
By Katherin Burnette / December 13, 2018
Comment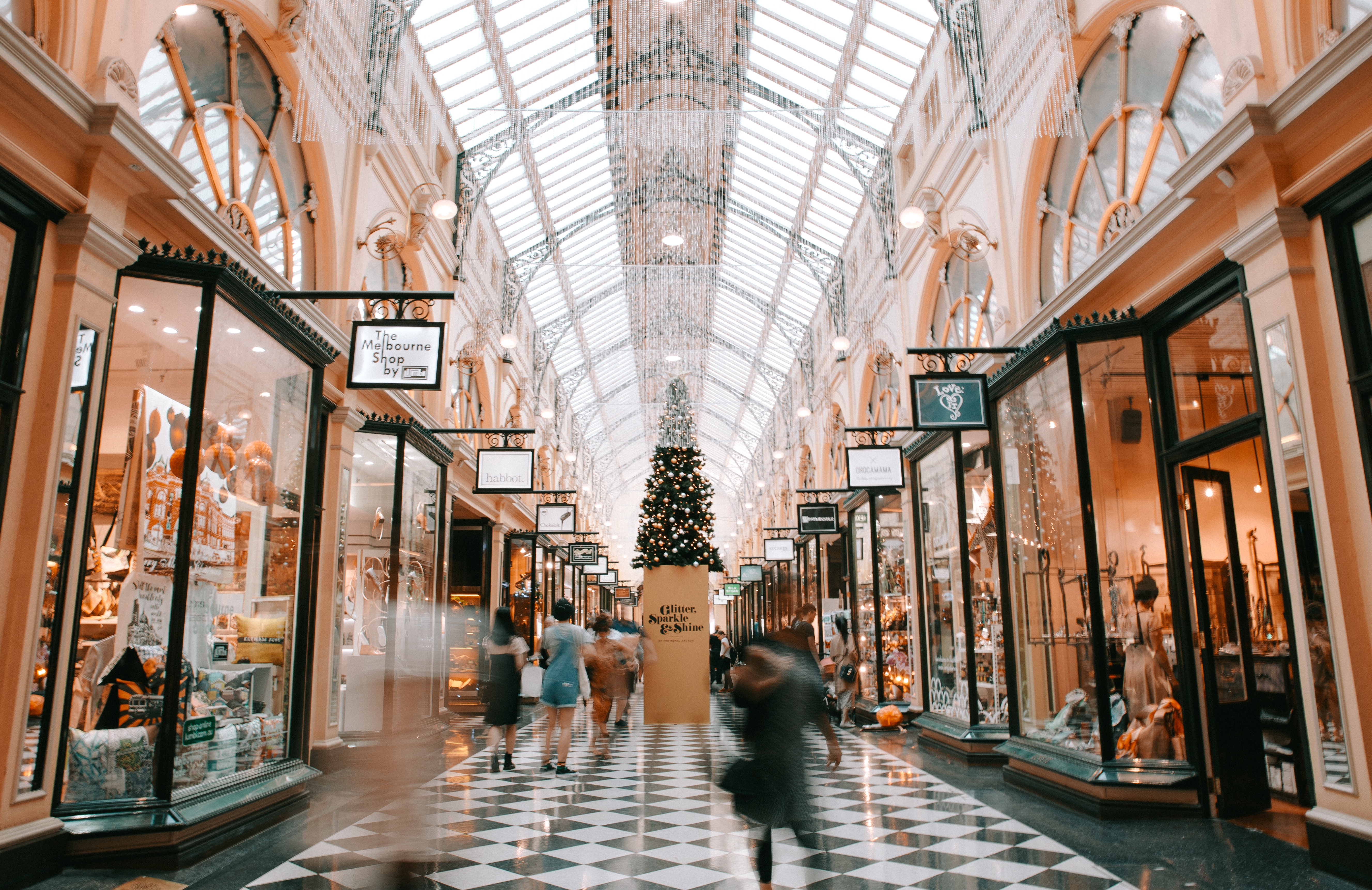 At some point in our lives, we've all made the mistake of writing down or planning out which holiday gifts to get our family and friends and then forgetting to circle back around to those last few items. If you're pressed for time and don't want to get your loved ones a cookie cutter gift that lacks a deeper meaning, here are a few local places in the Triangle that offer great options for last minute gifts.
Raleigh
Cameron Village
Located in the heart of Raleigh, Cameron Village, has something to offer every shopper and gift giver out there. Choose from a wide selection of shops that sell items ranging from fine jewelry to outdoor supplies to antiques and more. If you're looking for a blend of locally curated goods that can be found at chain retailers, Cameron Village also offers access to stores like Pier 1 and Talbots. Head over on a day that's not too chilly to peruse the shops outdoors and be sure to stop in at any of the incredible restaurants for a taste of the local cuisine.
North Hills
Similar to Cameron Village, North Hills offers a great blend of both locally owned shops as well as larger retail chains. If you're looking for a wide variety of options to choose from during your holiday shopping, swing by North Hills for the day.
Lafayette Village
Lafayette Village brings tons of character and options to North Raleigh shopping. The charming, European-style shopping village offers a variety of local businesses to visit and gourmet cuisine that will make your shopping experience even better (and more delicious).
Durham
Brightleaf District
Filled with tons of charm and access to local shops selling one-of-a-kind products, Brightleaf District is a hot destination for finding presents for those you care about. Located in two tobacco warehouses and offering shops and restaurants to fuel your shopping drive, this historic spot is a great option for your holiday gift perusal.
Ninth Street Shopping District
Located between Duke's East and West campuses, the Ninth Street district features a wide variety of shops and markets where you can find clothes, books, jewelry and other gifts your loved ones are sure to love. In addition to the collection of shops offered in this incredible district, you'll also have access to an assortment of delicious, cultural cuisines.
Chapel Hill
Downtown Chapel Hill
Downtown Chapel Hill's East and West Franklin Street and East and West Rosemary Street are both home to local boutiques, eateries, niche shops, and more. Spend the day downtown wandering through the shops to find some treasures that speak to the charm that Chapel Hill has to offer.