Why Listing Photos Matter
Posted by Katherin Burnette on Tuesday, June 2, 2020 at 8:01 AM
By Katherin Burnette / June 2, 2020
Comment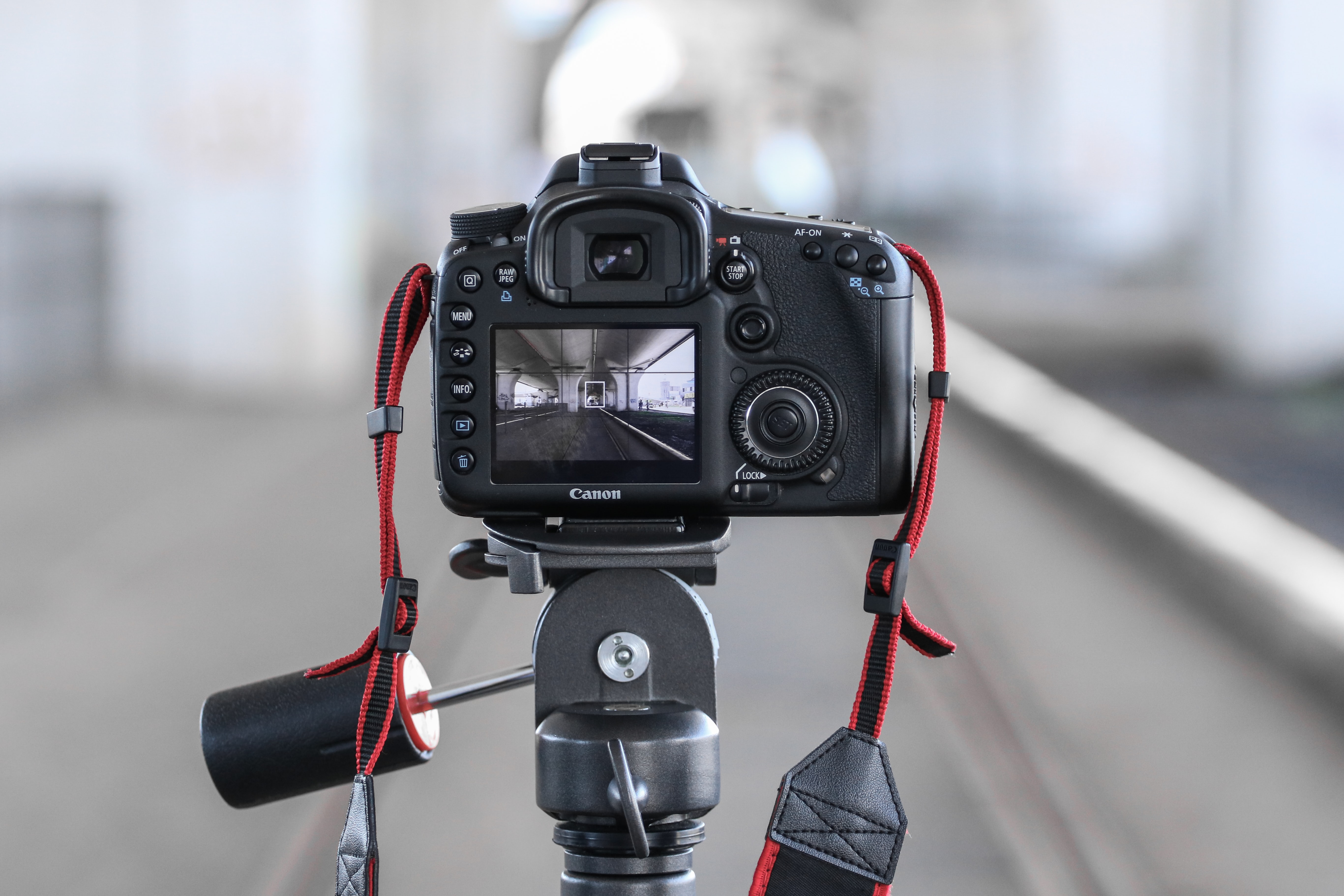 Now more than ever, having exceptional listing photos are key in marketing and selling your home. The vast majority of homebuyers (as many as 85-90%!) start their search for a new home online - which means they are all starting their search by looking at pictures. These pictures can be an important factor for homebuyers when they decide whether to see your home in person. Pictures alone won't sell your home, but they absolutely make a big difference. How?
Stand out from the crowd.
Having well-lit, professional photos that showcase your home can help you stand out from the crowd when homebuyers are window-shopping online. Photos that put your home in the best possible light will attract attention better than small cell phone photos.
Leave a lasting impression.
Once homebuyers tour your home, they often go back to their computers and review the photos again. When thinking about their options, the photos that are available online are the most readily available reminder of how beautiful the home is. High-quality, well-lit photos that show off your home's best features are more likely to keep them interested and encourage homebuyers to take another look.
Photos help you home sell faster.
Statistics show that good pictures don't just leave a lasting impression on homebuyers, but they also help to sell your home faster for more money. Homes with more photos also sell faster than homes with just one photo of the exterior of the home. (Sometimes as much as 36% faster!) Photos that highlight the beauty and natural light in your home help homebuyers to see themselves in the home before they buy it. And if homeowners can see themselves in your home, they're more likely to make an offer.
Triangle Real Estate Group and Listing Photos
Triangle Real Estate Group works directly with local professional photographers for every one of our listings in order to put your home in the spotlight. The photos are also used beyond slideshows to create a unique virtual tour that allows homebuyers to review the flow of the home and how each room moves into the next. Photos for your listing are also used to market your home beyond just an MLS listing. We also create print and digital flyers and brochures to accent what makes your home truly special.
Photos are also used to create engaging marketing content across various internet platforms, since homebuyers are checking the internet first! All our property listings are featured on our website as well as popular real estate sites like Realtor.com, Zillow, Trulia, Redfin, and more.

Social media marketing allows for a greater audience for your home, as well, with targeted social media advertisements promoting your property to people in the market for a home in the Triangle area. Our marketing team creates engaging social media ads on a variety of social media platforms, including Facebook, Instagram, and Pinterest in order to create more leads and more offers.
If you are ready to sell your home in the Greater Raleigh area, our experienced agents are available to answer questions and help you with your real estate needs (virtual and in person). Visit our website to see examples of existing listings (with professional real estate photography)!