Your Home's April To Do List
Posted by Katherin Burnette on Wednesday, April 3, 2019 at 2:02 PM
By Katherin Burnette / April 3, 2019
Comment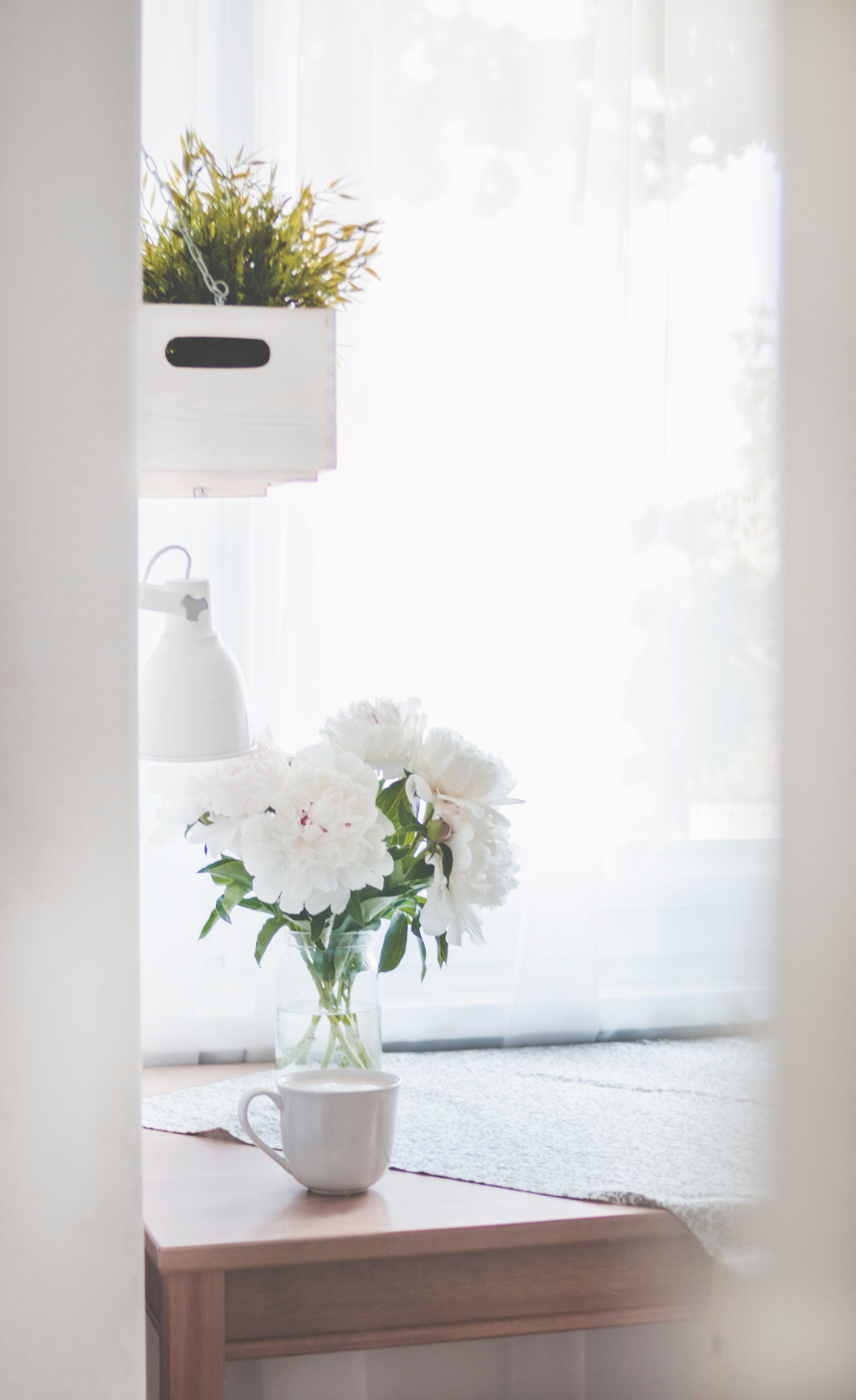 April provides the perfect chance to show your home some long-awaited, post-cold TLC and ready yourself for the warmer weather ahead.
Here are some things to add to your home's April to do list:
Spring Clean-Out
Go through all your storage areas and rid your home of anything unwanted or unnecessary. Donate it or have a yard sale! Either way, you'll most likely want to avoid the hot attic or storage space come summertime.
Sweep and Seal The Fireplace
Odds are, you won't be using your fireplace anytime soon. If needed, clean it out and seal it up to prevent unwanted furry guests from infiltrating your home.
Care for your Windows
In order to fully enjoy the beautiful spring weather, you'll probably want to be able to open your windows. Now's the time to make sure none of your windows are painted or nailed shut and take the proper steps to remedy them if they are.
Show Your Air Conditioning Some Love
Start exercising your air conditioning if you haven't used it in a few months. If it's not working, it's better to get ahead of the game and schedule repairs now.
Change Your Filters
Swap out all the air filters in your home to ensure you're getting great quality A/C during the warm weather.
Get Your Outdoor Space in Order
With warm weather ahead, you're going to want to have space outside to enjoy the sunshine. Start getting your outdoor spaces ready for relaxation and entertaining and check wooden porches for any post-winter damage.
Get a Handle on Pollen
Make sure you have rugs placed at your entryways to catch pollen and other spring allergens from clinging to your shoes and following you into your home.
Inventory Your Lawn Gear
Make sure your sprinklers, garden hose, mower, etc. are all in working condition and fully stocked for the warm weather. If repairs or a shopping trip are needed, make it happen!
Check for Weeds
Get in the habit of scanning your yard after it rains. Pull weeds as they appear rather than letting them build up and become overwhelming.
Reseed Your Grass
It's time to think about your grass! Chilly weather can leave your lawn bare and filled with bald spots. Start reseeding so that it's lush and green for summer!
Spruce Up Your Garden
Tend to your potted plants and ready them for the season ahead. Remove and replace old potting soil and plantings as needed so that they have plenty of time to grow.
Prepare yourself and your home for warmer temps by taking on projects that you'd rather not tackle in the summer heat. From re-caulking your bathrooms to fixing cracks in your driveway, consider what tasks are best to do when the temperatures are a bit more forgiving.