Triangle Real Estate Group Commercial Division
Our Team of Commercial Real Estate Brokers has over 75 years of combined commercial real estate experience in the Triangle and successfully execute transactions in every commercial real estate product type in our market:





Our Triangle Commercial Team works with a huge diversity of individuals, businesses and corporate clients. We meet our clients' real estate goals and exceed their expectations & requirements including:


Why choose Triangle Real Estate Group?
What sets our Brokers apart from other Commercial Real Estate Firms?
Our Brokers made the decision to work with a boutique firm where they can develop a more intimate, highly responsive relationship with their clients which allows them to deliver unparalleled service to every client they represent! Our client referrals and repeat business is our reward! We value the opportunity to show you the Triangle Real Estate Group difference!
Meet Our Commercial Team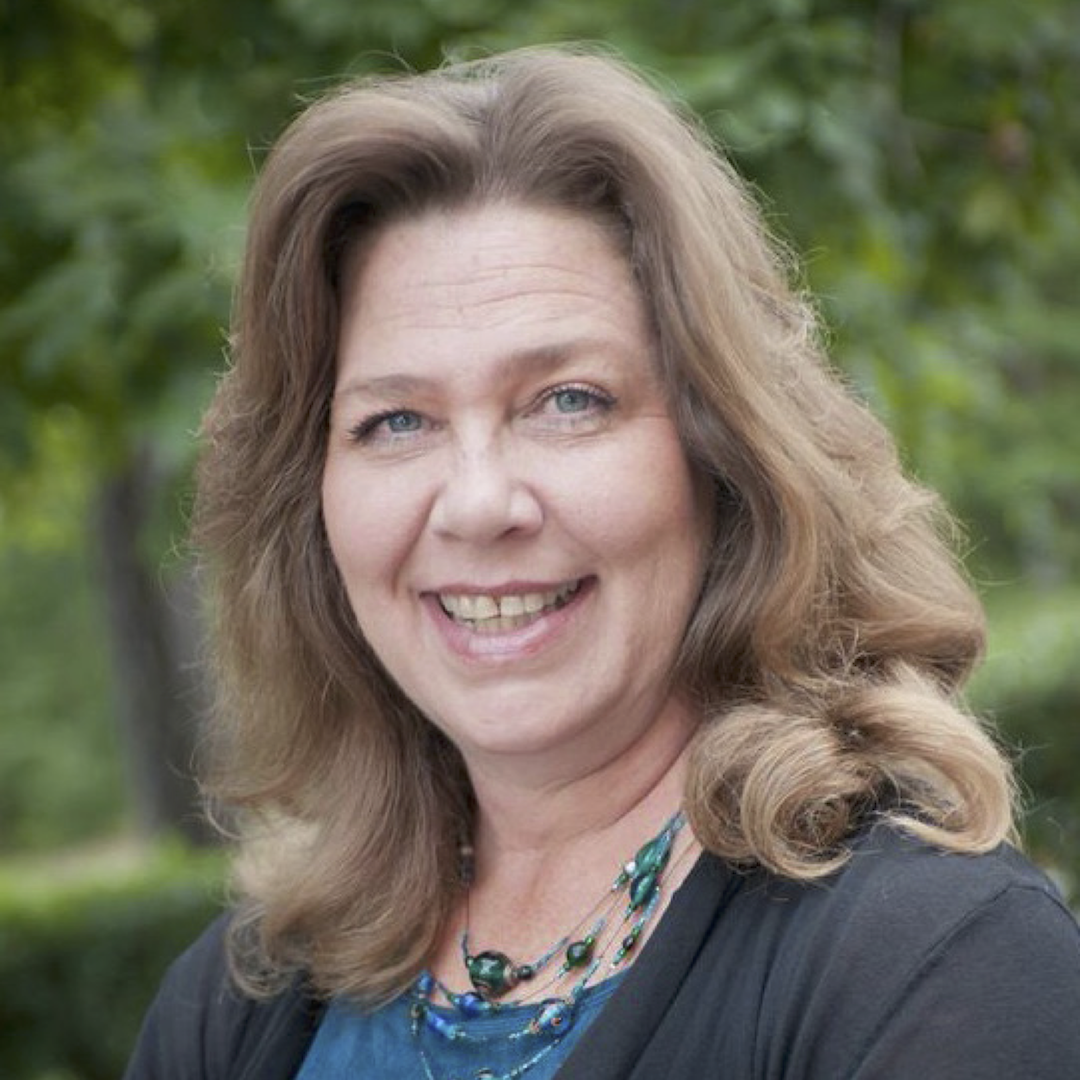 Melinda Hall | NC Commercial Broker | Direct: 919.740.6412
Specializing in the leasing and sales of office and retail properties throughout the Triangle region, Melinda has a unique understanding of the best way to serve both tenants and landlords while helping them achieve their business goals. Regardless of the occupancy obstacles a client may face, Melinda is able to proficiently resolve those obstacles to expedite the objectives of her client.
Prior to bringing her skill set to the Triangle Real Estate Group, Melinda worked with Platinum Commercial Realty and Mikels & Jones Properties, where she gained invaluable experience in successfully leasing, selling, and managing retail and commercial office properties.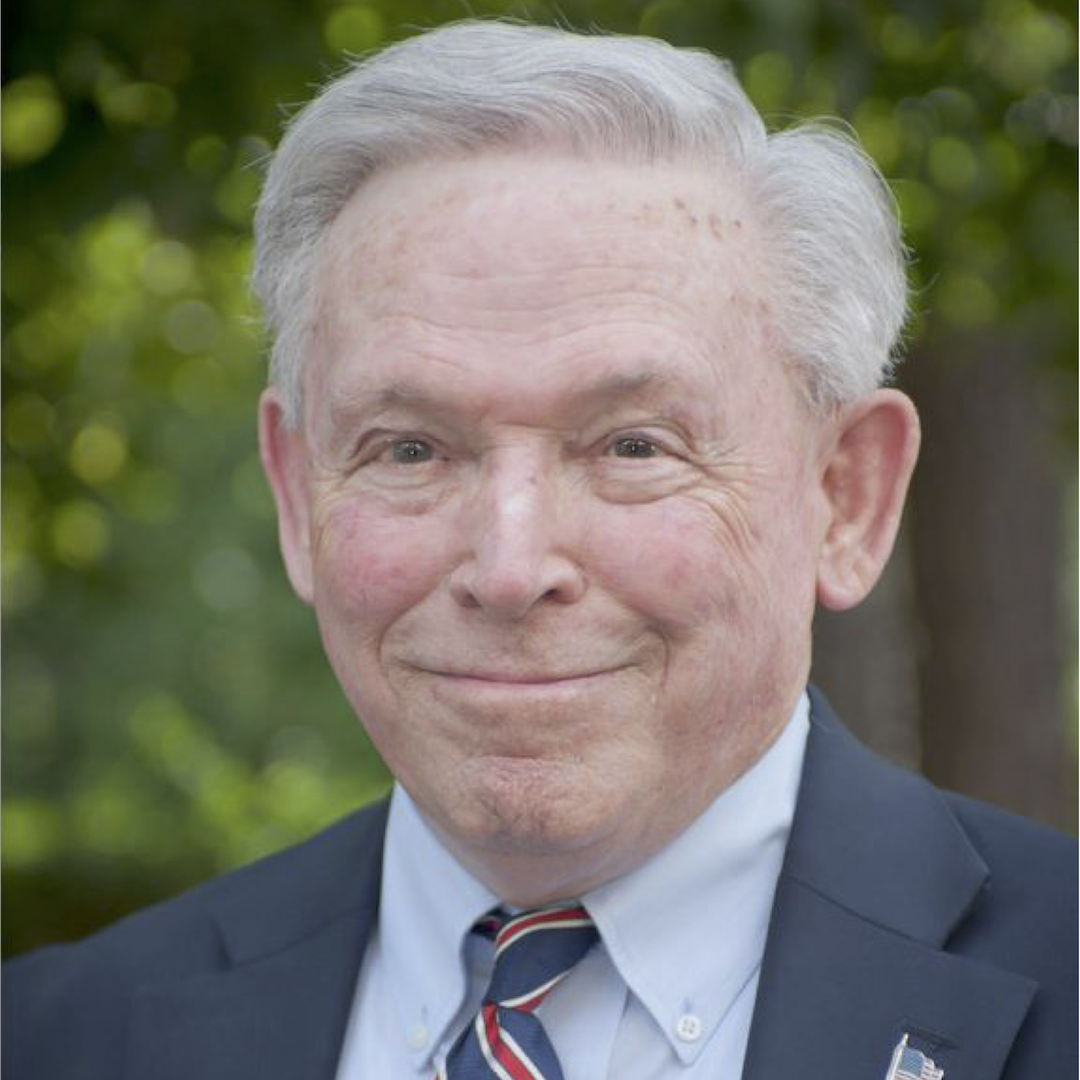 Harry Massey | NC Commercial Broker | Direct: 919.602.6526
Involved in business for 42 years, Harry knows precisely what it takes to succeed and is pleased to share his knowledge and skills with clients. Harry's interest in real estate dates back to 1973 when he was involved with design/build for Flythe Construction Company and decided he needed a real estate license. After enrolling in real estate school and completing the course, Harry passed the state exam in the summer of 1973, and has been very active since that time.
Contact Triangle Real Estate Group today at 919.523.4912 to team up with a company who is committed to YOU and in finding your new home!